Style is everything. When you walk out the door what you have on gives you confidence for the day.
And if you don't look and feel your best, you won't perform your best.
Below you will find 5 Shopping Tips for women that will help you always look good when you walk out the door.
Know your Body
Most women have no idea what looks good on them. As a result, they wear the wrong style of clothing.
They wear clothing that doesn't flatter their shape. That's why it is so important that you know and understand your body shape. If you are a petite woman avoid wearing chunky clothes and strong prints.
The best look for you is something more fitted. Busty women should skirts that catch the eye. That way all of the attention won't be on your breasts.
If you are comfortable enough, wear a short skirt and show off your legs. Avoid wearing tops with a lot of prints and colors. Instead, wear long jackets that draw the eyes down.
If you are a pear-shaped woman like me, vertical lines are your friend. You want to wear the A-line skirts that come just below the knee. V-neck shirts are great too.
Tall women, you should avoid anything that's too tight. It's all about proper proportion for you.
Never wear anything that's too short or too long.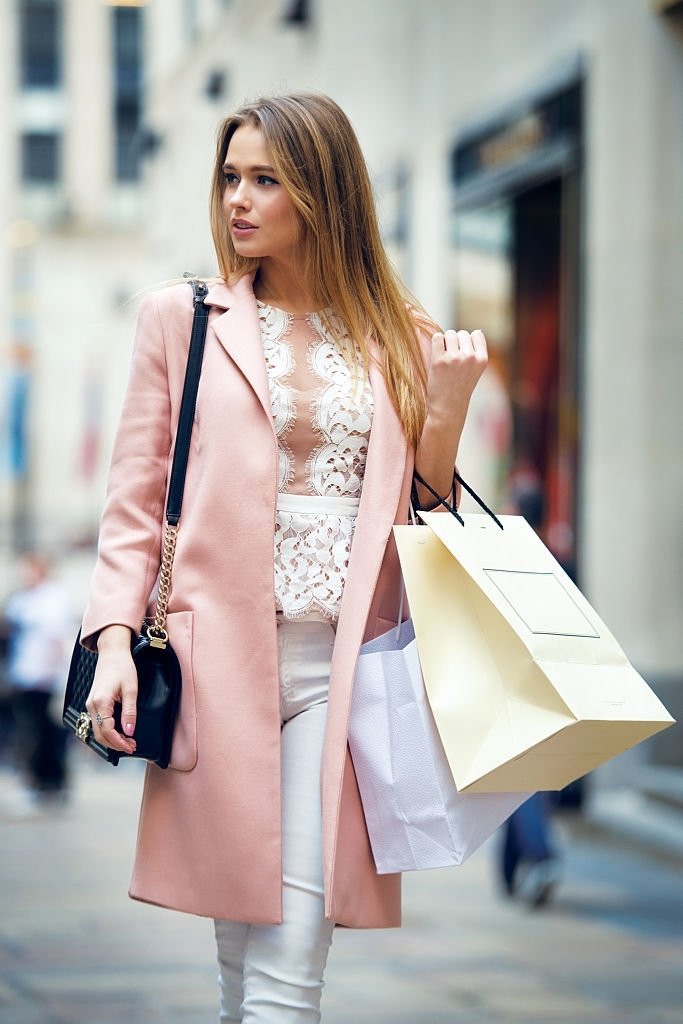 Make Sure Your Style Fits Your Personality
What's your personality? Are you sporty, urban chic, sexy, romantic, retro-chic, artsy, or a rocker girl?
We all have different personalities and our clothes should be a direct reflection of our personality. If you are not a rocker chic you shouldn't be dressing like one.
When you wear something that doesn't fit who you really are, it shows. On the other hand, when you wear something that is true to who you are, that shoes as well.
So be who you are. It's okay! This just might be the most important style tip for women.
Go Back To The Basics
Many times women get so caught up in the latest trend that they forget about the basics.
Well, it's time to go back to the basics. The basics are items that every woman must-have.
They include a pair of jeans, a pair of black dress pants, a white shirt and a nice pair of boots. Once you have the basics you can build on to that.
Basic items go with just about anything. So when you are out shopping, look for things that you can wear with your basics. Doing this will save you a lot of money when you go shopping.
Don't Be Afraid To Experiment
Too many women get stuck with their fashion. They find something that works and they will wear it for 20 years.
You can't be afraid to experiment. If you know and understand your body type experimenting can be a lot of fun.
Try out different looks to see what works for you. One thing you can do is take a picture of yourself in different looks. That way you can look at the pictures and see which one looks best on you.
Always Try Your Clothes On
If you are anything like me you do not like trying clothes on. However, on the list of style tips for women, this is probably right at the top.
You have to try your clothes on.
How else will you know if they are the perfect fit? Just take my advice and always try your clothes on. Those are the best shopping tips for women I can give you.
Summer Shopping Tips For Women
Summer is always pretty and women have to make their shopping instantly to choose the best kinds of stuff to overcome the hot stuffiness.
There are plenty of items that women like to buy when the summer season starts.
Here are some essential tips that will make your summer shopping even more worthy and valuable.
Take a quick look for a better understanding!
The Brighter Side
Bright colors, bold designer work with rich lustrous hues are the best piece of wear during summer.
Few tricky colors like canary yellow and electric blue keep you to safe from the hot sultry look. Any apparel you buy should be purchased with double care, as hot summer will make you feel stuffy.
If you really feel a bit daunt to wear dark colors, you can choose some other cool and pleasant attire to stay out from the hot sun – Good Luck with your purchase!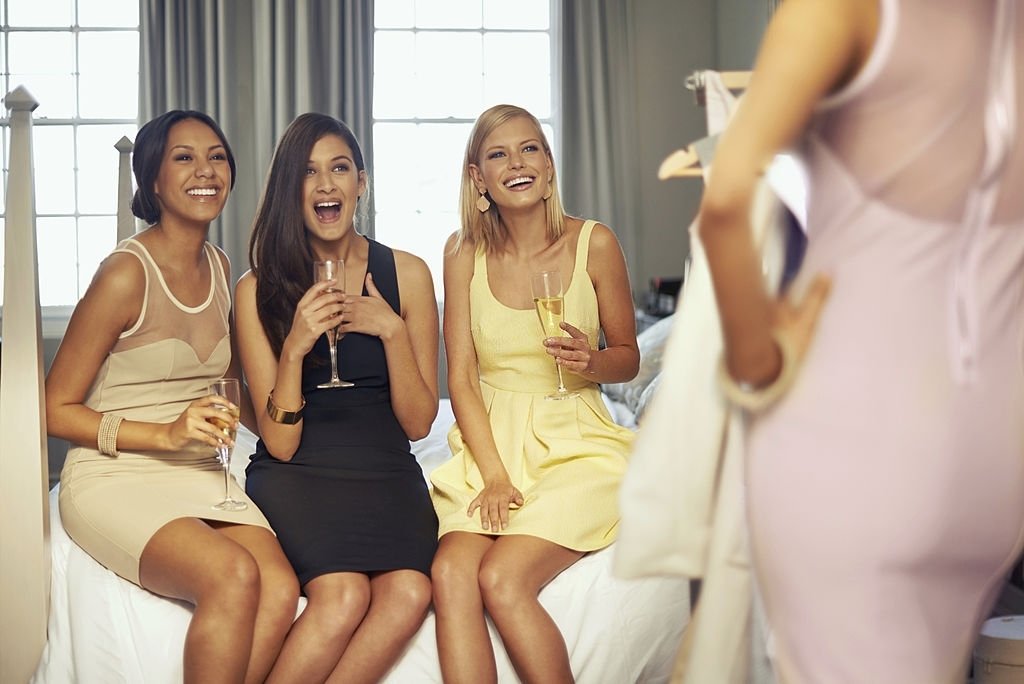 Cotton wears will be the best
Summer is pretty hot and wearing a cotton dress will be absolutely cool. Never make yourself stuffy by purchasing thick clothing. Instead, you can choose light cotton wears, as they will never make you feel stuffy.
You can choose a wardrobe of the basic variety, especially in summer, because they never stick with your skin due to sweat.
Also, you can consider buying Gouaches… They are a special variety of wears that has a broad bottom leg, which keeps your stuffiness away.
Basically, Gouaches are a variety of casual wear that will give you a sexy young look. Moreover, Gouaches will give you complete comfort and pleasure.
Best Summer Shoes
It is really a bad idea to wear tight shoes during the hot summer!
There are several varieties of shoes that you can purchase when summer starts… Most women spend a good amount of money buying classy shoes for their beautiful feet.
During the summer, you should consider several factors while purchasing your shoe. You must buy a shoe that will be perfect for both casual and formal wearing.
The sandal will be a good choice, as you could never feel the hotness from wearing it. Moreover, they give a complete chic look for your dashing catwalk.
Women Food Shopping Tips for Summer Skin
Best summer foods for you!
Summer causes your throat to get dry and you will be looking for water more often than usual.
When you are making your purchase, you can get foodstuffs that have water content in excess.
You can buy fruits like cucumber, melon and several other more. Buying all these will be the best purchase for the hot summer.
They even give you a bit of chillness from the hot sun. Also, you can buy several juice syrup varieties, as they will add a complete flavor to your thirst.
Never forget to buy honey
Honey is one of the best natural treatments that will keep you far away from several diseases that can be caused due to the hot sun.
Increased intake of honey will make you stay away from acne troubles, skin problems, and such.