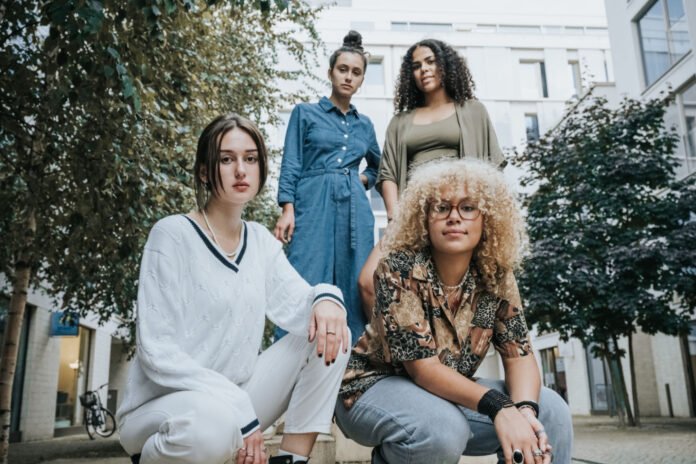 The mission of this new online store is to bring a new wave of Made in Italy and European fashion brands into the Australasia market.
Besides the major luxury brands that populate the most famous catwalks, Italy is also full of small, family-oriented fashion brands that focus on specific niche markets.
These brands, although lesser famous than Versace or Armani, still provide top-quality clothing options that are worth knowing and trying.
Through these brands, we aim to provide our customers with new collections and styles that will expand the possibilities of their wardrobe, at an affordable price.
All these brands are of high quality and provide exceptional value for money.
They will provide plenty of options to include in your outfits, regardless of your personal style.
We are passionate about emerging brands as they are the ones that aim to break the mold, without breaking the bank.
We really care about diversity, inclusion, customer service, and taking care of our community.
As a result, we aim to provide an ever-evolving set of collections that support gender and sexual orientation as well as sustainable practices (e.g.: Organic cotton, BCI).
Besides the stereotypical woman's and men's clothing collections, we will have genderless options as well.
At Alter Ego, we believe that what we wear shows our identity and must make us feel good.
The type of clothes you wear, and the kinds of accessories you use to either jazz them up or tone them down, say a lot about who you are, where you're from, what you do, and how you feel about yourself and others.
So, choosing the right dress or jeans is something very personal that helps defines our true self and reveal our personality.
The Alter Ego NZ online store has a wonderful selection of fashion clothes for any type of personality.
We have them all: from shirts to blazers, from overall to dresses, casual t-shirts to fancy tops.
Shop designer clothes online with confidence with free delivery within NZ and 30 days return at alterego.org.nz.