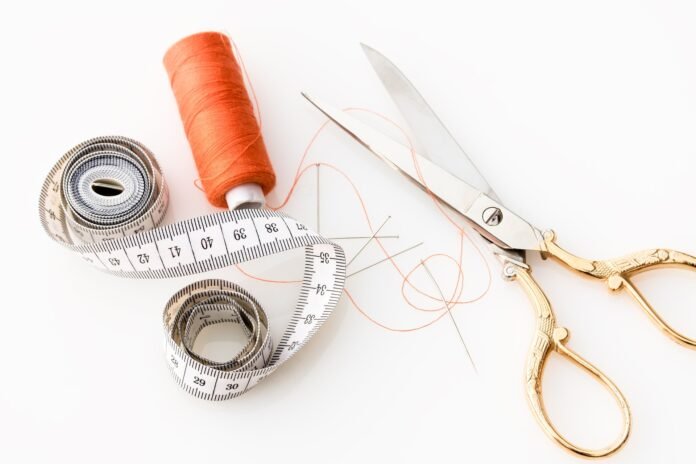 First, what is the definition of a custom or bespoke suit? You might have heard of the phrases 'made to measure' or 'custom' and 'bespoke' when discussing suits.
If you'd like to know more about their differences, read this article: Bespoke vs Made to Measure.
To put it simply, a custom or bespoke suit is made from scratch, and every detail has been designed to fit you perfectly, plus match your style preferences.
Bespoke suiting is one of the oldest tailoring services in the fashion industry and was traditionally viewed as a practice that symbolised great wealth and influence.
We will be looking at the positive and negative aspects of having a bespoke suit made – in short, are they worth the price tag?
Pros of having a Bespoke Suit
Bespoke suits do not come cheap – especially in comparison to an off-the-rack suit – but should be considered an investment piece to cherish.
Here are some reasons we believe bespoke suits are worth their weight in gold.
1. You won't find a better fit
At The Tailory, we take over 35 measurements to follow every curve in your body and create the best fit. When you wear the finished piece, it will fit like a glove. It will also highlight your best features and conceal any areas you are not so keen on flaunting.
2. You get high-quality construction and fabric
Bespoke suits are made with luxurious materials for durability and longevity. The flawless fabrics retain their shape and drape and will last you decades – you can get them altered if you gain or lose weight.
3. You will have a personalised suit
When you choose to have a bespoke suit made by The Tailory, there is no chance of someone else turning up to a wedding or boardroom meeting in the same suit as you.
Your suit is yours and yours only. It will reflect your personality, lifestyle, and style preferences. We have a broad range of colors and fabrics you won't find on the high street, and you can add personalised details such as stitched initials.
4. There's no need for trial and error
If you shop on the high street for an off-the-rack suit, you're likely to spend hours traveling to different stores to find one that fits and looks half decent. When you choose to have a bespoke suit, all your measurements are taken, and you save time and effort in searching for a suit that doesn't exist – allow us to create the idea for you.
5. They are crafted for longevity
Bespoke suits are made to last, unlike mass-produced, high-street suits. The high-end materials are durable, and any light damages from wear and tear after a considerable period are easy to fix.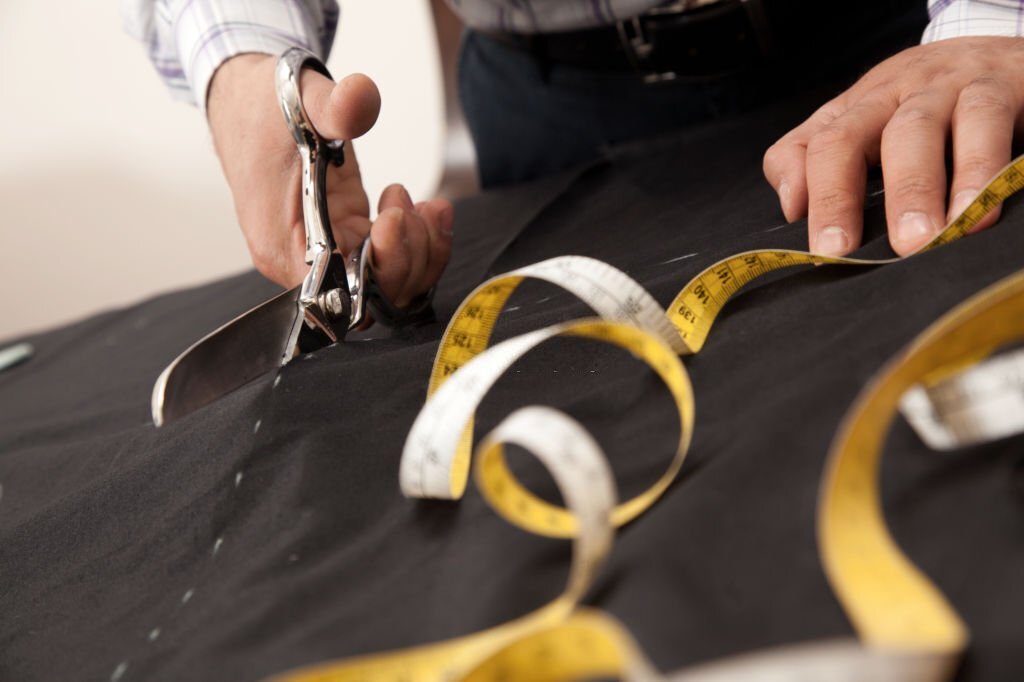 Cons of having a bespoke suit
1. You might be overwhelmed by the wide range of choices
If you're not sure what you're after, it can be tricky to choose from our wide range of fabrics, colours, and patterns. But, at The Tailory, we have expert consultants who can advise what works and doesn't work for your body shape and lifestyle.
2. They cost a considerable amount of money
We believe that the longevity of a bespoke suit means that you spend less than if you were to keep buying off-the-rack pieces that don't last.
To conclude, having a custom or bespoke suit is definitely worth it!