Do you own your home? How often do you inspect your roof for signs of damage?
According to the experts, every homeowner should conduct a home roof inspection every few months. It's the only way to stay ahead of expensive damage and avoid replacing your roof.
But you don't have to be a professional contractor!
Here's a quick guide to conducting a roof inspection on your own home. 
Step 1: Inspect your roof from the ground
You don't need to climb a ladder to check out the top of your roof. Just grab a good pair of binoculars and stand in your yard.
Spend a few minutes looking over your roof from every angle.
If you notice slipped or cracked shingles, moss growth, corrosion (this can happen to residential metal roofs), or other noticeable signs of damage, you should call a roofing contractor right away.
Step 2: Inspect your Gutters
Remember, your rain gutters are crucial to keeping your roof intact. After examining the top of your roof, take a look at your gutters for signs of damage.
Corroded, cracked, or sliding gutters should be remounted or replaced as soon as possible. Fortunately, gutter repair is quick and affordable.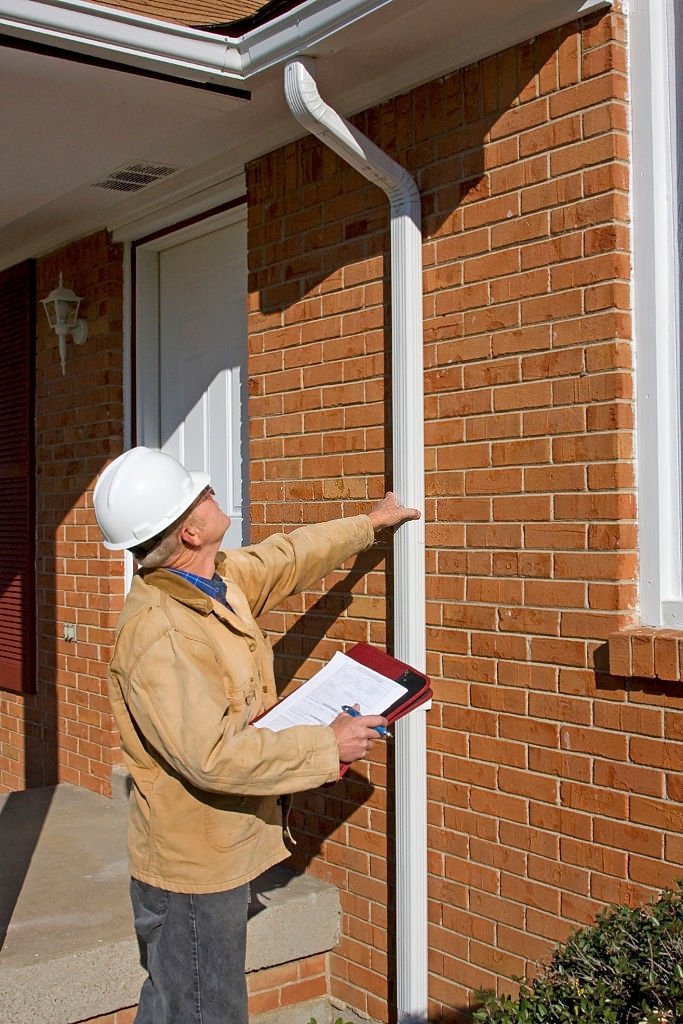 Step 3: Inspect your attic
Roof leaks are often caused by attic condensation, which will weaken your roof's internal structure over time.
Check your attic for mold, weak spots, and other signs of condensation. If you think moisture is seeping into your attic and causing condensation, you should call a local roofing company right away.
The sooner you spot signs of damage to your roof, the less they'll spread — and the less they'll cost! It only takes a few minutes to inspect your roof and stay ahead of those expensive problems. That saves money you can spend on new home upgrades, solar panels, or roof skylights!