We're all excited to get out there and start shopping again. But have you considered where you're going to spend your money?
Now more than ever, it's so important to support our local businesses. Whether it's the neighborhood ice cream shop or the best outdoor and sporting store in your town, you should be shopping locally.
Not only is it good for the economy to support local businesses, but it's great for us, too!
Here are a few of the major benefits of skipping the chain stores and shopping local.
1. Better quality goods
When you shop at your neighborhood outdoor and fishing store, you're guaranteed better quality goods than you would find at the big chain retailers.
Why? Because smaller businesses are always careful about where they source their products from. Their business models rely on selling a few high-quality goods — instead of heaps of junk.
Head to your local business for higher quality products that you know are built to last.
2. Better customer service
Small, local stores always offer better customer service than international retailers.
When you walk into a local shop, you're greeted by your neighbors. It's a more personal, honest experience. Best of all, you'll always know that you're getting honest opinions on what you're buying.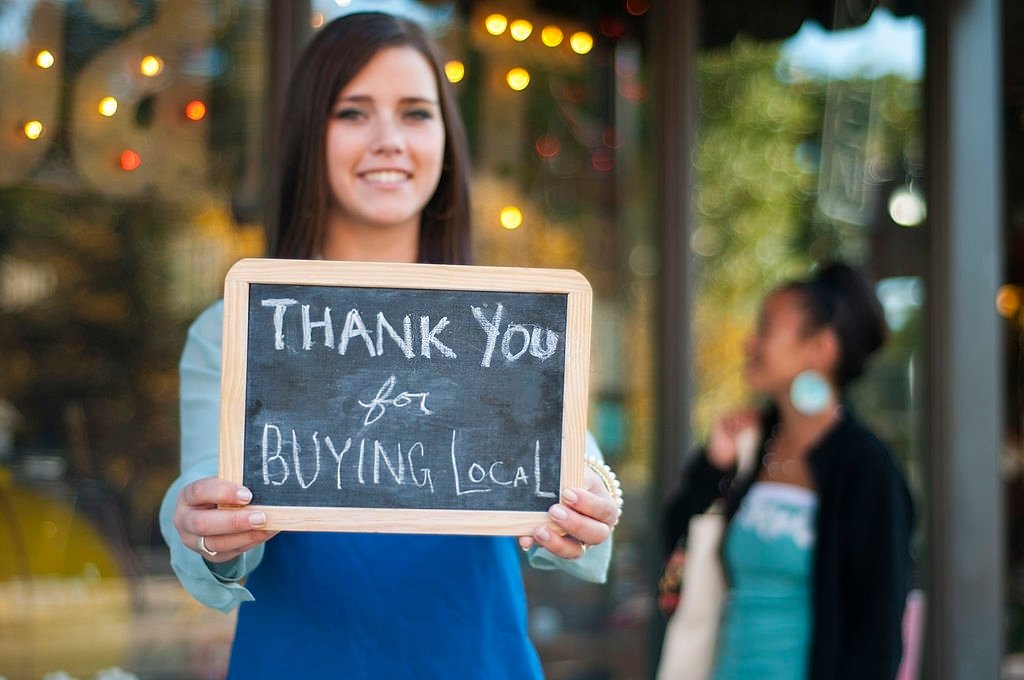 3. Less environmental impact
Local stores are smaller, more personal, and sell higher-quality goods. On top of that, they're kinder to the environment!
Shopping at local businesses means less shipping and less mass-produced goods. You can feel good about your purchase, no matter what you're buying.
Want to help the environment, boost the economy, and support your friends and neighbors? Shop local! Whether you're looking for a new pair of shoes or top-quality fishing gear, you'll find what you're looking for right on your block.