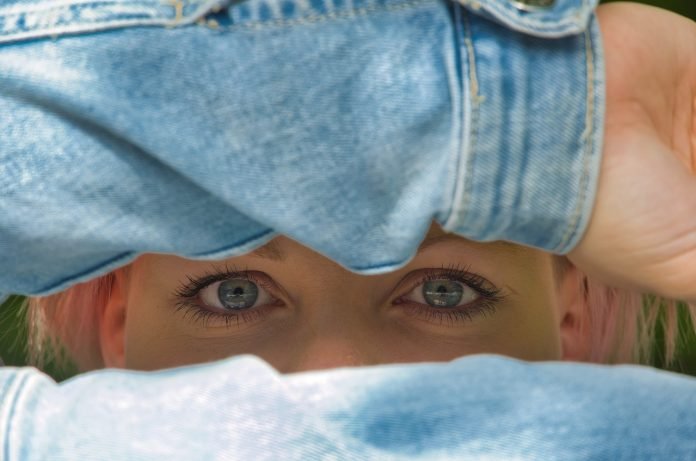 Getting great eyelash extensions can make your eyes even more dazzling, and you'll pay anywhere from $75 to $250, depending on where you live. 😇
So is the experience and the dazzle worth the cost?
For many women, the answer is a resounding "YES." Unfortunately, it's not a one-time treatment.
In a typical setting, your technician will have your relax and lie on your back. Then she'll give you a gentle cleansing and start working on one set of eyelashes.
Over the next half-hour or so, a basic set of 70 to 80 lashes will be glued to your existing
lashes.
That's enough for you to see a fantastic change, and you'll get stares and smiles (once you get the second eye done, right after the first).
Bold and Beautiful Today
That alone might be enough to convince you, but what will make you happy is that you won't need mascara after your treatment, and your lashes will continue to be devastatingly beautiful for weeks. 🤩
With proper care, you might even get six to eight weeks before they are gone.
In the meantime, you can always go back every two or three weeks for fill-ins to your eyelash extensions.
The longer you wait, the more fillers you'll need, and the more expensive the treatment, each of which will likely run you $25 to $50.
If you are on the low end cost-wise, that's about $125 (plus tips) for about two months.
The worst part is that if you stop getting treatments and having new extensions applied, you may miss them so much it will drive you crazy!
What to Expect from Eyelash Extensions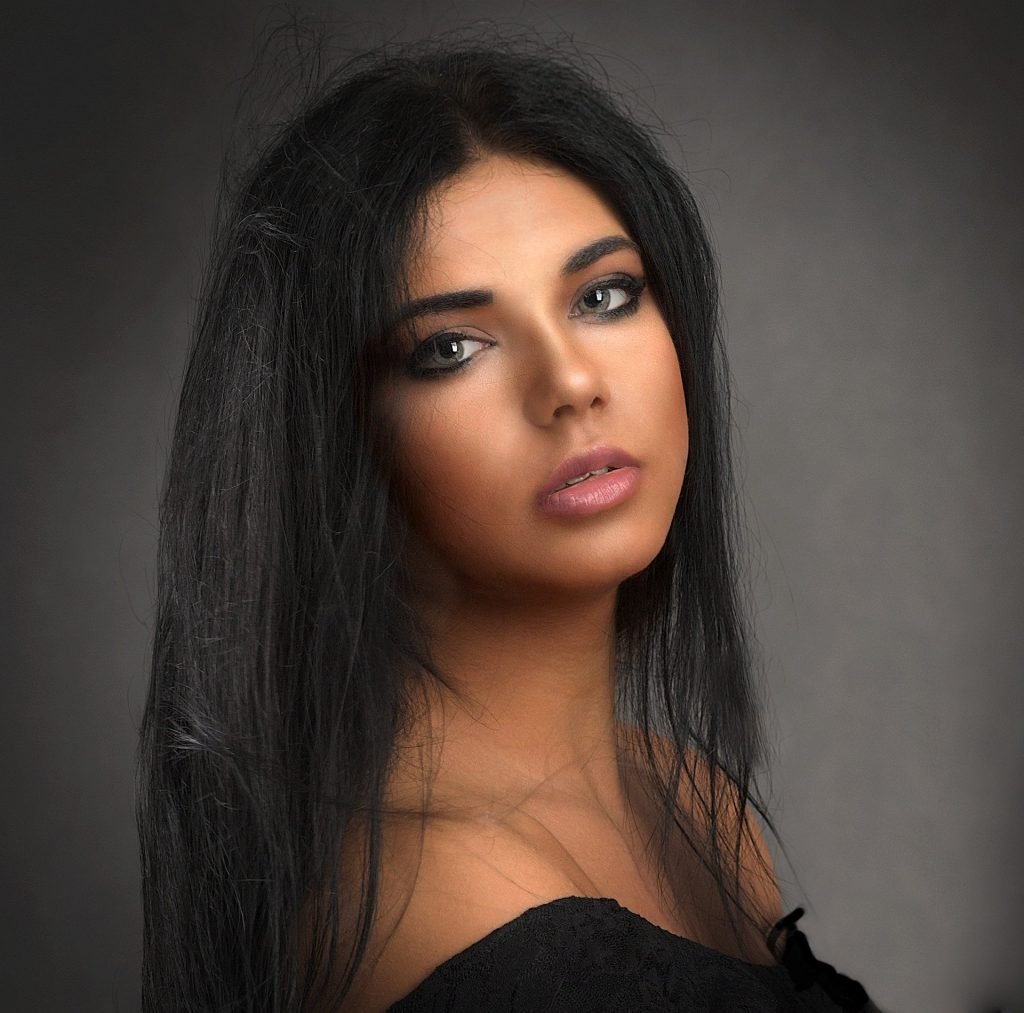 The upside, as we mentioned, is that you'll look great.
The downsides, beyond missing the long lashes if you quit, is that there is a small chance of damage to your natural lashes.
To start with, you'll want to go with medium extensions.
Don't go the whole Kim Kardashian route. 😋 That will help reduce the weight of your existing lashes.
Although it would probably take several harmful treatments to do any damage, make sure you only let talented, licensed cosmetologists do your lashes.
It's just good sense. Ask what adhesives are being used and avoid any spas that use formaldehyde.
Octyl cyanoacrylate or butyl cyanoacrylate is safer.
Eyelash adhesives vary, and the time it takes them to cure can be less than 12 hours to more than 24.
Don't rub your eyes, shower, sauna, or swim for at least a day – based on what your stylist tells you.
A gentle mist might be fine, but don't run your face under the spray.
Afterward, you'll still have to remember not to wake in the morning and start rubbing your eyes, OR those lashes you just paid for will be gone before you know it!