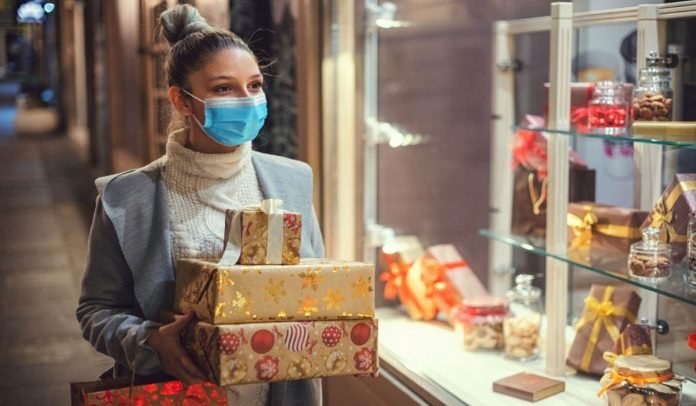 The yuletide season is finally here, and it is unlike the previous years.
The COVID-19 pandemic makes this long-awaited celebration a much-needed respite for everyone.
Spreading the Christmas cheer certainly lifts people's spirits during these tough times, and there is no better way to share the holiday spirit than gift-giving. 
So, treat your loved ones with something special this Christmas. Surprise them with gifts and goodies that bring the ultimate joy.
If you have yet to make any holiday purchases, now is the best time to visit a nearby shopping center and buy presents for your family and friends. 
But before you head out on your last-minute shopping trip, read these quick tips to make smart purchases and safe choices:
Tip #1: Shop Wisely
A gift list makes holiday shopping faster and easier. So, remember to carry one before you check out stores and browse through items.
Wandering aimlessly may lead you to interesting holiday finds, but following a list is more practical if you are on a last-minute run. 
You must also set a budget on your gift list and stick to it.
It is easy to get carried away with the many remarkable items for sale this holiday season, and committing to it will prevent you from overspending.
Luckily, you can take advantage of different holiday deals to stay on track with your budget while enjoying significant savings. 
Tip #2: Shop Now
Any day is a great day to shop and save during the holidays. Promotions typically run throughout the season.
But that does not mean you can wait until it is just a few days before the big day to buy presents. If you want your gifts in time for Christmas Eve, then you must shop today.
Deliveries may be delayed because of travel restrictions, a limited workforce, and a surge in demand during the holidays.
So, consider purchasing gifts that are getting shipped as early as now.
When you place your orders today, you may still receive them before Christmas, even if they arrive late.
Tip #3: Shop Safely
Most businesses are implementing strict safety protocols to minimize the risk of in-store COVID-19 infections.
Some shops observe sanitizing and social distancing measures, while others limit the number of customers they accommodate.
It is highly encouraged to comply with their rules, which include wearing the necessary protection when entering their premises to ensure everyone's safety.
Many stores are also offering advance ordering, curbside pickups, and pop-up stores to make their products available and their businesses accessible to customers, all while mitigating health risks.
Consider taking advantage of these creative offers, too, to enjoy a safer and more convenient shopping experience!
Tip #4: Shop Online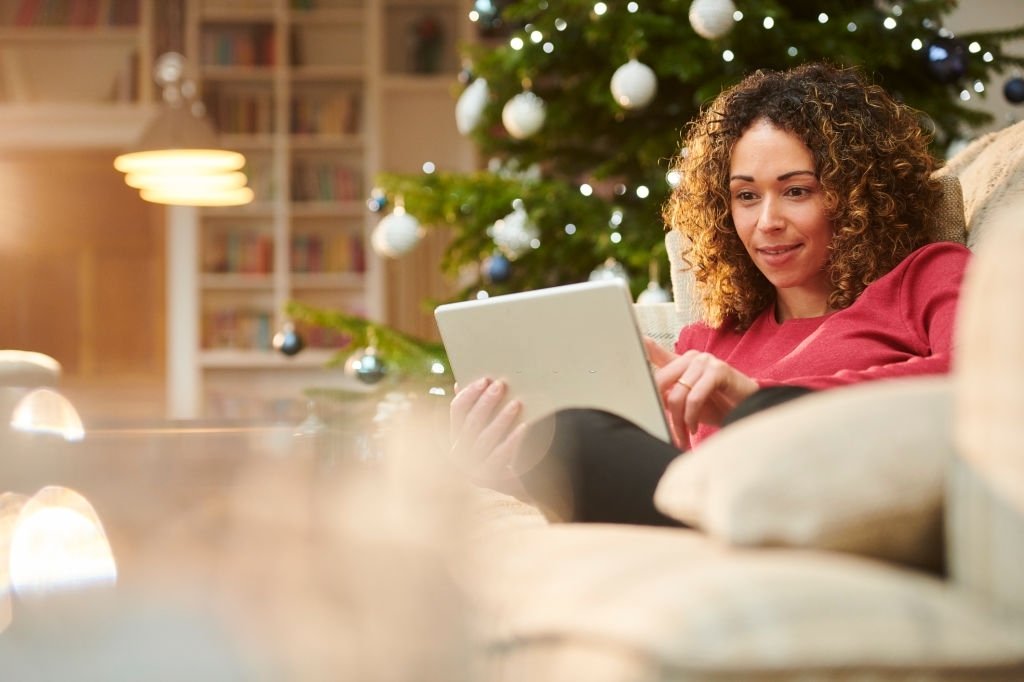 Businesses are embracing online shopping to connect with their customers this yuletide season. 
Look up your favorite brands on major e-commerce platforms and social networking sites to see if they have virtual stores that cater to your needs.
There is nothing more enjoyable than shopping for Christmas in the comfort of your home.
You can also enjoy superb deals and exclusive discounts from your trusted shops by signing up for their newsletters and clicking on their ads.
But before doing so, you must first ensure that the email list and online ads are legitimate to avoid scams.
Tip #5: Shop Local
Many unique gifts and treats await at your neighborhood stores. All you need to do is visit and look around.
So, head to your community shopping center this Christmas and drop by local gift shops, boutiques, and diners for something interesting and truly homegrown.
Shopping local is more important than ever. The small business sector has been hard-hit by the ongoing economic crisis.
When you choose local this holiday season, you not only make the season merrier for entrepreneurs but also contribute to the community by helping homegrown brands thrive during the pandemic.
Be a Responsible Shopper This Christmas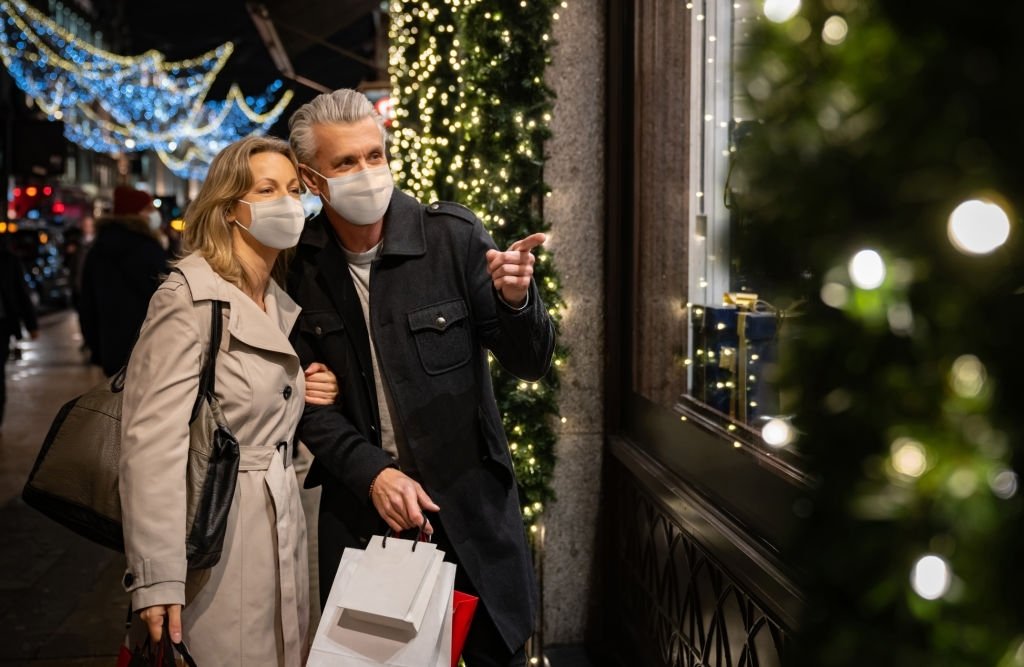 Even last-minute holiday purchases should not be made on impulse.
Let the tips in this article guide you in shopping responsibly this yuletide season!
To keep things simple, remember that your goal is to safely and efficiently find Christmas presents that bring delight to your loved one.