Whether you are hosting a party of the season, are looking for somewhere special to get married, OR are looking for the WOW factor when it comes to a business event, a luxury venue will help you deliver whatever results you are looking for.
Luxury venues go above and beyond their standard competition and can create something spectacular or comfortable to the highest of quality.
That being said, how do you know which luxury venue is right for you?
This piece is going to offer a guide to choosing the right venue for you so that you can have the perfect space.
Think About Your Location
The location of your venue will contribute significantly to its success, purely due to guests being able to make it there.
If most of your guests are in one place, it makes sense that you try and find a location that is close to them rather than making them travel further away.
You will also want to make sure there are significant parking and valet options and consider the overall time it will take for your guests to get there.
Do not make things too difficult, or they might just find another event to go to!
Indoor or Outdoor Space?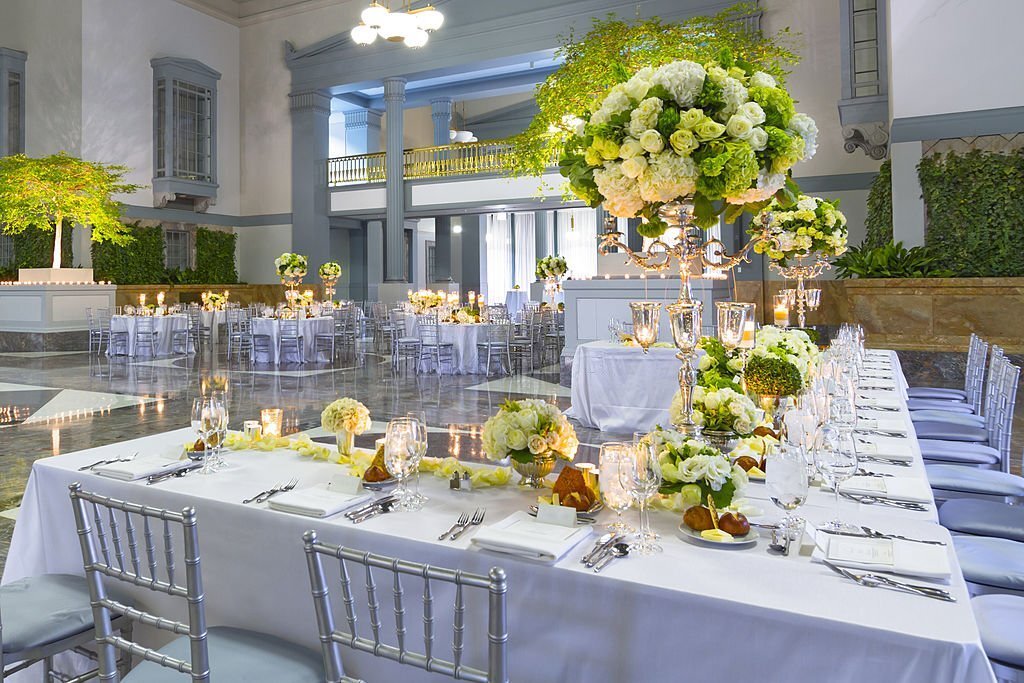 Determining whether you need an indoor or outdoor space will help you narrow down your choices, though you will find there are luxury venues that are able to provide both.
Stunning indoor spaces can be preferable, as they are suitable in any and all-weather, and they also mitigate other irritating issues such as insects.
This is why indoor spaces often make an excellent wedding reception venue, as everyone can carry on partying until the early hours of the morning without being disturbed by weather changes or the evening chill creeping in.
The Amenities on Offer
Amenities can often make or break an event, which is why they should be a significant consideration when choosing your venue.
There are essentials that you will need to check the quantity of, such as:
Toilets, outside and inside
Parking spaces
Wheelchair access
And then there are the amenities that can make your stay extra special.
For inspiration, here are a few ideas:
Swimming pool
Spa
Gardens
Play area for children
Gym
Tennis courts
These amenities can make all of the difference to your guests, which is something worth considering if you want them to have a good time.
This can be especially true if they are staying for longer than two nights!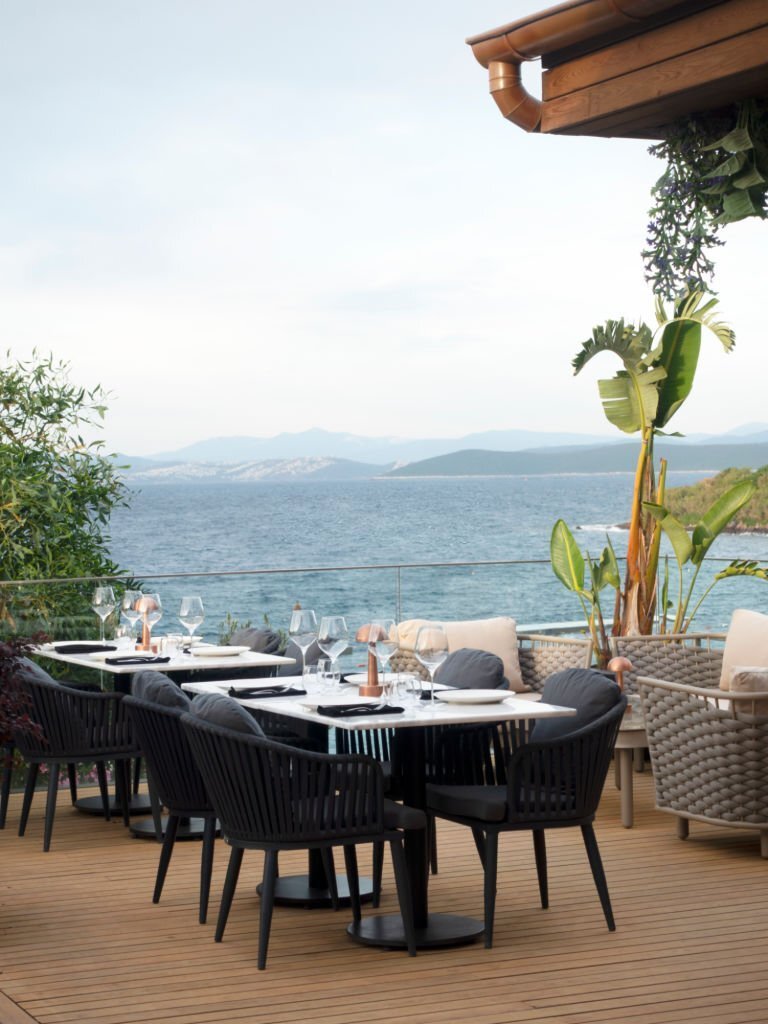 Availability
Once you have found your perfect venue, you then have to make sure that they have the right availability that you need.
If you can be flexible, that will give you more of an opportunity to get your desired venue, and always see what they can do to put you first if a space comes up.
Finding your dream luxury venue can be difficult, but with these top tips, you should be able to secure exactly what you are looking for.