Why choose a high-quality school uniform?
Learning is very important for children, many parents do not regret money and effort and try to invest their best in their children's academic future.
From choosing the most prestigious and best schools for your child to attend to allowing your child to learn more soft skills such as foreign languages ​​and sports.
Parents and schools always want to fully equip their children with books, learning tools, good learning environment … But besides that, a factor also affects learning.
Her progress is less noticeable, which is the daily school uniform she wears to go to school.
School uniform is one of the clothes most used by children when operating at school from 6 to 8 hours per day, with continuous-time 5 days a week and in 9 months of the school year.
If you do not use the quality school uniforms, the discomfort caused by the quality of the fabric as well as the poor ability to absorb sweat will greatly affect the baby's health, making it difficult for the child to comfortably focus on learning.
At the same time causing uncomfortable fatigue and ineffective learning.
So choosing a high-quality school uniform for your baby is one of the issues that parents need to care about when they prepare to enter school.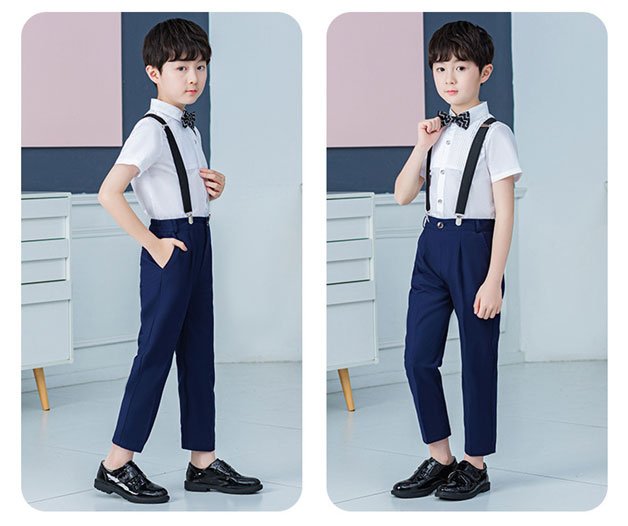 How do you Buy a Good School Uniform in Da Nang, VietNam?
In Da Nang, there are many units that provide đồng phục học sinh, from Hoa Tho garment factory to department stores and shops specializing in children's fashion.
Price and quality are also very diverse, inconsistent with each other.
In particular, the source of goods from the Hoa Tho garment factory compared with the general premises in Da Nang is of slightly better quality, but the selling price is also quite high.
Facing this situation, Danangsale shop seeks wholesale supplies from big garment factories in Ho Chi Minh City to meet the parents' demand for increasingly high quality but still ensure affordable.
Coming to Danangsale, you will be sure that your parents will be satisfied with the uniform quality that is not inferior to the Hoa Tho garment factory, while the price is 10-20% cheaper, saving you a lot of money to buy books for your baby.
Shop Danangsale
Address: 16 Nguyen Son Ha, Hai Chau District, Da Nang City, Vietnam
Hotline: 0935.337.637
Email: shopdanangsale@gmail.com
Website:https://danangsale.vn