For Saverio Pisano, designer and tailor, true couture is about the details and is timeless.
There are no true trends, the designer believes because it is the people that change, and the trends merely follow them.
The designer was born in Italy where he started learning the fashion trade at the age of five.
He then perfected his skills in Paris, later moving to Argentina where he dressed celebrities and socialites.
Today, he lives and works out of his studio in Los Angeles, where the city and its denizens remain loyal to his custom clothing creations.
At heart, Pisano considers himself an artist that has been blessed with creative talent.
He is inspired by stories, shapes, and his experience for designing based on a client's needs, wants, and physique.
His services are always in demand, he believes, because people want to invest in timeless, high-quality pieces that will always make a statement.
A client's style reflects the person's spirit and not a trend.
Can fashion trends and timeless style truly co-exist?  To make his case in point, we looked at several of the latest trends in womenswear and menswear to see if the timeless style fits within the mode of truly having no date yet remaining a piece of head-turning apparel.
Vivid Colors
Vivid colors may not be in the comfort zone of every client, but Pisano encourages them to try to find a hue that fits their taste and personality.
Color does not have to be worn in a strict monochrome palette but can be used sparingly as an accent in a shirt, suit, or dress.
When experimenting with color, one can begin with seasonally appropriate options that will add interest to an outfit.
Classic Blue was the Pantone Color of the Year with the 2021 colors of Illuminating and Ultimate Gray recently announced.
Any of these colors offer an entry-level addition to the bolder and brighter, serving as a pop of color that will coordinate with existing pieces in a wardrobe.
Mix Stripes, Patterns, and Checks
Pick your fabric pattern! Form madras and tartan to checks and stripes, they can be bold, bright, and worn together.
Pisano pleads with clients to pay attention to the quality of jackets, suits, dresses, or any item of clothing that uses a print.
He recommends carefully looking at the line that runs from the lapel and to make sure that it is perfectly straight.
The item should feel balanced and look pleasing not only on the hanger but on the wearer.
In a couture jacket, there is a continuation of the sleeve and it will seem to effortlessly flow.
Pockets need special attention and can sometimes almost look invisible.  It is essential that the hem be completely straight.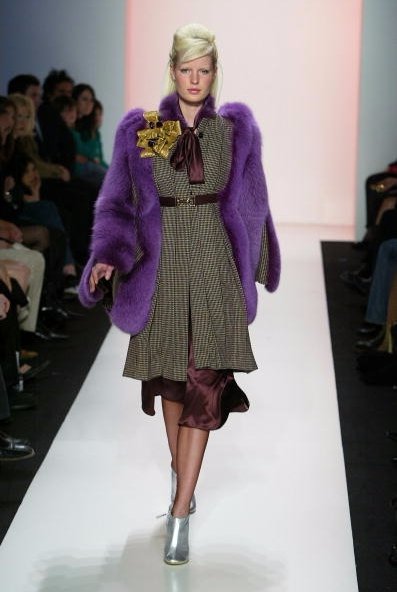 Embrace Classic Neutrals
Depending on the season and the region where you live, a neutral can mean white or black.
For fall, Pisano loves to mix deep purples with blues and yellows.
Mixing colors, even neutrals, might appear to be frightening at first.
However, Pisano believes that the true secret to the perfect custom creation is in the pattern, not just the color of the clothing.
He spent years perfecting this area of his talent.
One of his proudest achievements is the ability to fit a suit in two fittings and not the five fittings needed by most other custom tailors.
He also wrote a book on the subject called The Tailoring Bible.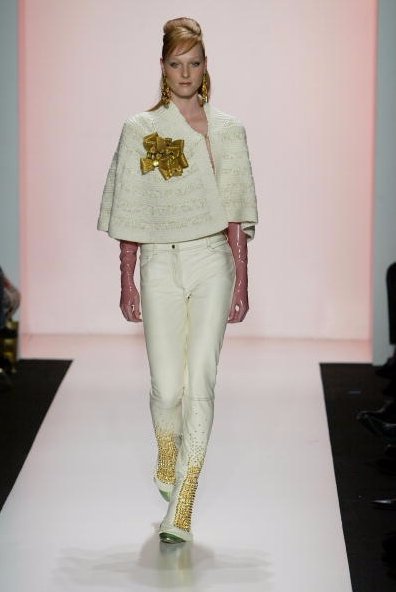 Embrace Your Individual Style
Regardless of the trend, people must embrace their individual style.
Custom clothing made from a perfect pattern allows clients to bring out their individuality.
Pisano believes that when a person loves what he or she is wearing, it gives them a sense of confidence.
"Women have long discovered what men are learning now – that the way clothing fits makes you feel better about yourself."
He wants people to feel confident and to embrace colors that they like – no matter the time or trend.