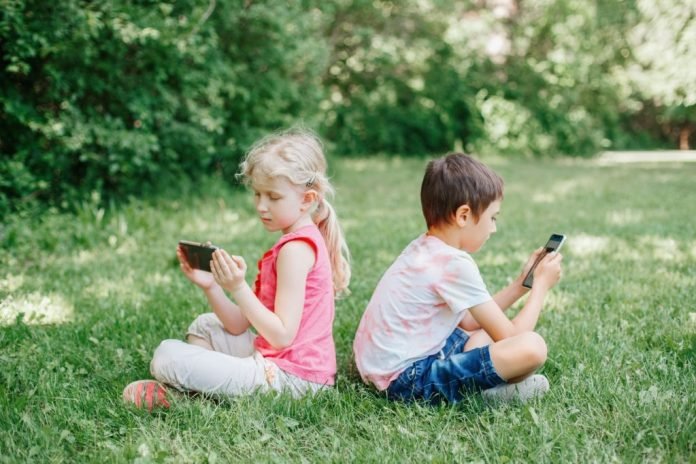 For the majority of us, it's hard to imagine a day where we didn't spend time staring at a screen of some sort.
Whether it's a laptop, TV, or cell phone screen, most people use screens on a daily basis.
Most children use them for their homework, and they've also become an important part of socializing too since the introduction of social media.
But, How is this much interaction with Screens Affecting our Health?
Research carried out by the Campaign for a Commercial-Free Childhood (CCFC) with dearjane.com.au confirmed that young adults aged between 8 and 18 spend around seven hours per day on average on-screen media.
While some of that can be attributed to homework, not of all it can.
The research also confirmed that preschoolers spend between two and fours per day watching videos, toddlers around two hours per day and a third of babies spend more than an hour a day watching videos.
Not all children will be watching trash; some will be watching highly educational videos.  But even so, watching videos means your pretty stationary.
That means you're barely interacting with anyone and as a result, you come to rely on the screen for entertainment which can have serious implications on younger people's health and development.
Too much screen time has also been linked to poor grades, obesity, and attention-deficit hyperactivity disorder (ADHD).
Safeguard your Family
There's no getting away from screens in today's modern society.  But, we can still be mindful of our usage.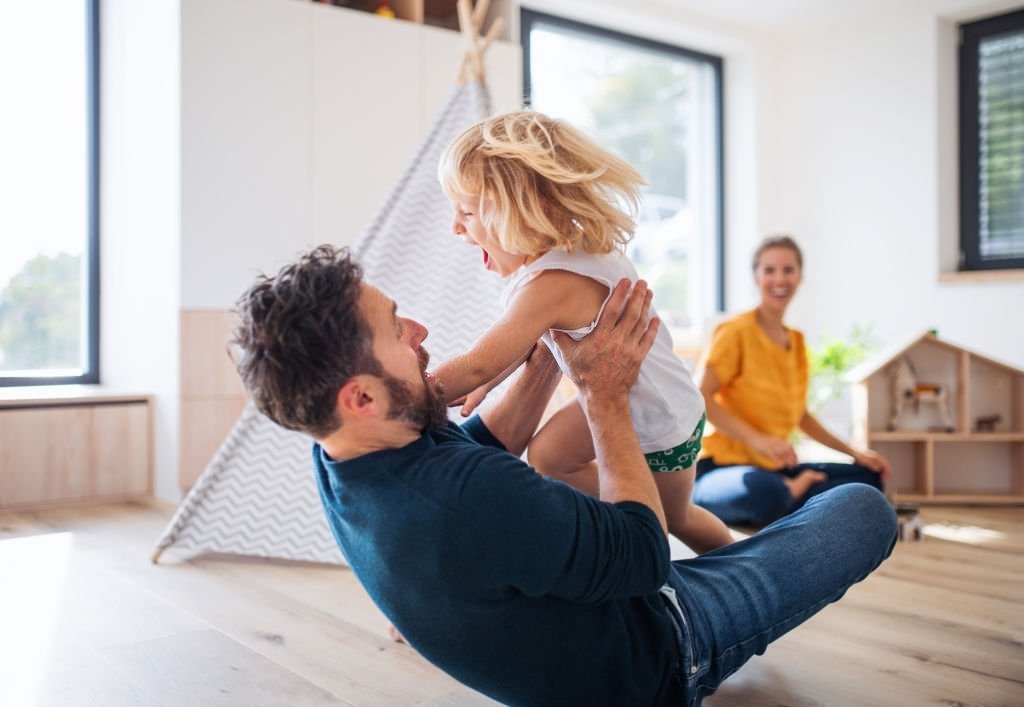 Here are a few suggestions of ways you can build safeguards into your family life:
Leave the TV switched off and cell phones put aside during meal times:  Talking at mealtimes can have many benefits for children including improving their vocabulary and bettering their nutrition.
Keep topped up with creativity supplies:  Arts and crafts are great for children as an alternative to screens.  Anything that encourages imagination and creativity is a winner such as building blocks, dollhouses, or cars.   
Make a family media plan:  Limit the amount of time your children use media.  There are some fantastic interactive tools on offer through the

American Academy of Pediatrics

to help you plan this out.
Remove TVs from bedrooms:  Any other screens including laptops and cell phones should also be removed at bedtime as they interfere with children's sleep.
Spend more time outside:  Try scheduling in cycling, playing ball, or just walking around the block at least once a week.  The fresh air will do you good as it will force you away from the screen and encourages you to engage with the outside world.
Rearrange the living room so that TV isn't the central feature:  This tip comes straight from the CCFC.  Having the TV as the central feature means that everyone automatically turns to the TV when they sit down.
Don't have set screen times:  Many people get into the habit of turning on screens first thing in the morning while getting ready for the day, after school, or during dinner, and it's a hard habit to break.  But if you do, you may find that you get more enjoyment out of screens when you do go back to them as opposed to seeing them as just another daily tool.
Don't get caught out – be prepared:  It's all too easy to hand your child your phone when stuck somewhere unexpectedly.  To avoid this situation try and make sure you always have a stash of books or small toys with you as a more healthy alternative for your child to engage with while waiting.