Moisturizers are being used by people the world over; in fact, they have emerged as the most sought-after over-the-counter product.
This phenomenal increase is attributed to the fact that moisturizers have metamorphosis into trendy vehicles for nourishing and regulating molecules of your skin.
They have become engraved into everyone's skincare regime, especially when the right moisturizer is found for their skin type.
The key factors in moisturizers are water and moisture; the more water and moisture that can be locked into your skin, the better. And this is preferred to happen internally.
Hence, it is recommended that you drink enough water every day to keep your skin moist by having enough water in your body, which comprises two-thirds water; that is a scientific act.
Water is needed internally for effectively moisturized skin.
 Factors Of Aging
Aging comes on naturally to all people. Some experience the effects of aging faster than others. It could be brought about by the type of skin you have.
Dry skin is more prone to aging effects as there is a huge lack of moisture inside. Mature skin experiences fine lines and wrinkles faster when there is a lack of moisture to keep your skin lubricated.
Hence, moisturizers come in very handy to ensure that there is no lack of moisture in the inside of your skin to keep it lubricated and soft-looking while preventing wrinkles.
Using a good and appropriate moisturizer keeps your skin young and supple.
Types Of Skin Conditions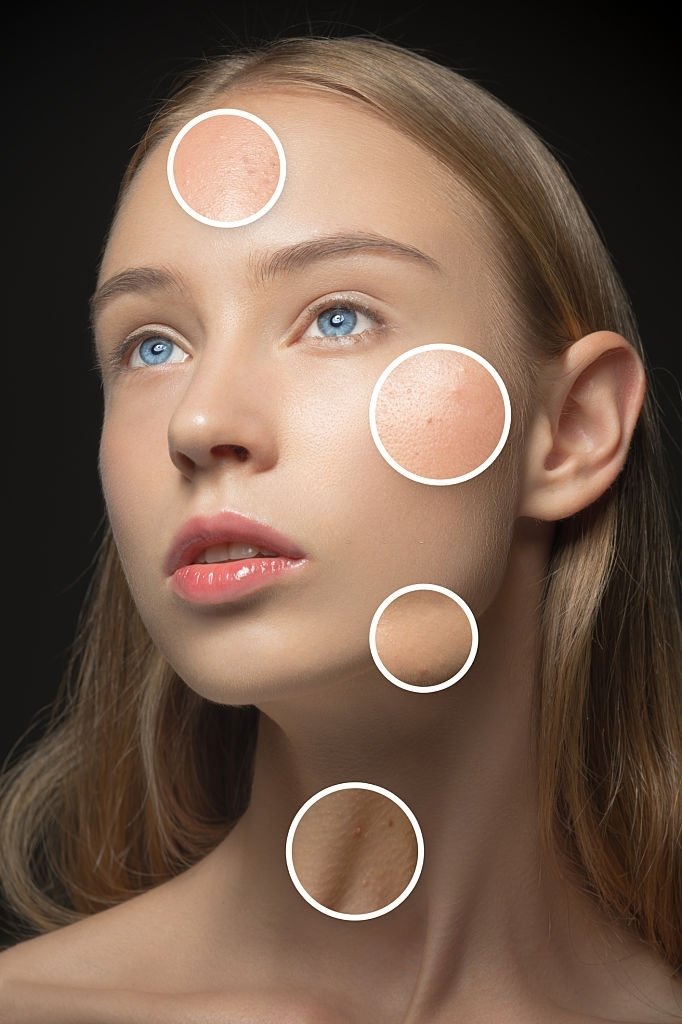 It is usually hard to find a good moisturizer fitting your skin type compared to other skincare components, such as cleanser and toner. For example, dry skin individuals require a deeper moisturizer than oily skin.
However, as your skin type can change as the season changes, you may have to change your moisturizer accordingly, such as a summer lotion during the summer or an intense winter lotion during the winter due to the quick dryness.
Cream-based lotions or heavy oil are better for dry skin, while a non-greasy moisturizer is effective on greasy skin.
Older or more mature people require a more intense moisturizer than younger people.
Acne-prone skin should consider a non-comedogenic or a non-irritating moisturizer to avoid a bad breakout.
With a problematic skin condition, you will need to be extra careful about your choice of moisturizers.
Ingredients In Good Skincare Products
Effective skincare products should come with sufficient moisturizing agents and humectants to assist in the drawing of moisture and locking it into your skin.
Natural ingredients such as aloe vera, jojoba oil, vegetable glycerin, and honey have proven to be the best moisturizing agents for your skin.
In addition, they are not expensive, unlike many costly skincare products from big skincare companies that put a lot of chemicals into their skincare products for 'effective' results.
It is better to use organic or alcohol-free lotions and moisturizers, as with all skincare products, where possible. These will not dry up your skin over the long run usage.
At the same time, those chemical-laden moisturizers act deceitfully, making your skin assume a good coverage at the start of its use. Still, over time, your skin is dried up, which causes premature aging.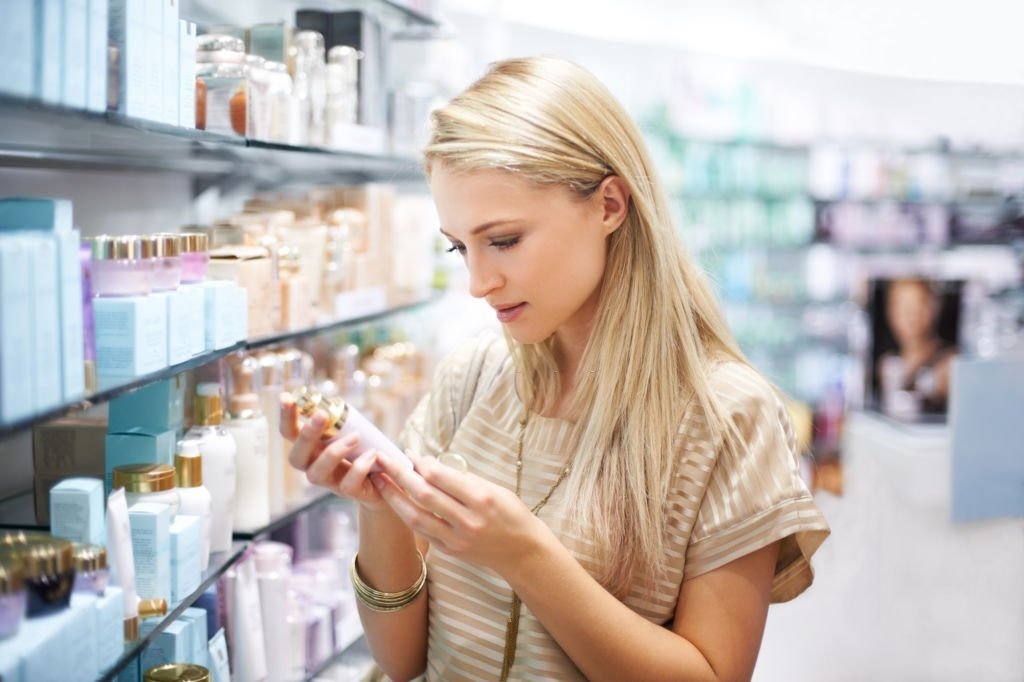 Mineral oils also tend to dry up your skin in the long run, with possible harmful effects on your skin.
In addition, they are part of the earth's non-renewable resources, which are not benefitting our planet.
Organic or natural ingredients in your moisturizer with essential oils from herbs can benefit your skin according to the types of herbs combined.
Essential oils do not function like carrier oils. Instead, they have a specific molecular structure that enables deeper penetration into your skin for a better skincare effect.
Find out which herb is best for your skin type to be added to the essential oils for your own usage.
Moisturizers contain some ingredients like occlusive agents, emollients, humectants, and additives planned to bring more benefits.
While the appearance of the skin is improved through emollients as they block the splits between stratum components, occlusive agents can arrest water loss due to their powerful properties and can thus easily relieve us from Acne related conditions.
Humectants draw water either from the environment or from Dermis to the Epidermis.
Usage Of Moisturizers
Some people use moisturizers once a day, while others apply them as often as they feel the need.
The frequency of application depends on your skin. If you feel that your skin is dry, put on your moisturizer.
A general rule of thumb is to apply your moisturizer at the start and end of the day. You can apply more frequently if you feel your skin being a bit drier than normal.
When Moisturizers Are Effective
Moisturizers greatly enhance the skin's ability to prevent outside pollutants, fungi, bacteria, toxins, and viruses effectively while preventing essential ingredients of the tissues and skin escape from our body.
Moisturizers help to increase water in the skin while decreasing the skin's vulnerability against water loss.
In addition, they are necessary to rebalance the skin fats composition, inside and outside the skin cells.
Moisturizers can deliver the necessary regulatory ingredients to the skin's dermis and epidermis.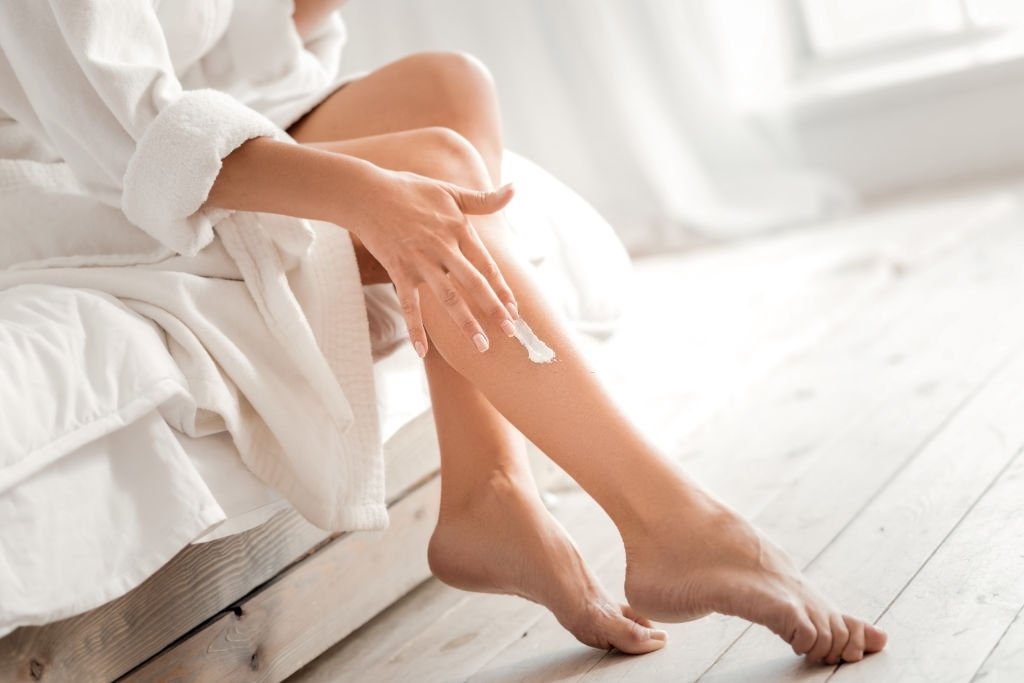 Other Benefits Of Moisturizers
Even as more and more classy moisturizers are being thrust on us, with the additional benefits that are delivered to us through formulations that have been done scientifically,
thus modulating and supplementing our skin cells to work optimally, this is the reason for the latest versions of moisturizers offering therapeutic benefits along with mere moisturizing properties of topical applications.
Thus it is clearly seen that moisturizers no more restrict themselves to the function of hydrating the skin and its cells. Instead, their functions have become manifold with the introduction of scientific formulations.
They can now provide several health benefits to your skin, curing some of the conditions more effectively than the gels and creams meant for curative purposes.
Thus when you are using a moisturizer, you are not merely hydrating your skin but also treating it for any conditions that may have made your skin look lusterless.