If you are looking to buy a nice piece of jewelry either for yourself or for someone you care about, the chances are that you will be spending quite a bit of money.
When you are spending on that scale it is essential that you ensure that you are doing business with someone who can be trusted and so it is important to put some time into choosing a good jeweler.
There are some good rules that you should follow to ensure that the jeweler you choose is trustworthy and is going to provide you with good quality jewelry and good service.
Word of mouth
As with choosing almost any type of business to work with, word of mouth is key. If you have friends or family members who have bought jewelry in your area, it is well worth discussing their experiences with them.
Find out who they used, and whether they are happy with the decision they made in hindsight. Try to discuss with them what the sales process was like:
Did they feel as though the jeweler was trying to sell to them too hard?
Have they been happy with the quality of their jewelry since they bought it?
Have they needed to ask for any alterations or other aftercare services, and how has that been?
All of these questions will help you to build up a picture of whether the jeweler is a good match for you.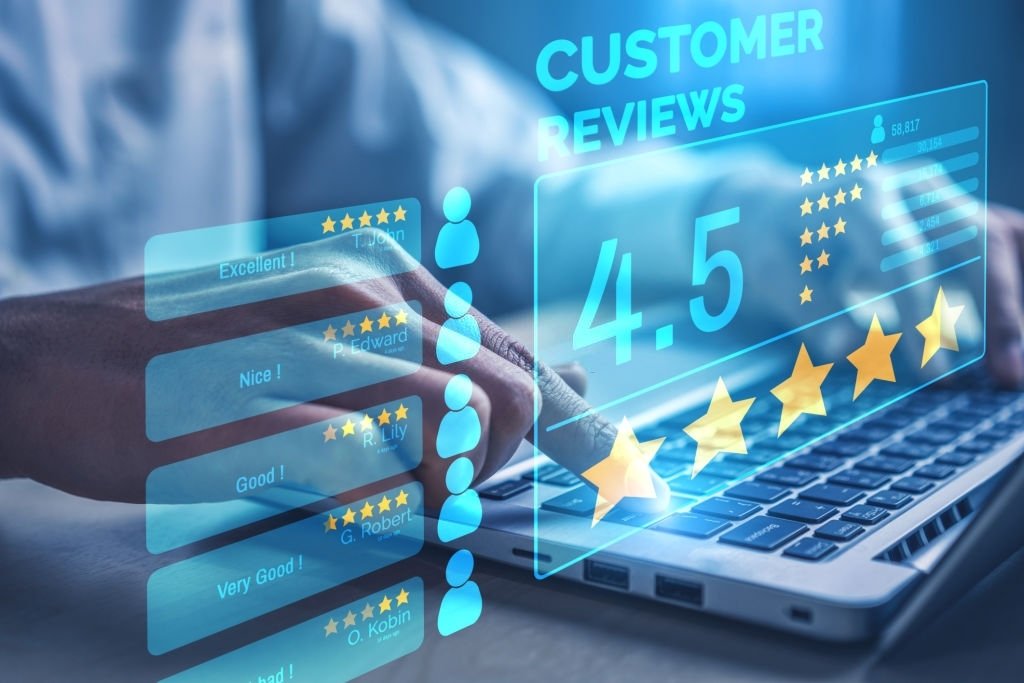 Use reviews online
If you do not have any word-of-mouth reviews to rely on, then online reviews can be a great source of information.
However, it is important to be careful. Companies know that people look at online reviews to help them to make decisions, and some will hire fake reviewers to try and make their business look better.
When using online reviews lookout for reviews that are:
From unverified accounts.
Overly focused on the product quality – most people do not talk like that naturally.
Lacking in anecdotal details.
Difficult to read.
Much shorter than others.
These things are all indicators that a review might not be genuine.
Use specialists
If you are on the lookout for a specific type of jewelry, then it is good to find a jeweler who specializes in it. Orocal is a gold quartz specialist, specializing in gold nugget jewelry specifically.
Using a specialist means that you can be assured that your jewelry has been created using the best quality materials, and the best practices possible.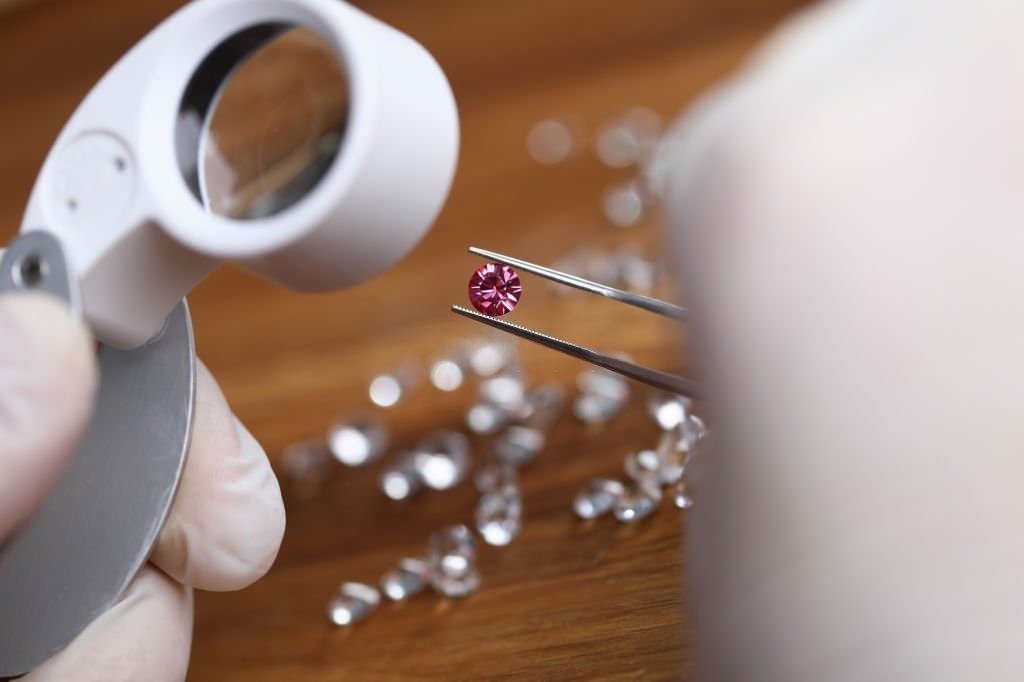 Check for certifications
There are various professional bodies that jewelers can be accredited with, such as The American Gem Society and The Gemological Institute of America.
When choosing your jeweler, checking for these certifications is a good indicator of quality.
It is also a good idea to check that the individual jeweler you are dealing with is qualified, as this guarantees you good service when they are repairing or resizing your jewelry. Some credentials to look for are GG, RJ, CG, CSA, or CJAP.
What services do they offer after-sale
It is important to be assured that if you need any after-sale services, your jeweler will be able to help you.
If your jewelry becomes tarnished and needs to be cleaned, becomes damaged, and needs to be repaired, or needs to be resized, it is important to know that you have a team of professionals on hand who will take of it.