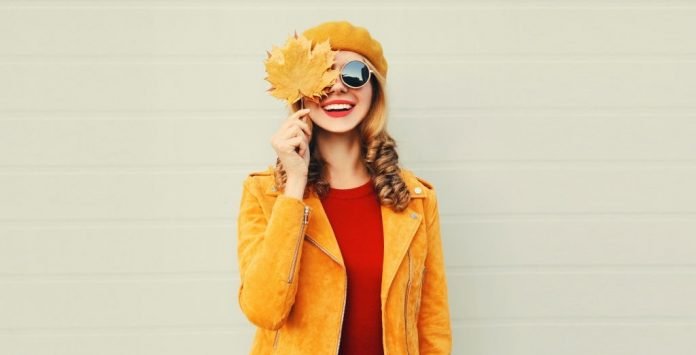 Are you one of those who think fashion and comfort go hand in hand? Well, many experts and supermodels do advocate that comfort comes first.
Yet, we always fall for trends that are a little difficult to digest and weird to execute! In such cases, choose Madhyam Marg;
when you have to follow a trend but keeping in mind your comfort, style yourself like a real Diva!
Don't go too out of the way and do something that brings you discomfort; simultaneously, make sure your fashion sense is distinct and represents who you are!
Let us get started with listing some of the outfits and styling them simply to make them your favorite go-to outfits:
1. Semi-formal Outfits for Women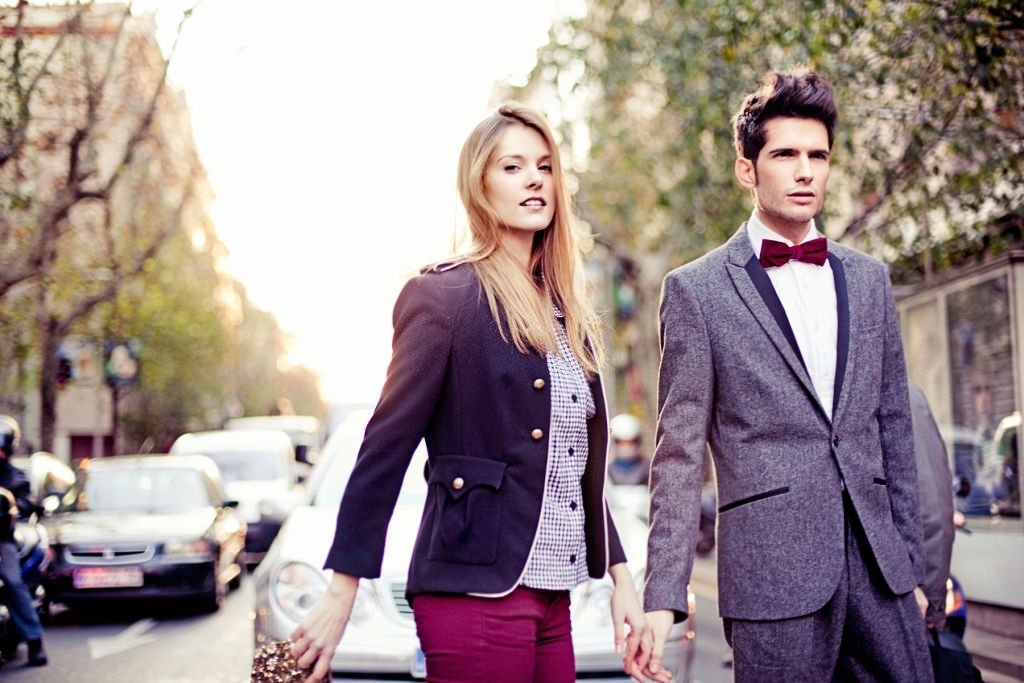 You know, today, a lot of women are participating to become the wheels of the economy. They are part of the workforce.
This also means that many of us have to follow a formal dress code. This can be boring and a little troublesome.
What you can do is go for a semi-formal outfit.
You can style your shirts and formal tops with skirts and pants like you regularly do, but this time, if you choose to try a formal shirt, then try it with a patterned skirt or cotton pants that give you a formal look and comfort becomes your best friend.
And you can try those to wear in other places as well.
2. Salwar kameez is Love
This piece of art defines my last resort when in a dilemma! You know, an interesting thing about salwar kameez is, in a few countries, both men, as well as women, wear it.
Guess what makes it so likable!! I love the Dupatta most out of the three pieces.
The whole dress makes you feel like a free bird inside a protective layer. I will give you a tip to wear it a little loose!
3. A White Jumpsuit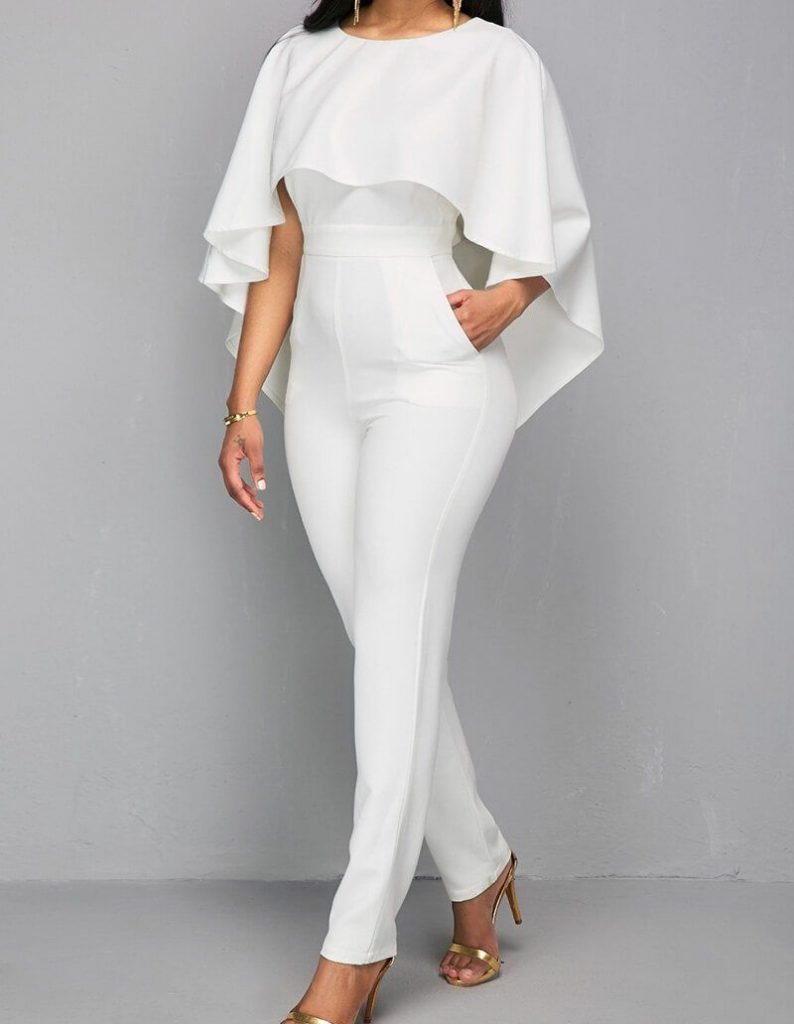 Oh yes! You can not have your wardrobe complete without this. This piece of cloth is a must to have.
You have an office meeting, wear this, grab a coat, and layer it! You have a party, just wear it and slay!
You have a little get together with friends, try it, and you are ready to go! It is perfect for various occasions, and you can wear it casually when you are out!
4. A Flared Skirt and a Cute crop Top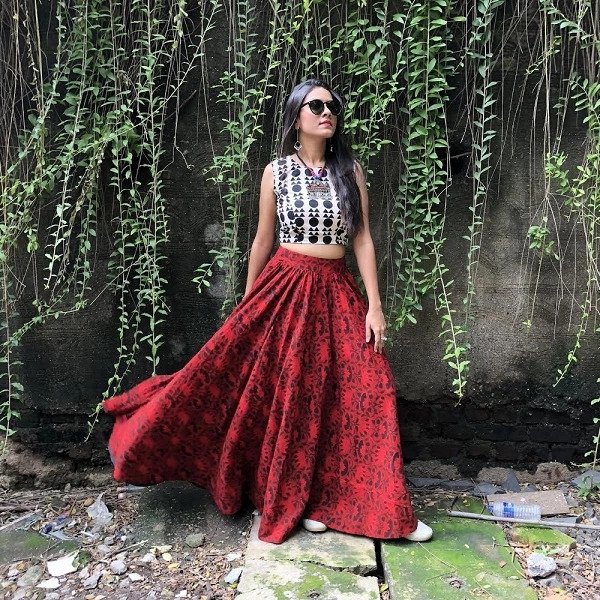 Love crop tops? Make this a pair, and you are good to go! This will make you look adorable.
It makes you feel comfy all day. Also, it makes you look younger.
Your legs look flat even if you are a little chubby. You can match it up with a crop shirt or T-shirt of your liking and give it a new look. 
5. A Pair of Jeans Shorts and a T-shirt
You know, when you do not have time to think much, just put on these. It works for everyone and hopefully would work for you too.
This list might not contain dresses that everyone likes. But many of you would relate to it. Hopefully, you are one of them.