Social Media as Common Ground
Consumer behavior has always been an interesting topic.
Around here, we strive to break down behavior into personas and help develop audiences around the fundamental behaviors of the consumers we are looking to engage.
A persona can consist of many things, depending on the customer.
To create a persona, we look for things in common; such as media consumption, age, gender, race, socioeconomic status, purchasing habits, etc.  
The overarching goal for developing a persona is to engage a specific person, at a specific time, in a specific way, to generate a result. How do we engage these people?
We try to meet them where they are and start a conversation.
Where are the majority of people sharing conversation these days? You guessed it, social media.
Ways People Make Decisions Using Social Media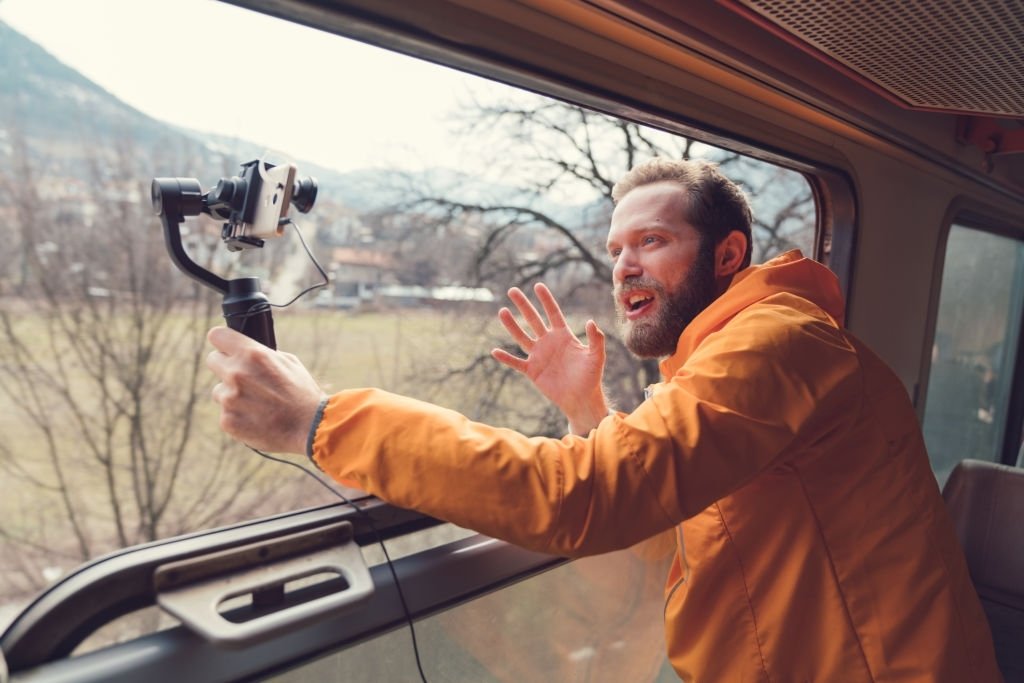 We almost always need a second opinion, so we ask people.
In a traditional format, we call or text a friend or relative, ask a few questions, weigh the feedback we get against our desire to purchase, and then make a decision.
This is a great way to gain perspective on the items we are considering and since we trust the opinions of the people closest to us, we value the information they provide.
But what happens when the item we want is not something that anyone else you know is familiar with?
What happens if you have questions that cannot be answered by your BFF or Uncle Dan? Well, in today's world, we turn to social media and review websites to get what we need.
It usually works like this; we do a little homework on the product or service we want.
Next, we post specific questions about what we need to know, using social media sites like Facebook and Twitter.
Then we wait for the feedback to roll-in.
While we're waiting for feedback, we troll a few review websites. Possibly look it up on Yelp, RateItAll or ePinions.
Some of the more savvy folks will turn to industry-specific websites, for example, if researching a vacation or travel destination we might use Kayak or TripAdvisor.
To get a more substantive view from colleagues or thought leaders we might turn to Quora.
We gather all of this information and then make our decision, feeling comfortable in our purchase because we did our homework.
"If you can reach them at that early life stage, you can create a loyalty relationship with the consumer" –  Eddie Combs, CMO for Sears Holding Corp
Family vs. Social Media for Decision Making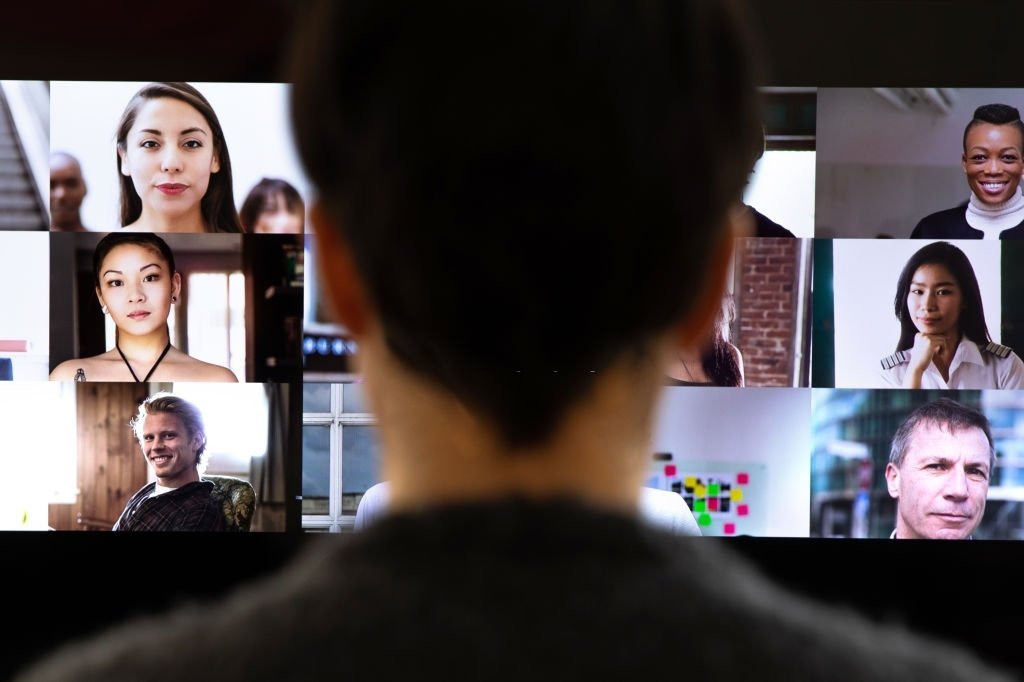 An article over on Forbes was posted recently about how the family is still the go-to for feedback and reviews for the products and services we're considering purchasing.
The article cites a study that shows that 90% of people leverage family before asking an online review website or social network.
That is huge. So the natural question to ask is, how do you reach an entire family?
The answer can go in many directions and will not always have a concrete answer, but in general, you have to consider the family as a persona or audience.
Going back to the persona discussion we started earlier, part of the development should be taking into consideration the reach and influence of the family.
For example, if we are targeting a person with an electronics product, we should know that some electronics are difficult to understand.
As a result, this person may ask a family member for help.
This is key for social media marketers as they will need to find ways to reach all of the people involved in the target audience's decision making community.
An ambitious endeavor, no doubt, but most organizations that rest on the brand to generate business already attempt this because they understand the value of engaging people at an early life stage.
As mentioned in the Forbes article, Sears is trying to do just that by developing personas and engaging potential customers leveraging social media as a means to connect, convey and communicate the value of their brand, products, and services.
Makes sense doesn't it?