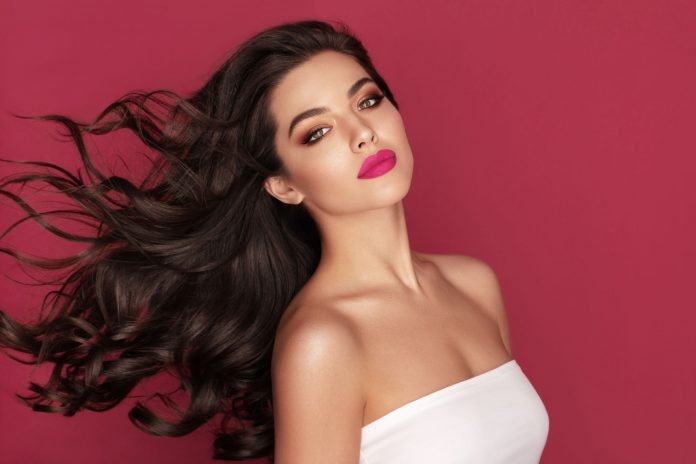 Hair extensions are the ideal way for women to add length, volume, and density to their natural and real hair.
However, contrary to popular belief, there are many types with different features, methods of hair extension, benefits, and drawbacks.
It can be overwhelming to research all of them and find out which one is not only best for you but affordable as well.
That is why this blog will look at only the most popular human hair extensions that are widely used today.
Clip-in Hair Extensions
Clip-in hair extensions are one of the most popular extensions out there and it's mainly because of how beginner-friendly they are.
They are extensions of hair that can be clipped onto one's scalp and are the only type that can be done manually in a matter of minutes.
They are mainly used temporarily for special occasions such as weddings or birthdays and are removed at the end of the day, making them relatively hassle-free.
Other benefits include that they are affordable compared to other extensions, can be adjusted even after it is installed, and are long-lasting provided they are properly taken care of.
However, they can be heavy on the hair, especially thin hair, and can damage natural hair if not removed gently and correctly.
Tape-in Hair Extensions
Tape-in hair extensions are arguably the most popular form of hair extensions today. While clip-ins are clipped on, tape-ins are taped on the scalp.
They are also a more permanent form of hair extension as they can be worn daily without being taken off until they need to be removed or reinstalled.
This is usually for six to eight weeks.
However, they require more maintenance and care since they are worn to bed and in the shower which results in more wear and tear.
Additionally, while they can be installed manually, it can take 30 minutes to over an hour to install them and so, it's best to have a stylist do it for you.
Lastly, they are slightly more expensive than clip-ins.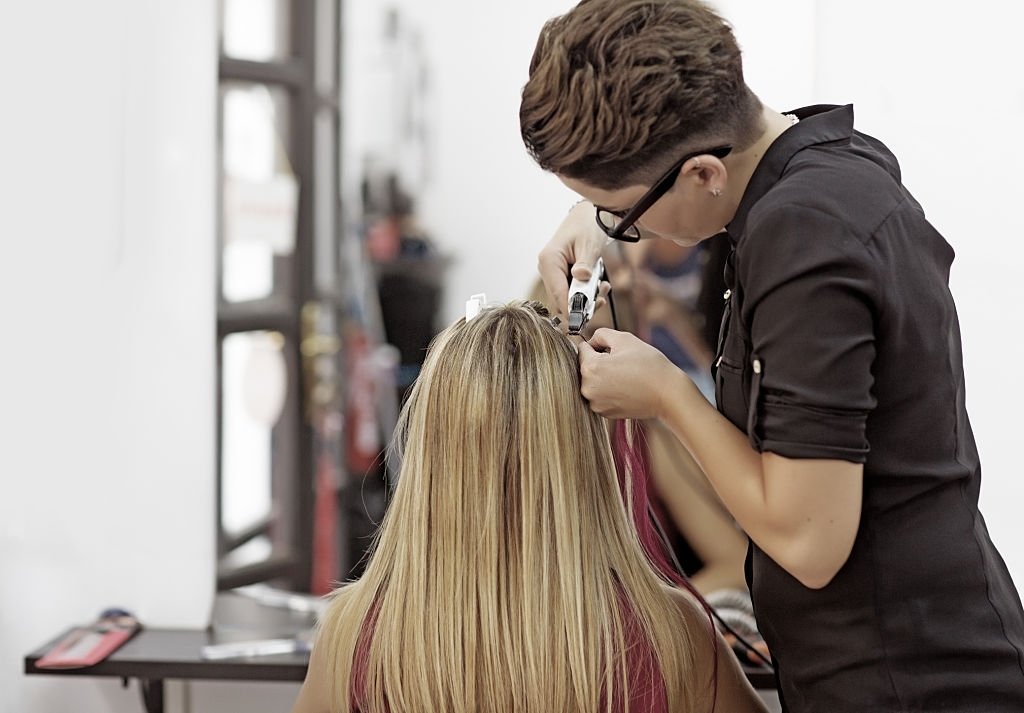 Hot Fusion Hair Extensions
Hot fusion hair extensions, also known as u-tip, nail tip, or keratin bond, are pre-tipped extensions that have a U shape and are lined with silicon.
Natural hair is inserted between the U-shaped curve and then sealed with keratin glue with a hot fusion iron.
These extensions are extremely lightweight and secure while also being suitable for those who already have thick hair, but are looking for more length and density.
They can also last three to six months provided they are maintained properly and there is no need to reinstall them.
However, because of the process of installation which can take more than a couple of hours, they have to be done by a stylist with the whole process being pretty expensive as a whole.
—————————————-
Do you want to know more about hair extensions? Contact a Superhairpieces consultant today at 1-866-814-7879 or email sales@superhairpieces.com to set up your virtual appointment!
Be sure to subscribe to our email list to ensure you get all the product information you need.
Don't forget to tag us at @Superhairpieces and #Superhairpieces on your social media channels to get a shoutout!