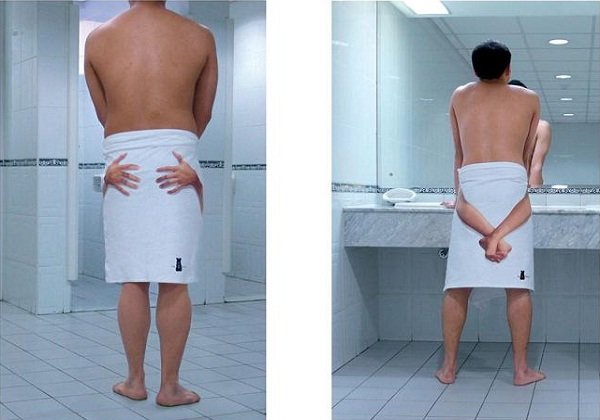 Anyone who has ever bought a present for their boyfriend, husband, father or son might have realized that some men are almost impossible to buy presents for.
If you don't know what your loved one might want as a gift, then it can be almost impossible to identify the best direction to go in when gift shopping.
Taking a humorous tone can be a great way to find the perfect present for your loved one as you can be sure to elicit a smile.
1. Personalized Socks
Socks are one of those pieces of clothing that you can simply never get enough of.
Whether your stocks seem to mysteriously go missing or are full of holes, everyone appreciates a new pair of socks.
When you are looking for a humorous present, you should consider purchasing humorous personalized socks.
There are lots of sites online that allow you to find a funny photo and upload the design onto a pair of socks.
2. A Roasting Card Game
If you are buying a gift for someone's birthday, then you might want to consider the classic birthday roast.
You can purchase a roasting card game that is full of light-hearted insults that is sure to keep you all entertained throughout the night.
3. Desk Vacuum
As more people have been working at home, many couples and housemates have come to realize how much mess each other are working in.
If your loved one is frequently working in a very messy or dirty space, then you might want to consider purchasing them a desk vacuum.
This mini henry the hoover is very easy to use in a small space. Not only is it practical, but it also makes and fun and whimsical desk decoration.
4. A Let's Go Brandon T-Shirt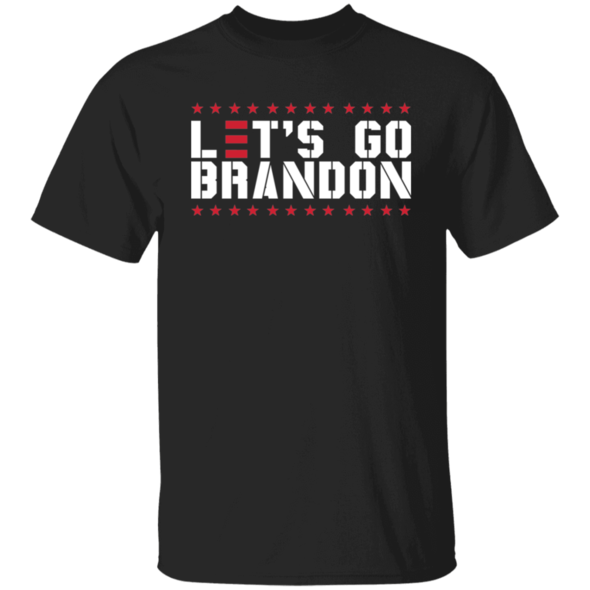 The slogan Let's Go Brandon has become hugely popular this year.
Whatever your friend's political affiliations might be, this t-shirt from the Trump Store can be a great way to remember one of the biggest jokes in 2021.
5. Potty Putter
If your male friend seems to enjoy spending time in the bathroom, then you might want to consider getting them a potty putter.
The potty putter is a game of mini-golf that has been specially designed to be played sitting down in the bathroom.
6. Desktop Punching Bag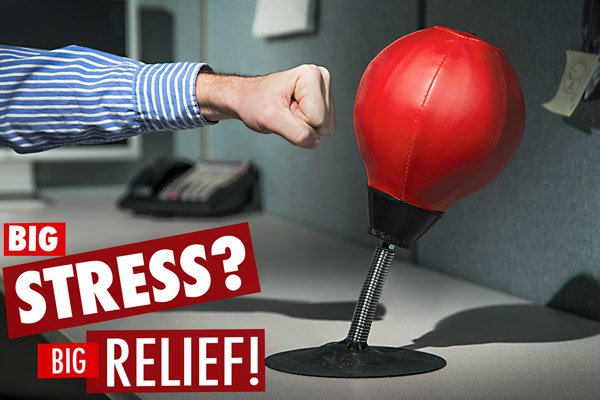 If your loved one spends a lot of time at work or has a particularly stressful job, then you might want to consider getting them a desktop punching bag.
This mini-inflatable, spring-mounted pouching bag is sure to provide the relief one needs after a stressful day at work.
7. Giant Face Cushion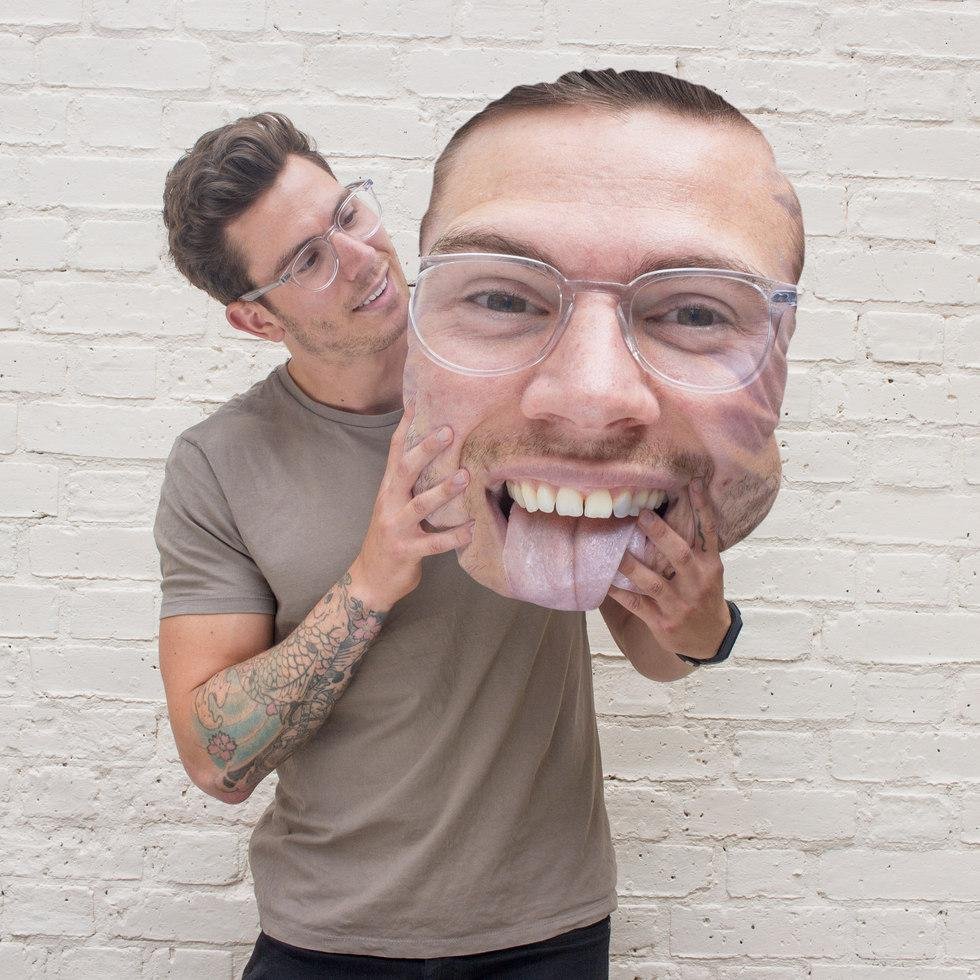 What should you get for the man who has everything? Well, the answer might be a giant face cushion.
There are stores online that you can use to personalize a giant cushion with your face, the face of your friend, or even the face of your pet.
This fun cushion is humorous, but it will also likely be used by your friend for years to come.