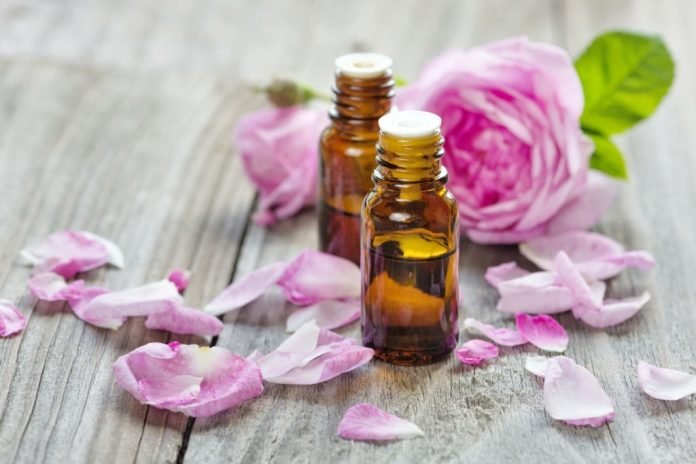 While people can create aromatherapy essential oil blends to satisfy their own tastes and needs, they can also decide to purchase aromatherapy essential oil products that they can put to use right away.
However, purchasing these products is not completely cut and dry.
Read Ingredient Lists
Read lists and learn which elements are healthy and natural, as well as artificial and toxic elements that you should avoid.
You should know which skincare ingredients are harmful since they provide details concerning the toxic elements most often present in skincare products.
Natural aromatherapy essential oil product resellers know that experienced users want to know the exact ingredients that are used in their products.
However, manufacturers of aromatherapy products are often hesitant to display their list of ingredients because they don't want other companies to steal their blends.
While this concern is a legitimate one, nonetheless buyer has to be careful when purchasing these products.
Learn About the Company/Individual That You Are Purchasing From
If you are interested in buying a particular aromatherapy product, then take some time to research the brand behind it.
Most reputable companies will provide a detailed history, their expertise in making products, and organizational tie-ups.
Extensive product descriptions that provide the list of elements included and the benefits you receive from them are especially helpful.
"Made With Essential Oils" or "Made With Natural Ingredients" Claims
Take a cautious approach when hearing that a product consists of natural ingredients or made with essential oils.
What these claims don't tell you is that the aromatherapy product consists of only natural elements.
Some of the products with these claims actually have a great deal of synthetic fragrance oils, and only a small amount of natural elements.
Products are also advertised as aromatherapy pure essential oil.
Many might think that this means it's completely natural, but it doesn't mean that at all.
Products Promoted as "Made With 90% Natural Ingredients"
Anytime you see labeling such as this on any aromatherapy product, you should investigate further. Look for any synthetic components, and evaluate whether or not you are comfortable with the product.
Without using any artificial substances, creating certain aromatherapy essential oil products can be very costly or difficult to do. An example of such a product is an all-natural shampoo.
A product that is honestly 90% natural is still a much better choice over one that is only 50% natural backed by a bunch of deceitful claims.