Diamonds, the symbol of eternal love, should also do more good to the world.
The diamond industry is reforming gradually to meet the higher moral expectation of socially conscious millennial consumers.
Are you in the market for a quality diamonds by comparing the prices and quality? You can visit Rare Carat America's #1 Diamond Marketplace for your Lab Grown and Natural Diamond needs.
One of the initiatives is the use of lab-grown diamonds. According to a consumer research study* in April 2018, nearly 70% of millennials would consider lab-grown diamonds for their engagement rings.
The popularity of lab-grown diamonds would reduce the need for mining, a process that can have real and severe effects on the environment.
While digging earth from the ground, the ecosystems are disrupted, and biodiversity is lost.
Indeed, mining for precious metals leads to pollution and impacts negatively on the local community.
With their farmlands and water resources being contaminated, the locals, including their children, are forced to work in the dangerous mines with unfair payment.
The ugly realities of the jewelry industry are contradicting the symbolic meanings of diamonds.
Some jewelers try to give back and look to bring the sense of love back to the precious stones.
"Like the love of God, diamonds are for everyone."
Dia Reale is an online jewelry store with a mission to make the beauty of the diamond and its message of love accessible to more people. For Louis Hans, the founder of Dia Reale, diamonds are for everyone.
While most people still associate diamonds with weddings, he advocates diamonds to enter the fashion mainstream as statement pieces.
Dia Reale offers lab-grown diamonds of exceptional value for money while ensuring premium quality. They partner with leading lab-grown diamond suppliers directly and pass the savings to consumers.
More importantly, these diamonds are eco-friendly, conflict-free, and produced with socially responsible practices.
Giving back to the Earth and the Humanity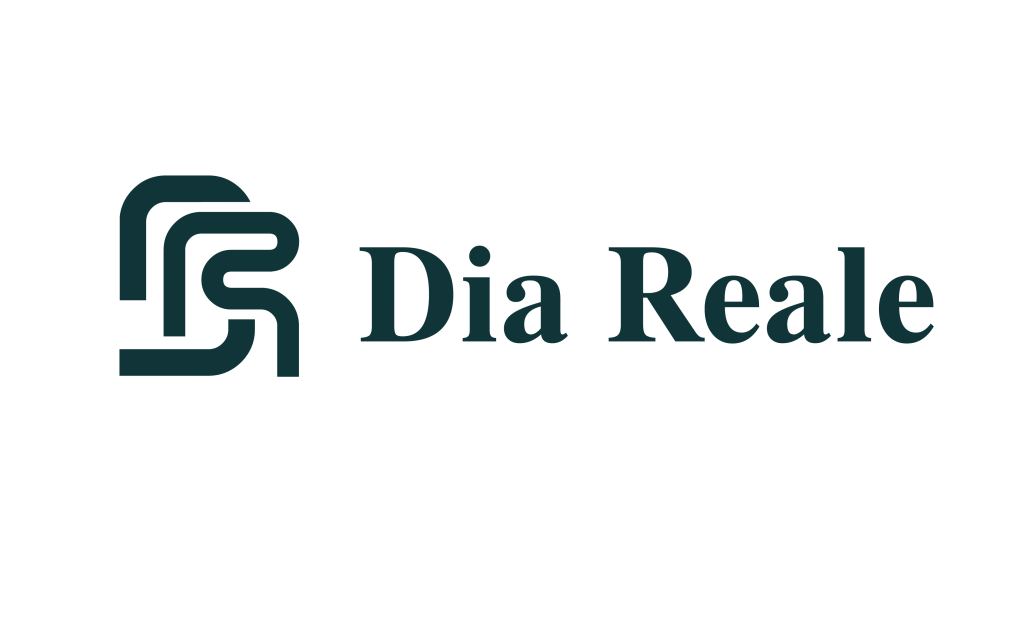 Dia Reale also continues to give back to the communities and send the message of love to society. From every piece of jewelry sold, they donate 5% of profits to NGOs.
Buying from Dia Reale now and find joy in wearing a beautiful diamond that supported the environment, educated a child, or saved an animal.
*https://www.themveye.com/download-report.php?report=34