There are many occasions when you might be required to get someone a gift, and as thoughtful as any present is, some can hold more meaning than others.
It's always nice to be given things that you have wanted for a long time, such as some new clothes, jewelry, or even the latest tech gadget that you have had your eye on.
However, when someone makes the effort to give you a gift that has sentimental value to you, it can be very touching.
This shows that the person giving you the gift, truly knows you and shares those cherished memories as well.
So, if you want to show someone how much they mean to you, here are a few ideas for sentimental gifts that they're sure to cherish forever.
1.  A Special Edition of Their Favorite Book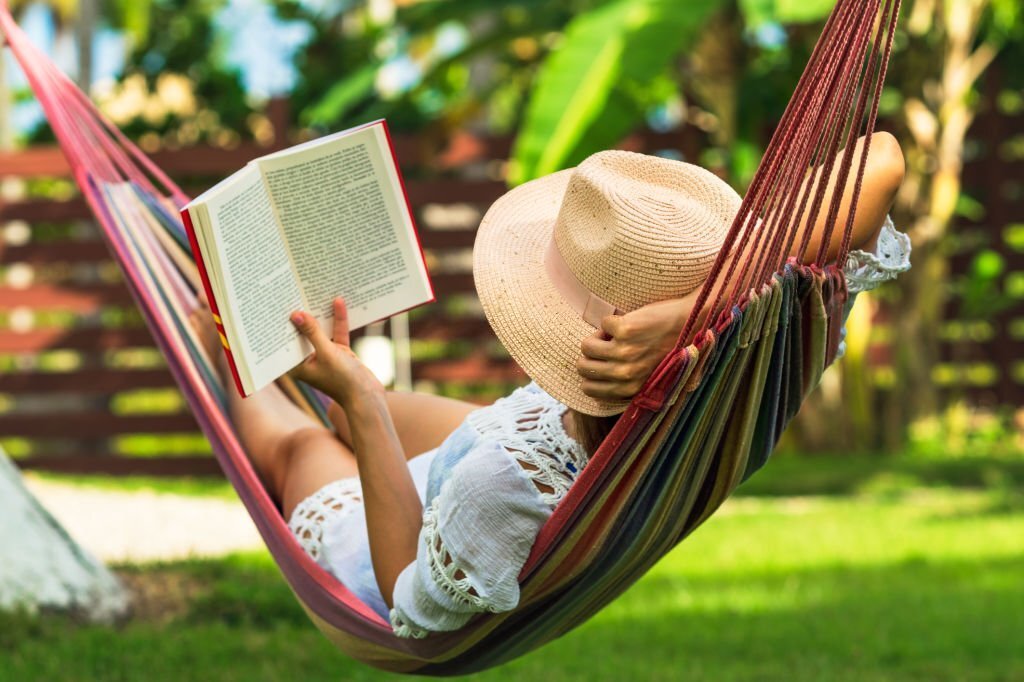 If the person you are getting the gift for, also happens to be a bookworm, then some kind of literary gift might have already crossed your mind.
You could always treat them to a few new books that they have expressed interest in, or perhaps some merchandise from their favorite bookstore.
However, for something even more impressive and sentimental, you could always look for a special edition of their favorite book.
First editions can be expensive, particularly if it is a revered author, but if it's affordable, it will certainly be a gift they'll love.
If not, another special edition with an impressive cover, would work just as well.
2.  A Handmade Quilt
Quilts can be attractive centerpieces in the bedroom, and they serve a practical purpose by helping you to keep warm on cold winter nights.
If you are handy with a needle and thread, making a quilt for your loved one, could be a lovely and thoughtful gift.
Each patch could represent something personal to you both, and the entire quilt could make up the story of your relationship.
If you like this idea but you're not confident in your sewing skills, you could always use a service like this, that makes t-shirt blankets.
If you do have any old t-shirts with band logos, college emblems, or tees from your travels you've shared, this would make an excellent substitute for a handmade quilt.
3.  A Painting
If you are a skilled artist, then a painting of a photograph of you both, or another subject with special meaning, would make a great option for a sentimental gift.
Having artwork to hang up at home, can help to brighten their interiors, and it will also be something extra-special that's unique to them.  If you aren't much of a painter, think about hiring an artist to do this for you.
Alternatively, you could pick out a few of your favorite photographs of the two of you, and have them framed or put into an album.
If you want to make sure that your gift has nostalgic meaning, consider the suggestions above – they might make ideal presents for that special person in your life.