Owning a horse can be one of the best decisions you can make.
Whether it's for pleasure in riding, for a championship, or you actually need one to help run a farm, there are a variety of reasons why you may feel that horse ownership is one of the best options for you.
Nonetheless, there are a lot of points that you should definitely bear in mind if you want to make it a successful endeavor.
No matter whether you are a seasoned horse owner or are buying a horse for the first time, this guide has five points that you need to know.
Cost
Owning a horse can be very expensive.
Unless you live in Northern California, buying one will cost you an average of $3000, and you can expect to pay up to $1000 each and every month on upkeep.
This is especially true if you live in an urban area and you have to pay for stabling costs.
Before you buy a horse, you should take an honest look at your personal budget and figure out if you can afford it.
This might be different if you are using your horse for work because the benefits it brings might help you to recoup those costs.
Physical Demands
Owning a horse requires constant feeding, grooming, and exercising, as well as making sure that it isn't suffering from any illnesses.
When you own horses, you can expect to get up very early and dedicating a few hours each day to your horse.
While, of course, you can hire people to look after your horse for you, this will lead to extra costs.
Either way, this means that you have to be committed to the process if you want to truly own a horse.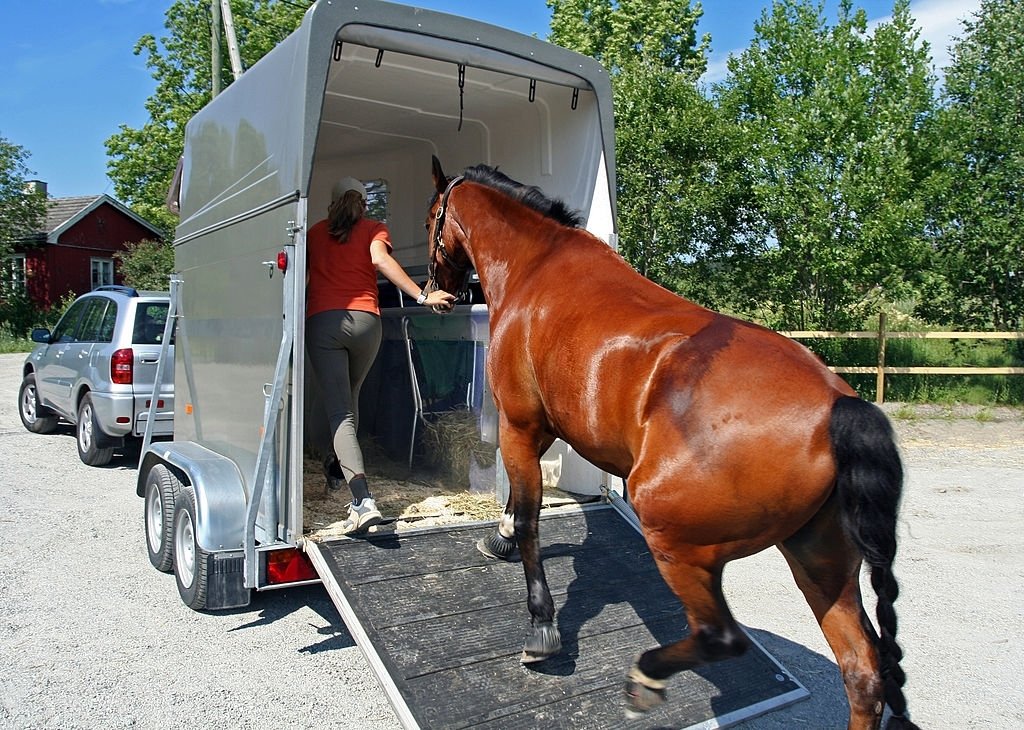 Shipping
Shipping your horse, especially across countries, can be an incredibly stressful process. It can also be a process that can lead you quite significantly out of pocket.
As a result, you should definitely look around for a company that can offer international shipping for horse transportation at a reasonable price that you can afford.
Your Riding Ability
The type of horse that you buy will be dependent on how confident you believe yourself to be as a rider.
You should have a clear ability of your skill before you buy a horse as well as whether you enjoy it enough to want to ride each day.
If you are not sure, there's no shame in bringing in an expert who can provide an independent evaluation of your riding ability.
Otherwise, you could have a potentially lethal head injury from a nasty fall.
The Size of Your Estate
The size of your home matters a lot when it comes to horse ownership.
If you are lucky to live in a grand mansion with your own stable, then you will be the perfect candidate to own a horse.
Not everyone is as lucky and will have to be creative when it comes to owning a horse. If you do live in a smaller area, then you should make sure to own a smaller horse.