If you have decided to have a new home built, you probably have a lot of questions about the process.
In fact, many new homeowners do not know where to begin when they're coming up with a blueprint.
Fortunately, a reputable construction company like Levi Design Build can help you create the right design.
1. Pay close attention to your kitchen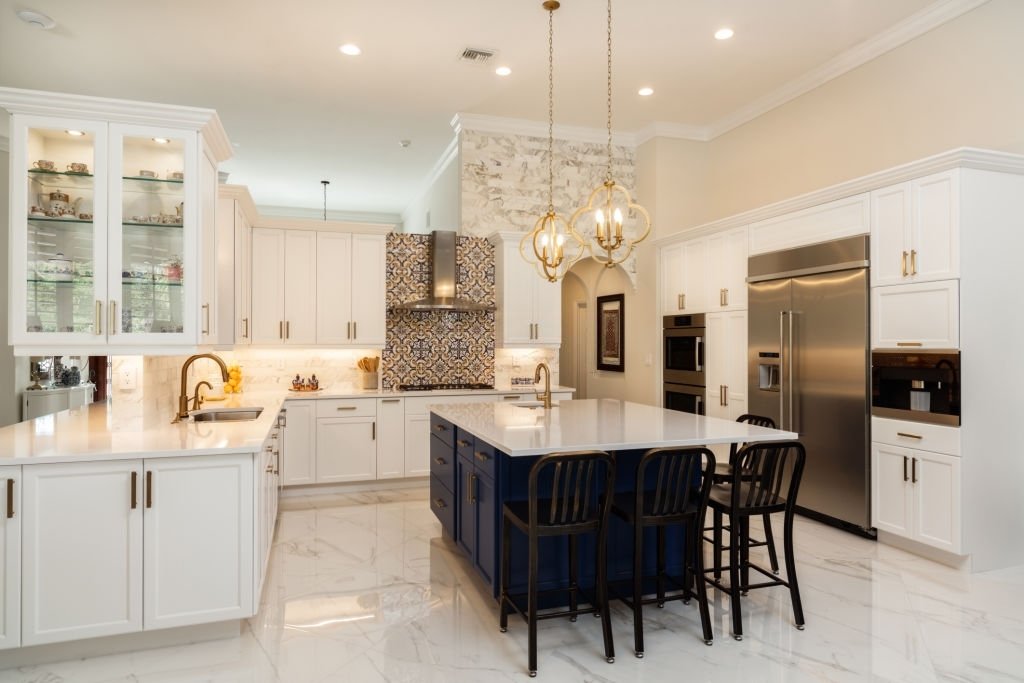 One of the most important rooms in your house is the kitchen. Polaris Home Design and other reputable home supply stores offer a large selection of appliances, cabinets, and countertops to choose from.
While low-quality cabinets and countertops may seem like a good deal at first, they're unlikely to last as long as high-quality alternatives, which means that cheaper fixtures may actually cost you more money in the long run.
Stone countertops tend to be non-porous, and they're extremely hard.
This makes them resistant to stains and dents. Hardwood cabinets are exceptionally durable, and they'll create a classy and stylish look for your new home.
2. The Bedroom is another Important Room to Consider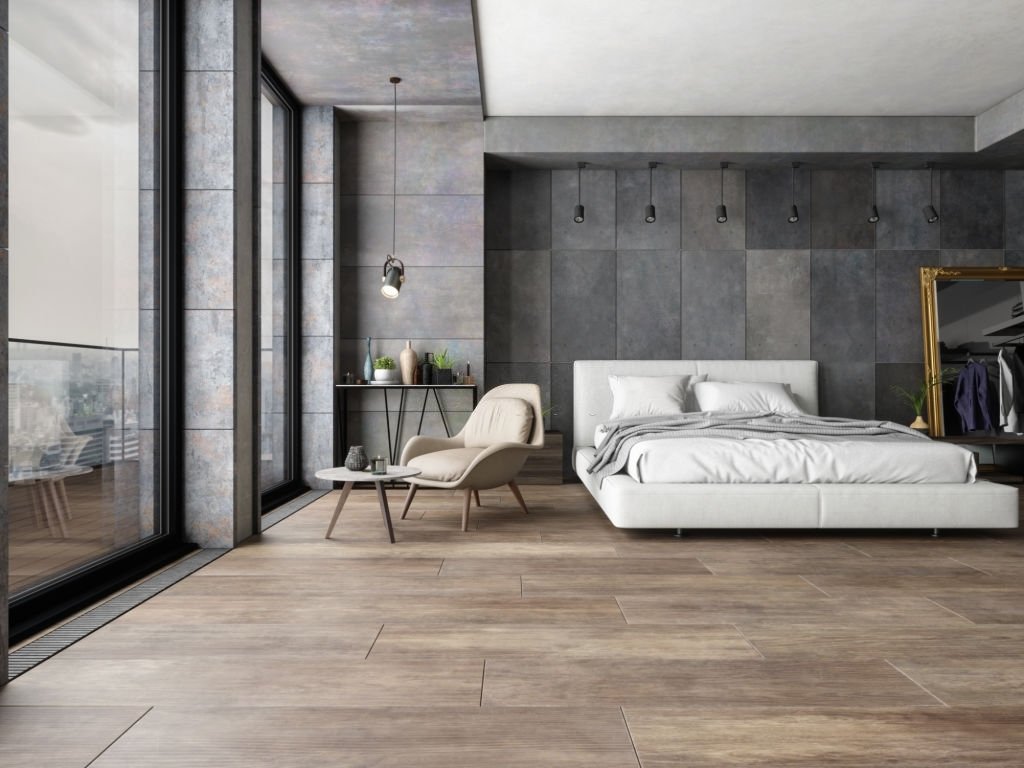 Your bedroom is another room in your house that any future buyers are likely to pay close attention to.
Most high-value homes will include a master bedroom that's fairly spacious.
Not only will this impress potential future buyers, but it will also help to ensure that you're able to get a comfortable, quality sleep at night.
3. Make sure that you Design your Home with Energy Efficiency in Mind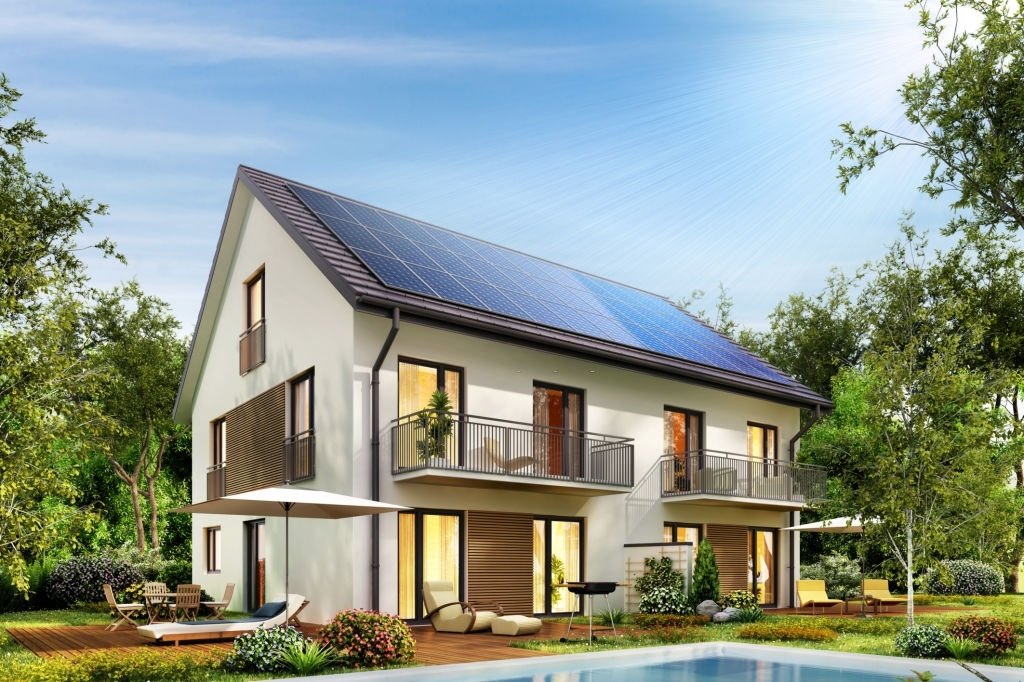 The costs of electricity, heating oil, propane, and natural gas are likely to rise as years go on.
Furthermore, improving the energy efficiency of your home is a great way to do your part to protect the natural environment.
Luckily, it's possible to reduce your heating expenses in the winter by placing windows on south-facing exterior walls.
East- and west-facing windows also help you to let more sunlight into your home, which can significantly lower your heating expenses.
Furthermore, it's important to make sure that you adequately insulate your property.