If you are looking for an original and fun maternity gift for your wife or sister, the offer can be overwhelming. Nothing seems beautiful, special or original enough for this newborn child, wherever you are looking for.
Because what gift really says: "I love you, welcome to the world little one" ? to that sweet girl or boy?
I made a nice selection for you, a kind of smart manual with which your baby gift will soon be the most beautiful part of the entire maternity party.
The maternity gift sets that everyone will ask you "where you found it."
In the six steps below you will quickly find the perfect maternity gift, for every budget.
Sounds great right?
The maternity gifts that parents really like
What could be worse than arriving with the same present for the little one as another family member?
In fact, research shows that three-quarters of parents are not happy with the maternity gifts they received.
You often only find out when you are a mother yourself.
And as a 'giver' you naturally want not only that the parents are happy, but above all that you can convey how happy you are with the arrival of their baby!
Below I explain how you can get a good idea for the perfect maternity gift. What you give with love and which is received with open arms.
Because every mother and baby is different, just like every budget. Here are some points to must consider before buying maternity gifts:
What will be the wonderful Gift for Motherhood?
For who is it?
Personal: maternity gift with the name
Colourful or neutral?
Budget
Delivery time
1. What will be the wonderful Gift for Motherhood?
After the birth of two daughters – both of whom were showered with mountains of maternity gifts – I now know very well what a successful baby gift meets. And what you better not give.
The best maternity gifts all have one of these characteristics:
it captures a moment that reminder gift
it is useful, the parents can use/consume the gift
it is useful or the parents can choose it themselves
When you stick to that, you just can't go wrong. And it helps even if you know the parents' taste a little bit …
The Memento Gift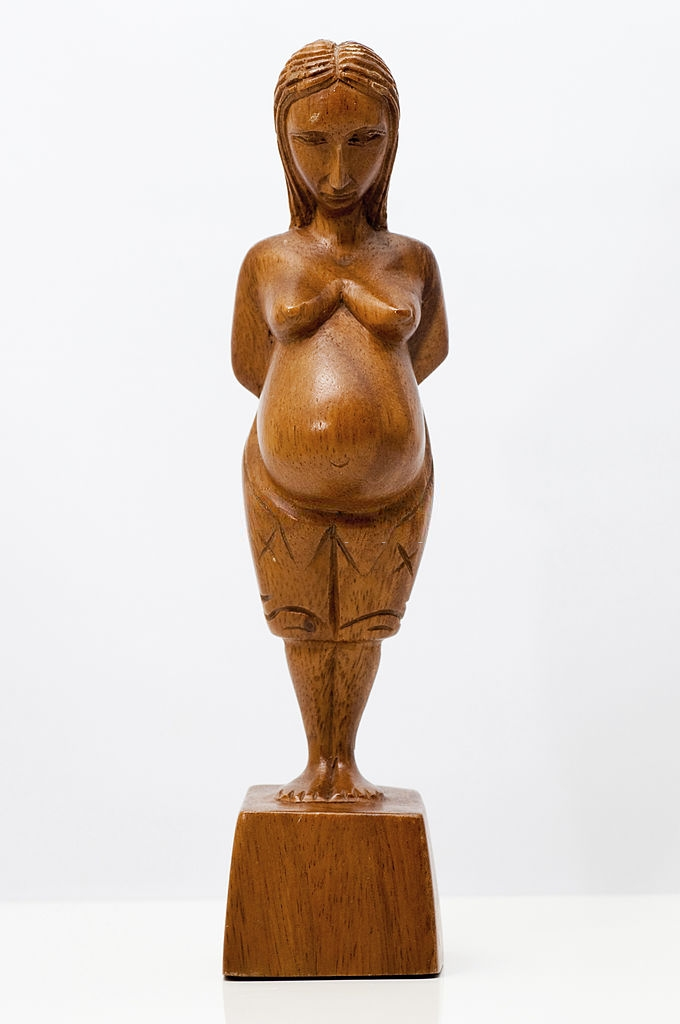 If only one memorable moment can be mentioned in the life of parents, then the birth of their child is of course paramount.
They want to record that in all kinds of ways, as a memento of those exciting hours in the hospital, after which they could finally hold their little one in their arms.
These gifts capture baby time, something lasting as a keepsake for later:
small name bracelet for the baby with the date of birth on it
plaster cast for the hands and feet (because oh what are they still small)
let the design of your birth announcements be enlarged nicely and framed or have something special made of it: a shoe, lampshade or baby plate
give a newborn photoshoot as a gift to let the little ones immortalize in the photo the first days
nice photo album to give the first photos a nice place
Why a baby bracelet as a reminder?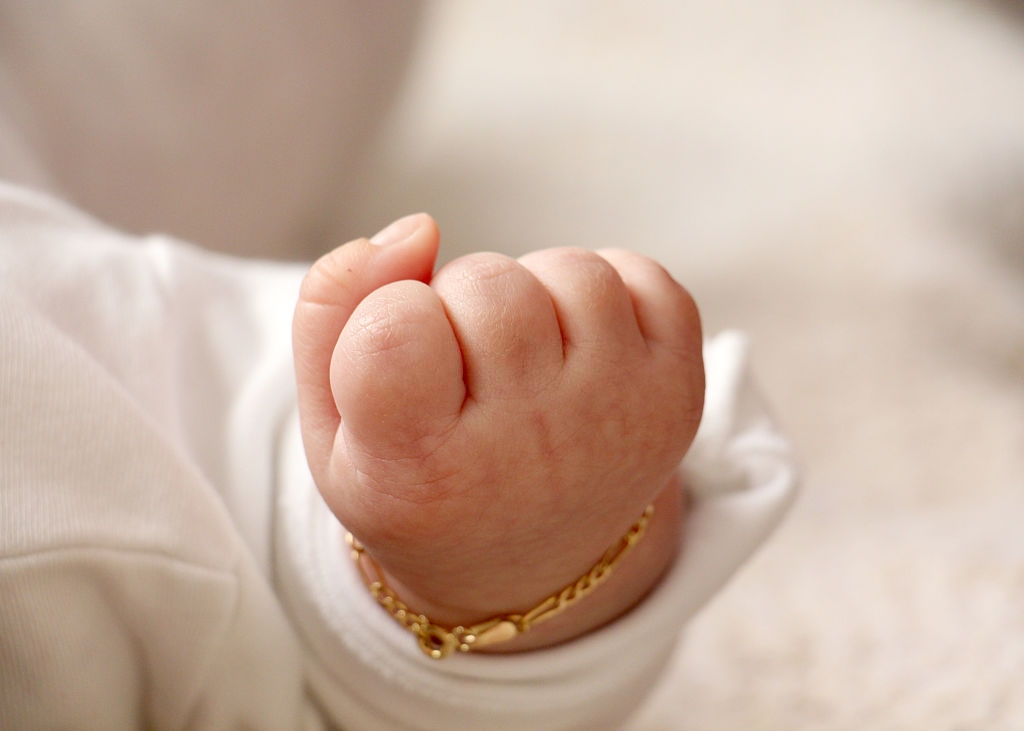 A piece of jewelry, such as a baby bracelet for the little one, is often preserved.
It gets a special place in Mum's jewelry box, among her other precious memories.
The small bracelet captures the baby's small size, is not big to keep, and becomes more valuable over the years.
It gets more and more meaningful, the bigger the baby gets.
They are strong, made of real silver, and will grow with the wrist of the little one for years to come.
A nice memento for now and for later.
Motherhood Maternity Gift Bag
Many parents are happy with every gift they receive. It is sweet, fun, and thoughtful that the maternity visit has brought something.
But since mountains of stuff ( hello diapers ) go through in that first year, they are a very welcome gift.
These maternity gifts can be used for the baby:
The diapers are with dot 1, it is the biggest expense for new parents. Give the diapers the shape of a diaper cake, which is also decorative and easy to make yourself.
care products such as bath foam, cream, washcloths, a baby cape, hydrophilic cloths, bibs, rompers, burp cloths
The useful category also includes maternity gift bags – whether or not homemade. A weekly flower, a home-cooked meal such as a pan of delicious maternity soup, an outing for the parents.
The Handy Gift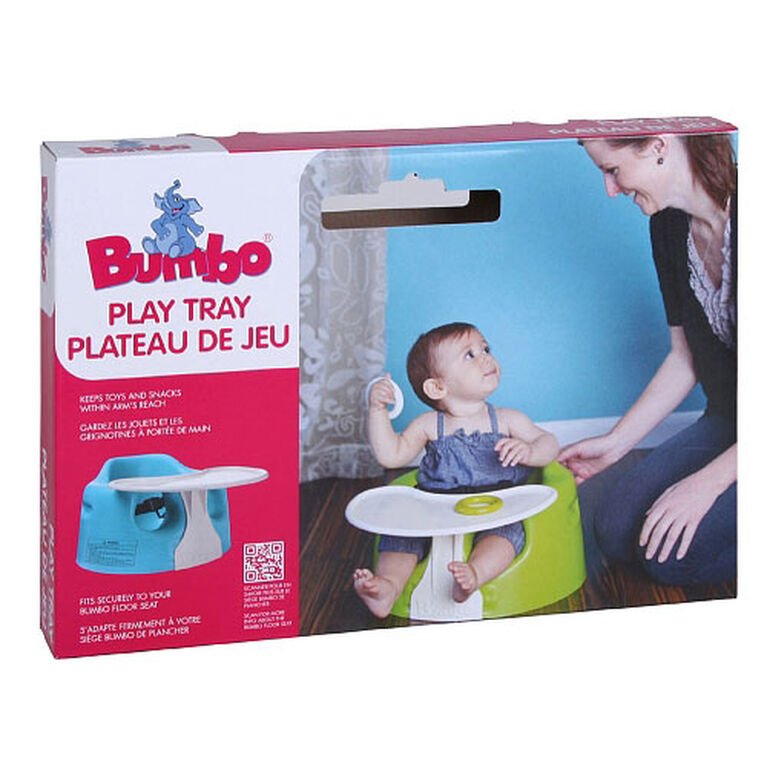 In contrast to the useful gift (with items that you 'consume'), the handy maternity gift is something that makes the life of a mother and father a lot more pleasant.
Things they may not know themselves but are very handy and original.
These gifts include:
rearview mirror in your car to keep an eye on the baby, this mirror is set up so that you can look in the car seater, which is in the opposite direction from you in the back seat
breastfeeding bracelet or pin 
diaper storage case, because you always have diapers with small children with you and then it is useful to have a nice and handy packaging for them; there are also cases where you can immediately store a thin pack of buttocks wipes> double handy
spoon for the first fruit and vegetable snacks in the form of an aeroplane or train
something for your pram, for example, a bag, a parasol or a handy hook to hang something on
plastic containers to freeze baby food; maybe not so nice to give, but original; you can bet that the parents are very happy with it and will use it often
Bumbo babysitter, a soft seat where babies from 3 months can sit independently
baby sleeping bag, you can never have too much of it; handy for tossing children who always come out from under their bed linen; please note the size and season
The Self Chosen Gift
It may feel a little uncomfortable to let parents choose their present themselves.
But you don't make them happier by giving a motherhood maternity gift card or money.
They can use cash to save together and buy something beautiful that is larger than an individual gift.
For example, a car seat or high chair. Or they put the amount in an account for the small, the first savings.
If you don't like to give money, you can also give a gift voucher. In advance, check which stores they like to shop at.
Because it is of course very unfortunate if they cannot find anything to their liking in the store where they can spend the credit.
You can give the most obvious gift vouchers from Prenatal, H&M, Zara (my favourite)
2. Who is it for?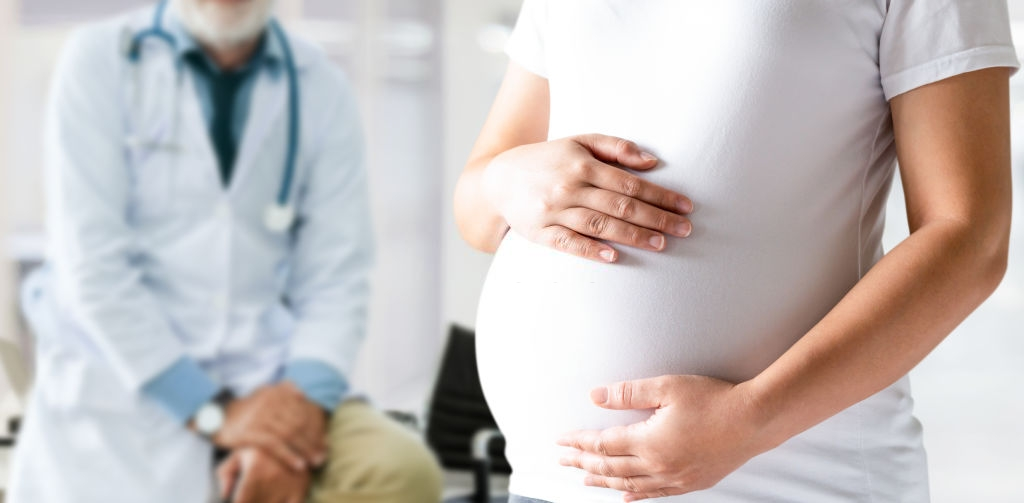 If the baby is already born, you naturally know the sex.
And nowadays, parents know by mid-pregnancy whether it will be a boy or girl.
You can search for an original maternity gift that matches the gender of a child.
And no, that does not necessarily have to be something with dolls and cars … So you choose a suitable maternity gift:
Baby shower Gift for a Girl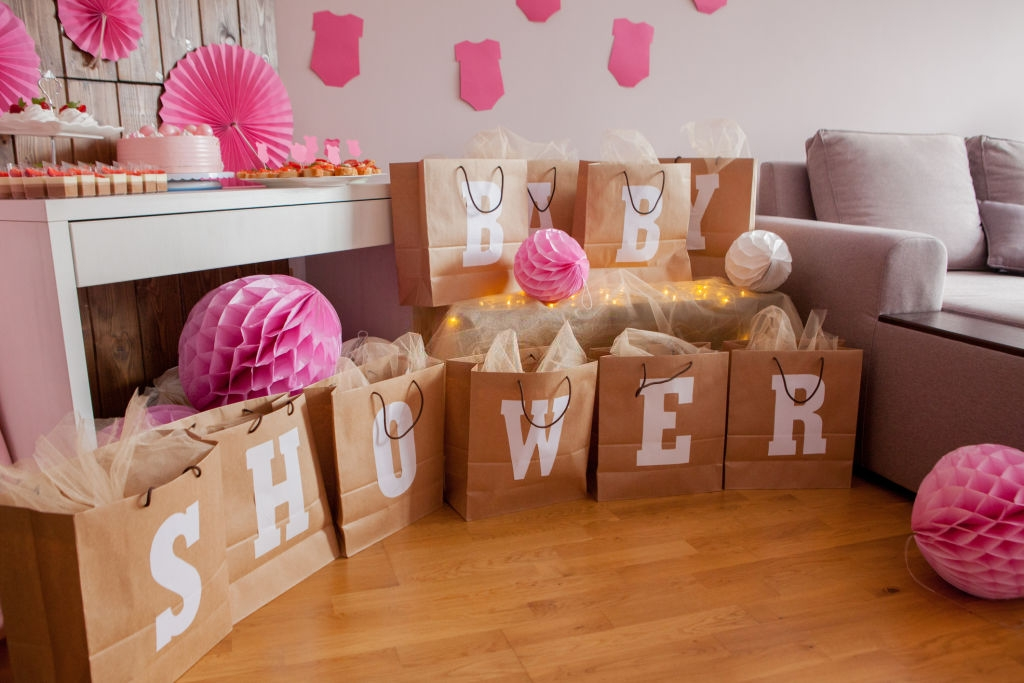 A maternity gift for a girl seems easy to find. But there is so much on offer that choosing is no easy task.
First, think about the mother 's style. Would she dress her daughter up top girly?
Is her room already decorated with pink and glitter? Or is it more of a tough girl mama?
The perfect girl baby gift consists of one of the above conditions. You can then supplement this with, for example:
a nice bow or pins for the hair
her name in scaffolding wood letters
a luxurious pacifier clip so you don't lose your pacifier
a matching accessory for her baby room
a notebook for the maternity visit in pink/silver or turquoise shades
a toy storage bag or basket, to store all those toys lying around easily and stylishly
But the most beautiful maternity gift for a girl is, of course, a baby bracelet.
From pearl bracelets to silver bracelets, possibly with her name.
Baby shower Gift for a Boy
When you think of boys, you know it's tough. Even though they are still so small … The first (sports) shoes or slippers are suitable for this.
You have them in very nice colours and prints.
OR something for his nursery, a nice storage bag or handy toy basket. They will need that when the little one starts playing with all his toys.
You can also use such a basket very well if you want to give a maternity gift basket.
Maternity Gift Basket usually contain 10 smaller maternity gifts that the mother may open during the maternity period, one each day.
A few other gift ideas for a boy baby:
a toy car or train with its name and date of birth on it
a cap is super nice and is handy with the sun or when you go to the beach
a baby sunglasses made especially for children, with a soft and stretchy band is really nice colours, so he stays put
a toy mobile phone or remote control, because babies love the real copies of mom and dad and this creates a distraction
Motherhood Maternity Gift for Mother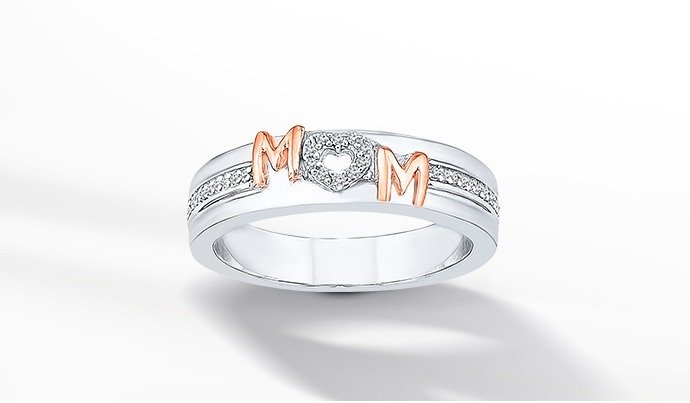 Usually, this is given in the form of a piece of jewelry. But even if you are not her husband, it is of course very thoughtful to bring something for the mom.
Some tips:
a mommy piece of jewelry, for example with the name of the child and the date of birth
a richly caring cream or shower gel
delicious chocolate, just for her
bottle of champagne celebrate the birth
3.  Personal: Maternity Gift with the Name
To make your gift memorable and striking, it is best to choose a maternity gift with a name.
You really touch them in the heart when they see the name of their child.
It makes your gift extra personal when you have it personalized, it captures the moment and it makes it original and unique.
So if the option were there to print, embroider, engrave or stamp the baby name …
You should do it!
4. What color suitable for Baby – Colourful or Neutral?
Of course, it is not necessary, but many parents like to get something that indicates the sex of the baby.
[bctt tweet="That no longer necessarily has to be pink for girls and blue for boys. You can also choose aqua shades for girls and beige shades for boys. " username=""]
In any case, it shows that you have thought about it.
No idea what the parents like? Then keep it neutral (white, silver, shades of grey), which is safest.
5.  Budget: What do you Spend on Maternity Gifts?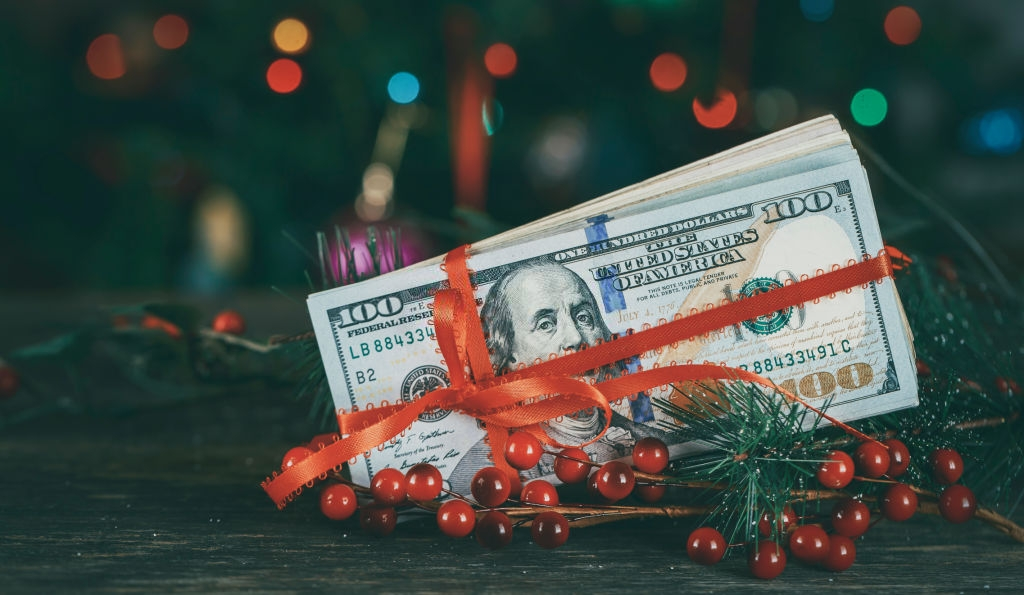 Perhaps with the above ideas, you all have the idea "But isn't that too expensive?" That is possible, everyone has a different budget.
And you don't have to spend the same amount for every baby born in your family or circle of friends.
Still, I think it doesn't matter what amount you spend, at least that's not the most important thing.
Show with the gift that you bring that you welcome the baby with love and that you have thought about it.
6.  Delivery Time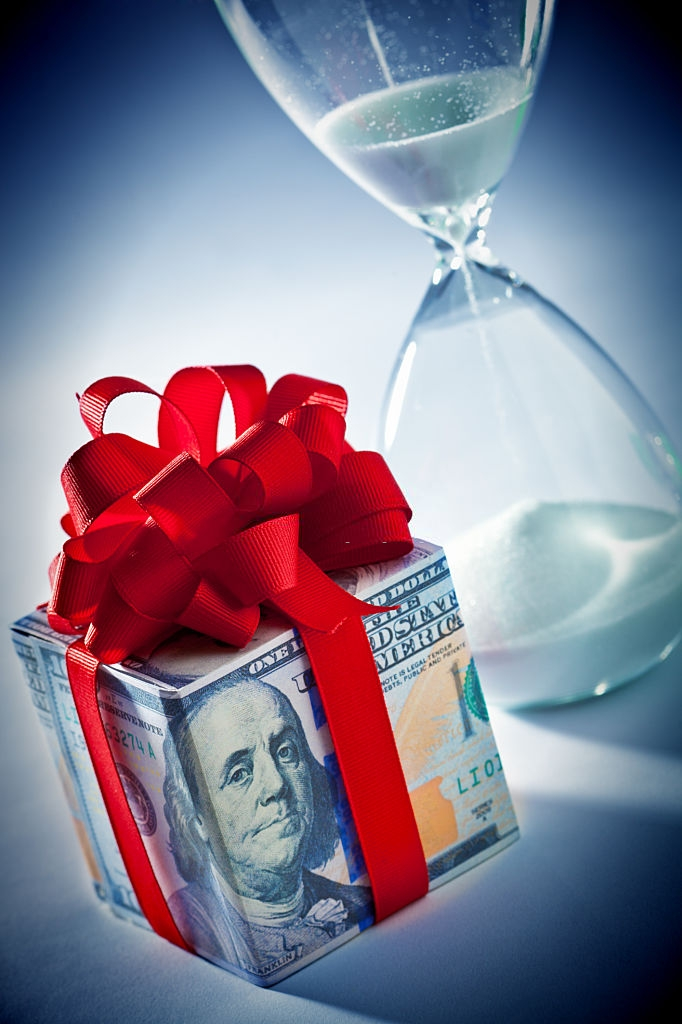 Of course, you can look for an original maternity gift last minute.
Chances are you ended up on this page now, haha.
But in general, the more original the gift, the longer the delivery time.
Especially if it is personalized and / or it has to be made especially for you.
Therefore keep a list of original websites and webshops that you come across throughout the year.
When you need something, you don't have to google evenings, with the risk that you are already too late to order…
If you still have plenty of time, the range you can choose from is much larger.
And you are more likely to pass that baby gift that the parents are really happy with.
Finally
I hope this article has given you insight into which properties the ideal maternity gift has.
Whether you're looking for something special for a girl or a boy or keeping it neutral, it's all about putting effort into it.