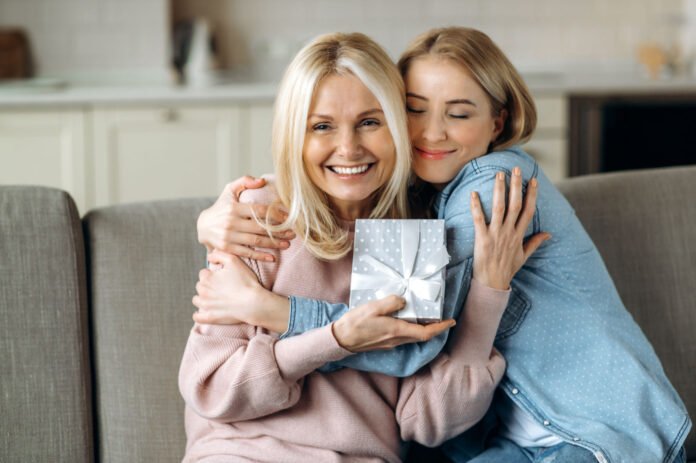 If your mother's birthday is coming up, you're probably thinking about ways to surprise her and make her feel loved and cherished on her special day.
If you're drawing a blank, don't worry – you're bound to find an idea she will like on the list below!
1. The Gift of an Experience
First of all, let's talk about presents – after all, what is a birthday without a birthday present?
If your mother is the kind of person who likes to have lots of 'stuff', you're in luck, and you will definitely find a birthday gift for Mum here.
If your mother is more of a minimalist, though, don't worry!
This comprehensive array of gifts also includes a Fun Together Experience Box – a voucher valid for one of over two thousand experiences, from spa days to restaurant meals to trips outdoors, which your mother can choose to share with a partner, with a friend, or even with you!

2. A family get-together
Unfortunately, women (particularly mothers) are often disproportionately responsible for organizing celebrations for special occasions and other family activities.
This year, to celebrate your mother's birthday, it might be nice to organize a family get-together and make sure that your mother doesn't have to do any of the mental or physical labour associated with this kind of event, such as cooking or chasing RSVPs.
Any mother who enjoys spending time with the extended family is sure to appreciate this gesture.
3. Something home-made
This one's a great idea for you if you're on a tight budget.
Remember when you were in preschool and you came home with a carefully crafted card for Mother's Day?
Well, guess what – your mother probably really appreciated the time and effort you put into that card then, and she would appreciate the same now even if you are all grown-up.
Get out your tools and browse the internet for DIY inspiration, or (if DIY is not your thing) bake a cake and decorate it with your mother's favourite toppings, perhaps even in her favourite colour.
Sometimes the simplest things are the most impressive, if they're made with love – it might be a cliché, but it's true!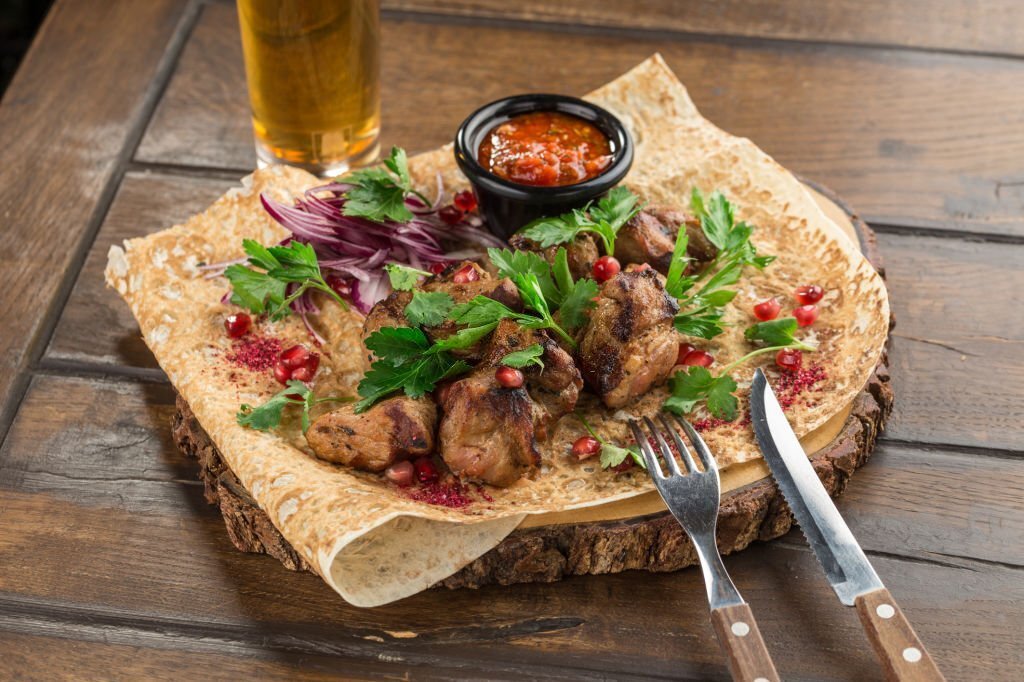 4. A home-cooked meal
Another fairly budget-friendly idea to celebrate your mother's birthday is to give the gift of a home-cooked meal that she doesn't have to lift a finger to prepare.
Buying groceries and cooking are two other tasks that women are still primarily responsible for in the majority of households, so it will make a welcome and necessary change in your mother's life when you show up in the kitchen on her birthday armed with a recipe and a bag of groceries.
Remember to buy a bottle of your mother's favourite wine or soft drink, too, so she can relax with a glass while she watches you and the rest of the family take on the cooking!
5. A family portrait
Raising her kids is probably one of your mother's proudest achievements, so why not show your appreciation for her by gifting her a family portrait?
You can take everyone to a studio, or you can experiment with timed photos and take the picture yourself!