There is no denying the fact that there are some style trends that are universal and others that are more regional in nature.
Comparing the styles that you see on the average person in LA to the fashion trends in New York will provide you with plenty of proof of this fact.
If you are planning a trip to one of the southern states, then you will be met with some unique style trends that are typical of that area at well.
Even though such trends aren't so drastic that you will stick out like a sore thumb if you don't partake, you might find yourself tempted to give them a go.
In fact, some Southern-style trends are so versatile and useful that they have stood the test of time.
You might even look to bring some such trends back home with you when your trip is over.
If you are currently planning a trip down South to one of the many tourist destinations the region has to offer, here are a few style tips to take into consideration that you might even want to bring back home with you.
Cowboy Boots Are Incredibly Comfortable
There are many reasons why cowboy boots have remained a staple in Southern style for so long.
Not only are they incredibly versatile, but they can also be worn at virtually any time of the year.
While your black leather ankle boots might only be appropriate for fall and winter, a classic pair of cowboy or cowgirl boots can be worn all year round.
Most importantly, though, once your boots are broken in, you will be hard-pressed to find a more comfortable pair of shoes.
After just a few wears, the leather will start to form perfectly on your feet.
The supportive ankles and slight lift in the heel will make you feel reluctant to wear any other pair of shoes ever again.
Plaid Shirts Are Always In
Another classic Southern-style that has been around for ages, and for a good reason, is the plaid shirt.
You can find these shirts in a variety of colors and certainly find one that suits your style perfectly.
Moreover, plaid shirts come in different degrees of thickness.
This means that you can find some that are more suited for the cooler temperatures of winter as well as lighter fabrics that are perfect for the warmer days of spring.
Whether you style your plaid shirt with an undershirt and light jacket or let it serve as the main piece of your outfit, you will find yourself turning to your plaid shirt again and again.
Denim is Life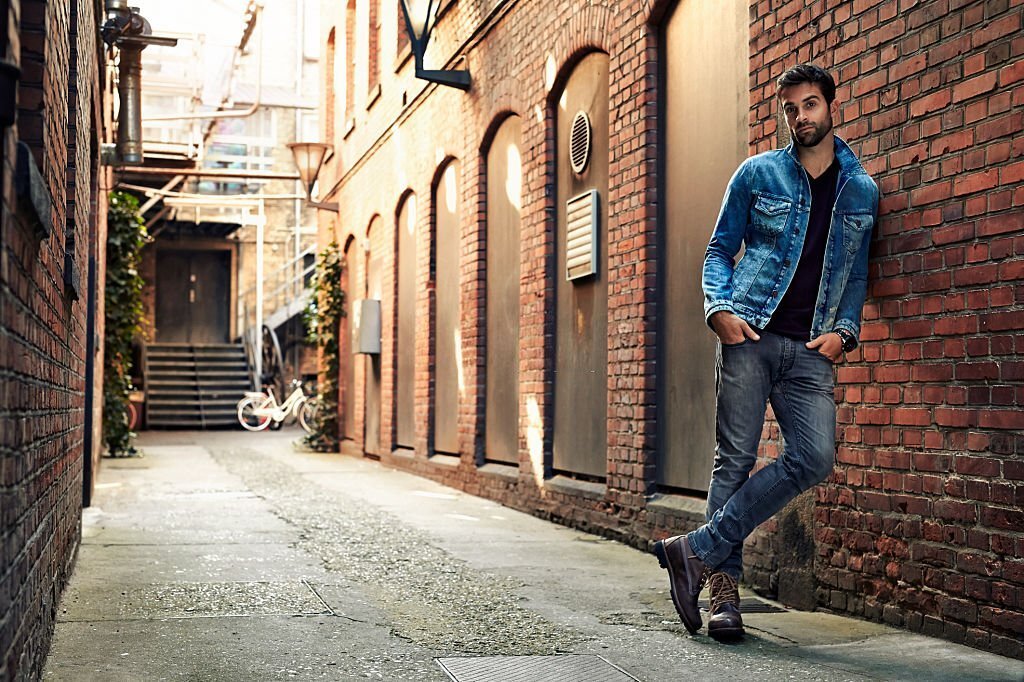 What started out as a practical fabric that was durable enough for even the most active of gold miners, farmers, and ranchers has evolved into an essential part of every wardrobe.
Denim is and will continue to be one of the most universal style trends to emerge from Western fashion.
Today, you can find styles and washes to suit any look so that you can end up with the perfect pair of jeans for you.