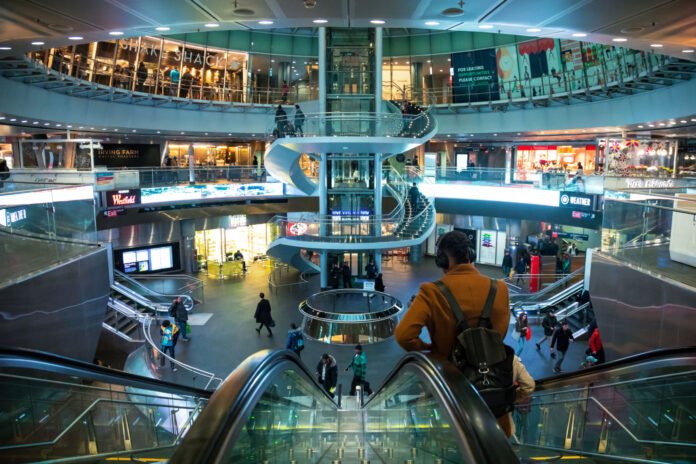 Nowadays, everyone can shop almost anywhere. It's easy to find the things we want online, and we can get them with just a few taps on our devices.
Clothing, accessories, even groceries can be bought without going out.
There might not be any incentive to go to physical stores anymore for some people. Why go out when you can shop in the comfort of your own home?
You can go to shopping centers to hang out with some friends and family, window-shop, and even support your local economy.
Another great thing about these places is that you can save time. You don't have to wait for your package to arrive after a few days.
You also save money because you don't have to pay for shipping fees. Shopping centers can have everything you need.
Here are the different stores you can find in shopping centers:
Clothing Stores
One reason to go to a shopping center is to shop for clothes. These establishments have different clothing stores that offer a variety of garments to choose from.
Some stores specialize in certain kinds of clothing like children's wear, formal wear, and casual wear.
You don't have to worry about getting the wrong size when you go to a physical store. You can try the clothes on to ensure that you buy clothing that fits perfectly.
Pet Stores
You can buy pet food, treats, toys, and accessories in pet stores. You can also find specialized products for your pets.
Some stores also offer grooming services, so you can leave your pets with the groomers while you go shopping.
If you're looking for a new pet, consider getting one from a local shop at your nearest shopping center.
Store employees can also teach you how to take care of your pet and recommend the right food and supplies for them.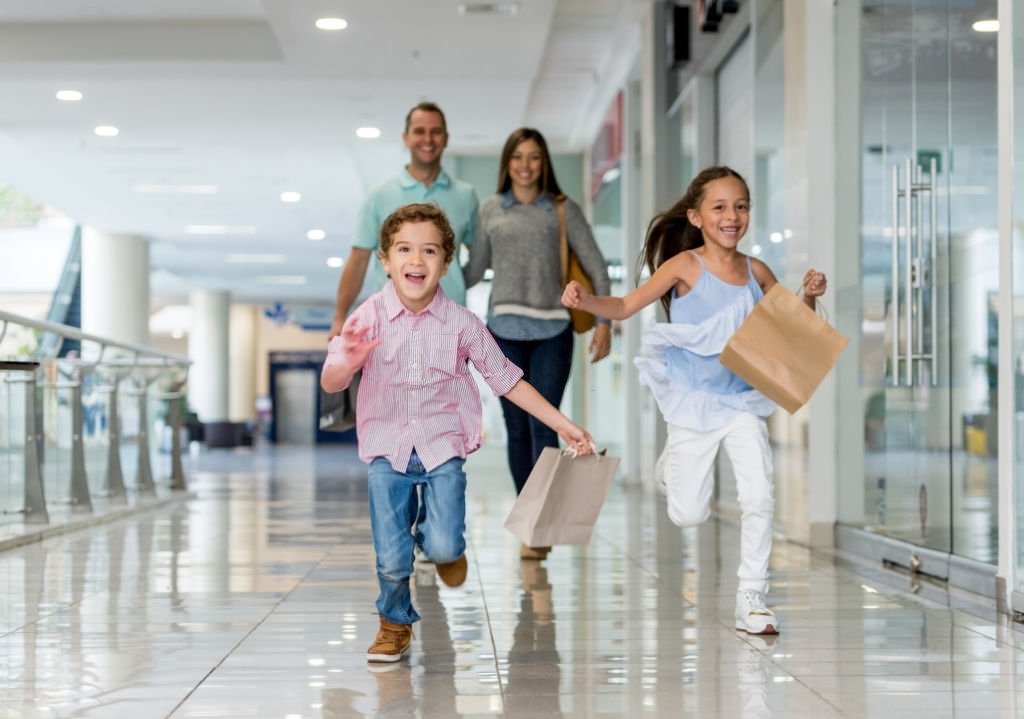 Specialty Stores
Specialty stores offer specific items that you might be looking for. These stores only have a few specialty items like fabric or sell items from a specific brand.
An example of this is a sporting goods store that provides sporting apparel, equipment, and accessories in different fields. Avoid sport-related injuries by purchasing the proper gear and attire.
Another example is tailor shops. They specialize in providing made-to-order clothing like suits and dresses for formal occasions.
Maybe you're looking for some fresh flowers and beautiful floral arrangements.
You might find a flower shop or two in a shopping center. If you're looking for gift supplies, gift shops offer wrapping materials and services.
Food Stores and Restaurants
There are many food stores in shopping centers. Some focus on providing organic food, homemade meals, and fresh produce, while other stores specialize in specific food like bakeries, pastry shops, and wine stores.
Another reason to visit food establishments is to hang out with your loved ones.
You can dine and spend some time together drinking coffee at a café or enjoying some wine and cheese at the winery.
Shopping centers have many restaurants, and they offer a variety of choices like Japanese, Italian, and Indian cuisine.
Accessory Stores
Accessories can be the key to making your outfit perfect. If you're looking for accessories, shopping centers have what you need.
Jewelry stores have you covered if you want to purchase bracelets, rings, and necklaces.
They have a selection of beautiful trinkets that you can buy. Other stores offer different accessories as well, like shoes and specialty outfits.
Services
Products aren't the only things you can get at shopping centers. All the services you might need can be found in one place, and there are many services you can choose from.
If you want a new look, you can get a haircut at different salons and barbershops, or relax and have cosmetic services at a spa.
You can also get financial services at the bank while you're there. Shopping centers can help you get many errands done while you're there.
Shopping centers might have all the items and services you need. Even if almost everything can be purchased online, going to physical locations still has its benefits.
Not all shopping centers are the same, and you might only find some stores in specific shopping centers.