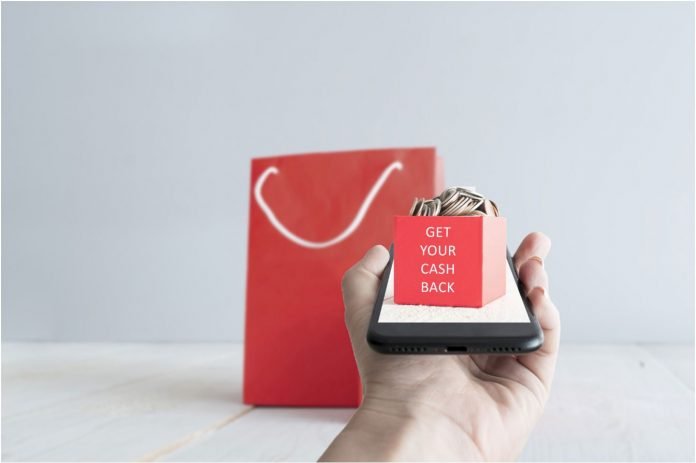 Few things can be more pleasurable than going to our favorite grocery store and stuffing our shopping carts!
But the euphoria of grocery shopping comes crashing down when you see the dreaded cost! So how do you save money on your grocery shopping?
The answer lies in using cash back apps. These are applications that keep a record of your grocery purchases and give you cash back for these purchases. As such, you'll get a discount every time you buy groceries.
So what are the best grocery shopping apps to try out? Here's what we recommend:
Ibotta
You'll often hear about Ibotta when researching the best grocery saving app.
This is because it works in-store, online, and when you're abroad. There are a number of grocery stores that work with the Ibotta app.
After you make your purchases, you upload a photo of your receipt to the app. Ibotta will scan which products qualify for a discount and send you cash back.
While all products might not qualify, there'll always be a variety of products that will qualify.
This app works for both Android and iOS devices.
RetailMeNot
This is a great app for receiving cash back and finding discounts. As with Ibotta, you upload your receipt to the app.
The app will scan to find any applicable products to send you cash back. You can also find possible discounts to use at your favorite grocery stores.
It's known to be one of the simplest apps to use. It also works with different locations. This means that it can give particular discounts based on the location of your grocery store.
Coupons.com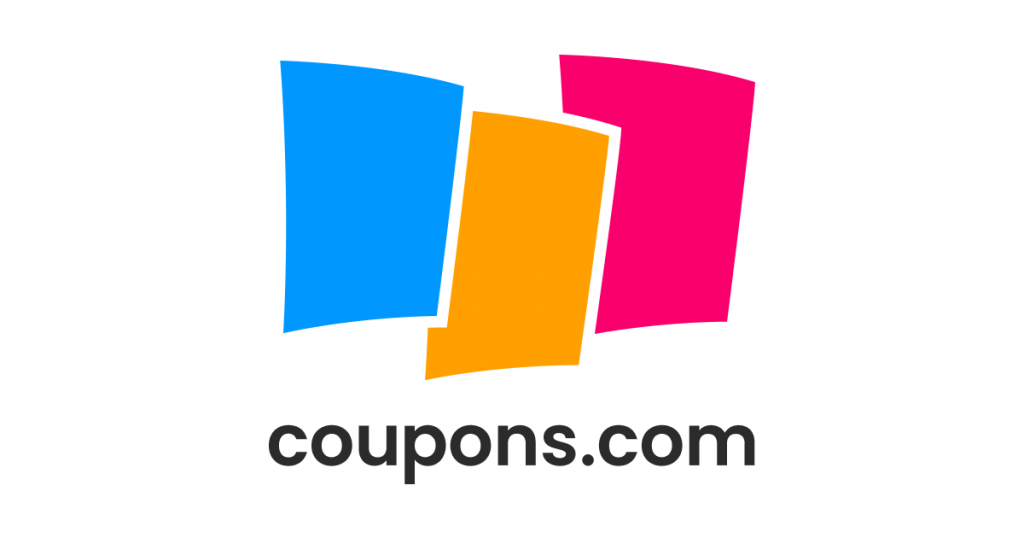 This app's coupon for a variety of different businesses. These include several coupons for small grocery stores, chain grocery stores, as well as supermarkets.
You can choose to link your app to a loyalty card. This gives you a discount when you check out at a grocery store.
The alternative route is to upload your receipt to your app. The app will then send you a rebate to your PayPal account.
To play it safe, it's always better to have a loyalty card. You might have to wait on occasion to receive your rebate.
Dosh
If you usually make your purchases with your credit card, you'll like using the Dosh app.
This app gives you cash back after you make your grocery store purchases. You don't have to upload your receipts to the app as the app is linked to your credit card.
The cash gets deposited into your Dosh wallet. Once this gets done, you can withdraw it to PayPal or Venmo. You also have the option to donate this amount to a nonprofit of your choice.
Receipt Hog
With this app you not only receive cash back, but you can also win discounts for grocery store shopping.
With the rewards you earn, you can redeem them for cash or Amazon gift cards. The cash gets transferred to your PayPal account.
This is a great option to earn additional income before you go grocery shopping. You should consider that you build this income as well as combine it with discounts and cashback.
As such, it's wise to not only stick to Receipt Hog. You should combine it with at least one other app on this list.
CoinOut
This is a great option if you want to make quick purchases at a grocery store. Do you find yourself at the express lane more often than not?
Then, CoinOut is a great option. The payouts are small but they work for quick buys. You scan your receipts and you'll receive cash back.
As with Receipt Hog, this shouldn't be your only app for cash back and discounts. You should combine this with one of the bigger apps such as Ibotta or RetailMeNot.
GetUpside
This is a great option for grocery store chains, gas stations, local convenience stores, and restaurants.
You can choose to either upload a receipt or link your credit card. For local stores and gas stations, there are limited options.
But for your grocery store chains, you'll have many options. This is a great option that you can use as your sole cash back app.
Checkout 51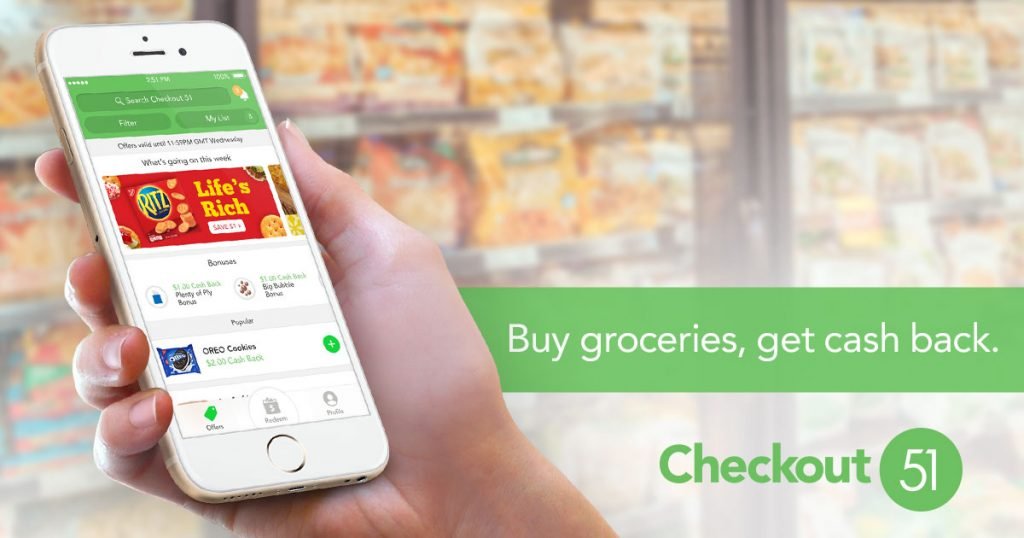 One of the major advantages of this app is that you can redeem an offer up to 5 times per product. So if there's a discount on olive oil, you can buy 5 bottles of olive oil and receive a discount on each bottle!
It also offers bonuses and regular exclusive discounts. For example, one day you might receive a free product. Or there might be generous discounts on particular popular products.
You do have to hit a threshold of at least $20 to cash out from Checkout 51. As of now, your rebates are sent via check.
While the discounts and cash back are generous, it's best to combine this with other apps.
Fetch Rewards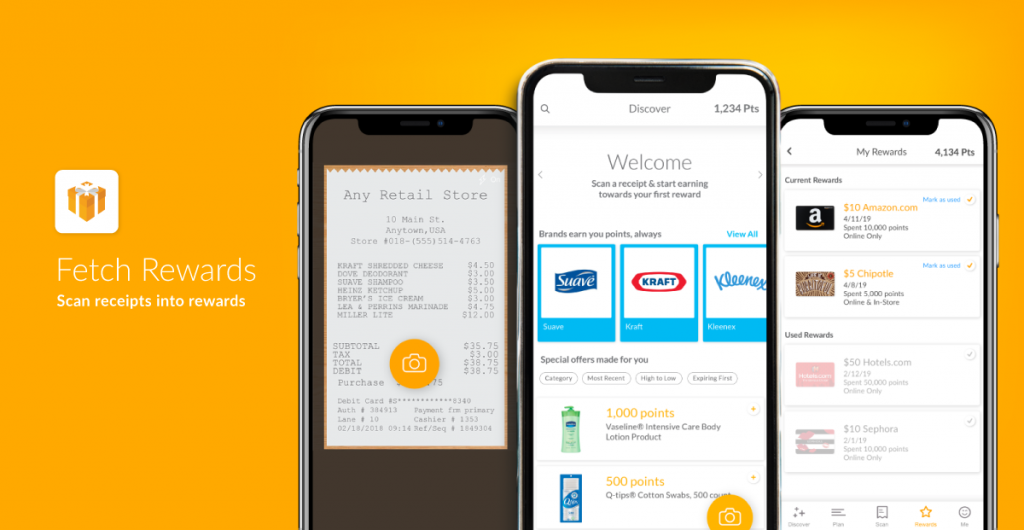 With this app, you won't receive cash back or discounts. However, you will receive points that you can redeem for gift cards.
This includes gift cards for many prominent grocery store chains. For each $1 you spend, you'll accumulate points. Depending on the dollar value, you can redeem these points for a gift card.
If you prefer not to use cash or credit cards, then paying with gift cards is an anonymous and secure alternative. Fetch Rewards lets you earn these gift cards for the next time you go grocery shopping.
You take a picture of the receipt and upload it to the app. Once it gets scanned, you'll earn your points. This is a great alternative to the other apps on this list.
Choose the Best Cash Back Apps
Now you can choose the best cash back apps for your grocery shopping needs.
For best results, you want to try at least 2 or 3 apps on this list. This will help you rack up discounts, cash back, as well as income to spend.
It's also best to keep a budget of how much you spend each week on groceries. Use this to calculate how much you wish to save each week from your cash back apps.
Please share this guide with your friends and family. You can find more great app recommendations on our website.