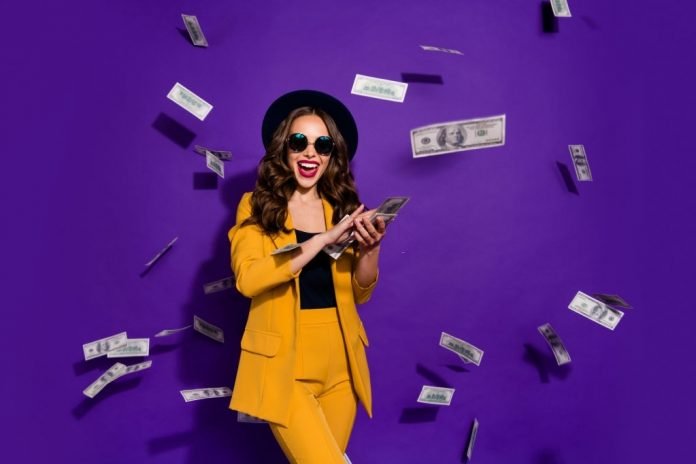 Generating passive income from online, fashion, content creation is easier than you think.
One just needs to have a fool-proof strategy!
Here is a brief guide for making money online by generating organic traffic.
Pick a Niche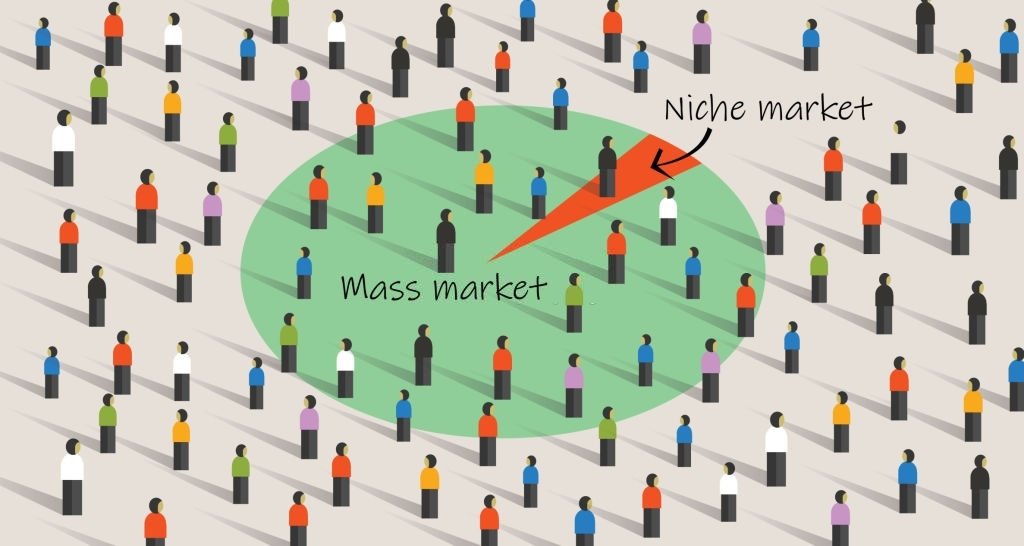 Whether you are new to the game or have been fashion blogging/posting for a while now, you must streamline your niche.
This will not only help you target a specific audience but will also increase chances of active engagements as well as sponsorships.
There are several niches you could pick from – the more common ones include high fashion or shopping on a budget, outfit choices based on body type, cultural fashion, styling, and accessories.
Further, narrow down this list to find your specific sub-niche – for high fashion, you can take inspiration ramps or editorial looks. 
Shopping on a budget may include hauls from thrift shops or promoting small businesses.
There is a lot of buzz about body types and several content creators have been lauded for celebrating body positivity – promote complimenting styling options for petite, pulse-size, androgynous, or ectomorph body types.
Bollywood, kawaii as well as Chinese street fashion generated massive interest online; many videos have been going viral mimicking these sub-niches.
Styling videos for men, pregnant women as well as toddlers have been gaining popularity.
Some options for sub-niches related to accessories include bags, shoes, and jewelry – crochet tops and minimalistic jewelry specify this niche more.
Research Your Niche's Popularity
Selecting the right niche is very important, no matter which way you are trying to make money.
To find your niche, run a quick research on Google keywords to look for the current level of interest and trends.
Additionally, use Pinterest to learn how many people are following the sub-niche mood boards.
This will give you a clear-cut direction on whether the sub-niche is even worth the time and investment.
Furthermore, it will also serve as a quick survey of market competition.
It is okay if you change the sub-niche over time, depending on the response you get.
But refrain from picking an obscure and outdated fashion item – like leather pants for men or cowboy hats.
A better sub-niche for the former would be leather goods, like bags, belts, and shoes. This way you could still bring up, and maybe re-introduce, leather pants in mainstream fashion.
Target Your Audience
Understand what your audience expects from your blog – whether they want styling inspirations, shopping outlet options, price lists, dupes or original items, clothing hacks, you name it.
This will increase organic traffic, which will subsequently help generate income.
Engage with your viewers and readers in the comments and find out what they want from you or how you can improve your content – but make sure that you know how to take constructive criticism!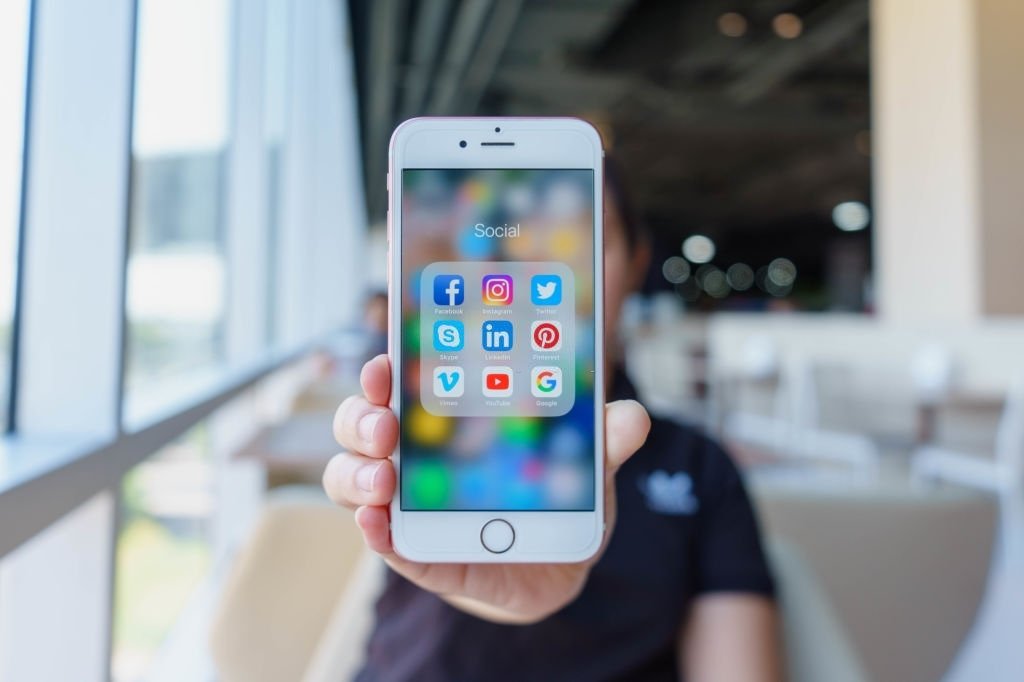 Use platforms like Pinterest or Instagram:
Most people are not avid readers, thus grasping their attention through the blog titles can be a daunting task.
That's when photo-sharing sites like Pinterest, VSCO, and Instagram kick in. creating visually appealing content and then redirecting the viewers to read your blog is the real catch.
Amateurs tend to put in too much worth in editing and taking pictures – but use your website as the main tool for expanding your audience.
If your website gets enough organic traffic, only then you can generate a stable income through more profitable methods like click-through ads and hefty sponsorships.
Fashion enthusiasts tend to use their blog as an accessory tool and are more punctual with updating their social media sites, but to earn online you must do vice versa.
Use TikTok to Your Advantage
TikTok users have been estimated to increase to 1.1 billion by now (March 2021). It would be arrogant to ignore the reach and power of this tool.
Especially since it is used mainly by impressionable teenagers and young adults who love following the latest trend and enjoy going through bite-sized information.
Several fashion enthusiasts, fashion photographers, and even professional doctors have generated organic followers on their linked social media handles.
One can instantly go viral through TikTok – a feat that will take years to achieve through conventional blogging.
Finally, understanding the dynamics of social media and online money-making can be challenging – especially for a newbie.
Thus, start from a parent blogging website and pick a single photo-sharing app like Pinterest or Instagram.
Juggling all these together can be a difficult task! But stay positive and consistent!