For most families, grocery shopping makes the biggest percentage of their monthly budget.
However, if you choose to shop for groceries online, you won't only save money but time.
Online grocery shopping is getting popular especially today when people are confined to their houses.
The Covid-19 pandemic has changed the way the majority used to shop.
Today, people prefer online shopping over in-store shopping. This keeps them from contracting the Coronavirus and also saves them time.
If you are wondering how it is possible to save time and money with online grocery shopping, this article is for you.
Let's hear from Elly who blogs for HastyCart, an online Grocery delivery store in Toronto.
An Online Shopping Mall Saves Time and Money – Everything Under One Roof
It is a well-known fact that we can save money by shopping online.
How much you save depends on how much effort you put into your bargain hunting By shopping online you automatically save because you don't have to buy gas for your car which can add substantially to your shopping trip depending on how far you travel to shop.
Granted, there is a cost of the internet connection and the electricity that powers the desktop/laptop you're using., but it is a small fraction of your time and effort going to a conventional shopping mall.
The internet is the information highway, you should use it to the fullest capacity is a matter of knowing where to go for information.
How to save time with online grocery shopping?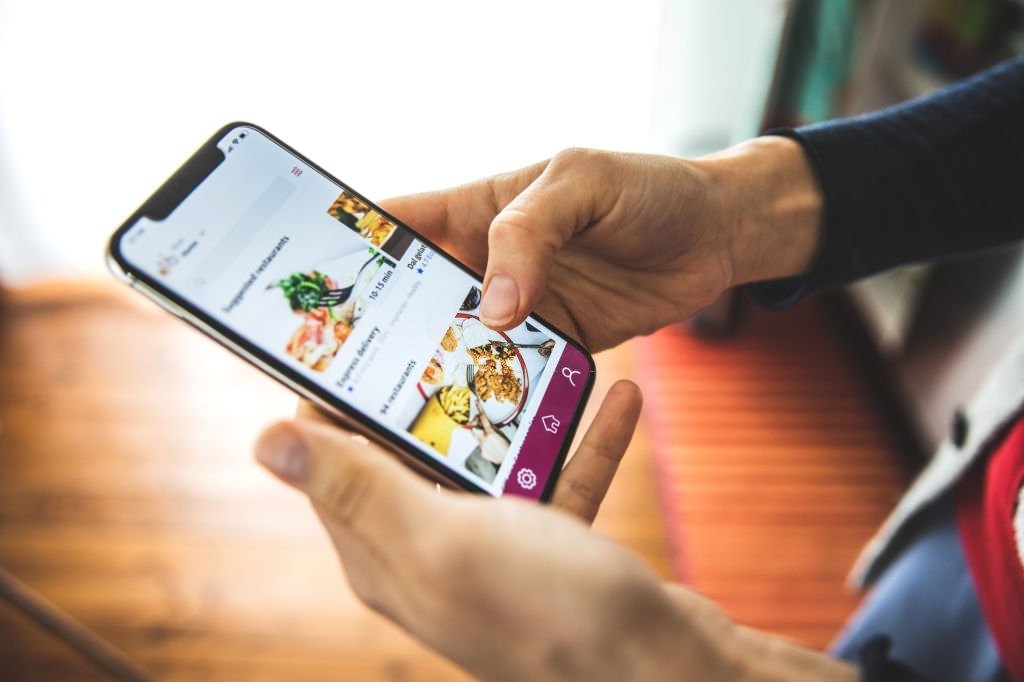 Online grocery shopping is a lot like in-store grocery shopping. You need to make a list of required items and add them to the cart.
However, in-store shopping doesn't save you any time.
You need to drive off to the grocery store, stand in a line to checkout and wait for your turn to make the payment at the cash counter. You need to take out an entire day to buy your desired grocery items.
However, that's not the case with online shopping. Online shopping saves your time in the following ways:
        You don't need to waste the time and fuel required to drive to your local grocery store.

        You don't need to stand in a line to checkout.

        You can find everything you need on one website.

        You don't need to spend time dressing up to head out.
You can spend the time you have saved with your family or work on the DIY project you have no time for. Trust us when we say your life will get so much easier when you switch from in-store to online grocery shopping.
How to save money with online grocery shopping?
Online grocery shopping is also an ideal way to save money. Following are the tips that help:
1.
Collect coupons and promo codes:
The majority of the online stores offer their customers discount coupons and promo codes that they can use to save considerably on their purchases.
Moreover, there are various websites solely created for coupon distribution.
You can find your desired coupons on these websites and use them while purchasing groceries online.
2.
Look for the options with free delivery:
Don't pay your saved fuel expense as a delivery fee. While shopping for groceries online, you will find various stores that offer free delivery on most of their items.
Some stores offer free delivery when you subscribe to their newsletter or make an account with their website.
These easy steps will save you delivery charges that increase the overall cost of goods.
3.
Don't shop during busy shopping times:
Don't shop during the busy shopping hours because some grocery services add a surcharge when you purchase during busy hours.
Always check your cart to see if you are charged extra.
This amount appears as "busy pricing" on most of the website and grocery shopping apps. If busy pricing is added to your total bill, choose another time to receive your groceries.
4.
Be careful while subscribing to grocery delivery services: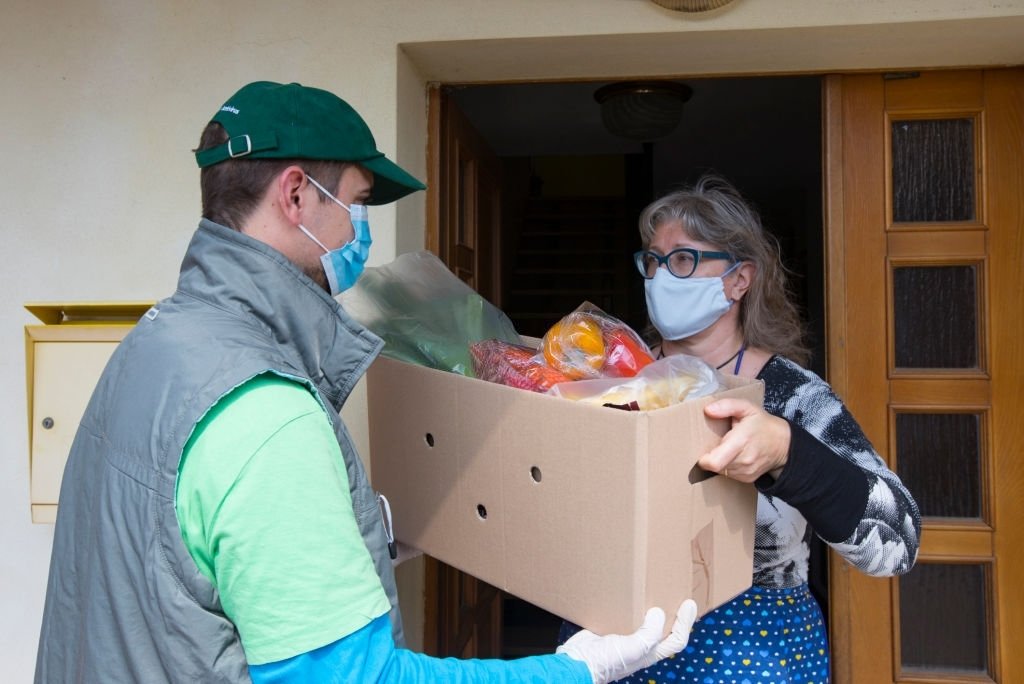 Several grocery services provide you with offer subscription options. However, these services may cost you more than you have intended to spend.
You are required to pay a monthly or annual fee to avoid paying delivery charges for a minimum threshold.
Most of these services turn out to be quite beneficial for you, especially their free trials.
However, be very careful while subscribing to these services if you occasionally order groceries online. This may cause you to spend more than you have planned to save.
We live in the age of the internet where everything is available at our fingertips.
From connecting with people to purchasing groceries online, everything has been made possible with the rise of the internet.
Online grocery shopping can save you both time and money. However, you have to research and plan for it.
You can save a considerable amount of time and money if you decide to purchase groceries online.