We have all had situations where we are going to a specific event and we have been advised that all our peers are wearing dresses, but for one reason or another we do not want to or are not a 'dress person', so how do you dress up without a dress?
There are many options for looking glamorous and feeling stylish without wearing a dress,
Here are a few tips:
The Skirt and T-shirt/Blouse Combo
A well fitted and well-proportioned skirt can look feminine, glamorous, and very fashionable.
The maxi skirt and mid-length skirt have been big this year and when teamed with the right top and accessories can look every bit as good as a dress and be much more comfortable to wear and easier to match to your shape.
Dresses are hard to get right when you are a pear shape and so the skirt, the top combo is a better matching as you can buy a different sized top to bottom!
The Jumpsuit
The jumpsuit is an excellent choice for those who do not like to wear dresses or want to wear something different.
The jumpsuit is one of the easiest styles to wear if you follow some rules but when gotten wrong can look disastrous.
The best tip for a jumpsuit is to check the quality of the fabric, a cheap fabric will cling to areas which you maybe be comfortable with like the tops of your thighs or any excess tummy,
if you have a perfect figure, you will find a jumpsuit the easiest and one of the most versatile and stylish in your wardrobe.
If you have areas which you would like to cover then choose a draping fabric with a heavyweight to it to add sophistication and skim those areas.
The Trouser Suit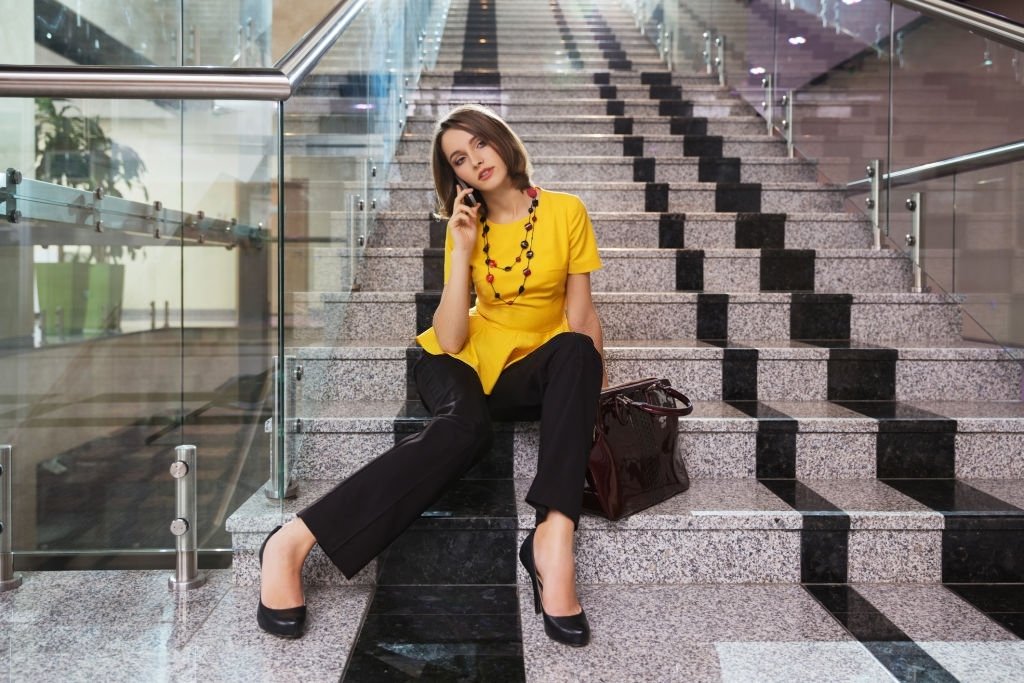 The tailored tuxedo jacket has been seen all over the catwalks for this season and is appropriate for many an occasion.
It can look very formal, so may not be suitable for a garden party or BBQ although, The Trouser suit would look fantastic at any wedding, award ceremony, or black-tie event.
Again, of your event is a black-tie one, then you should opt for a heavy-duty fabric with no shine, or in contrast, a metallic suit!
The metallic trouser suit can be tricky to pull off, but if accomplished, you will certainly be noticed!
Jeans and Blazer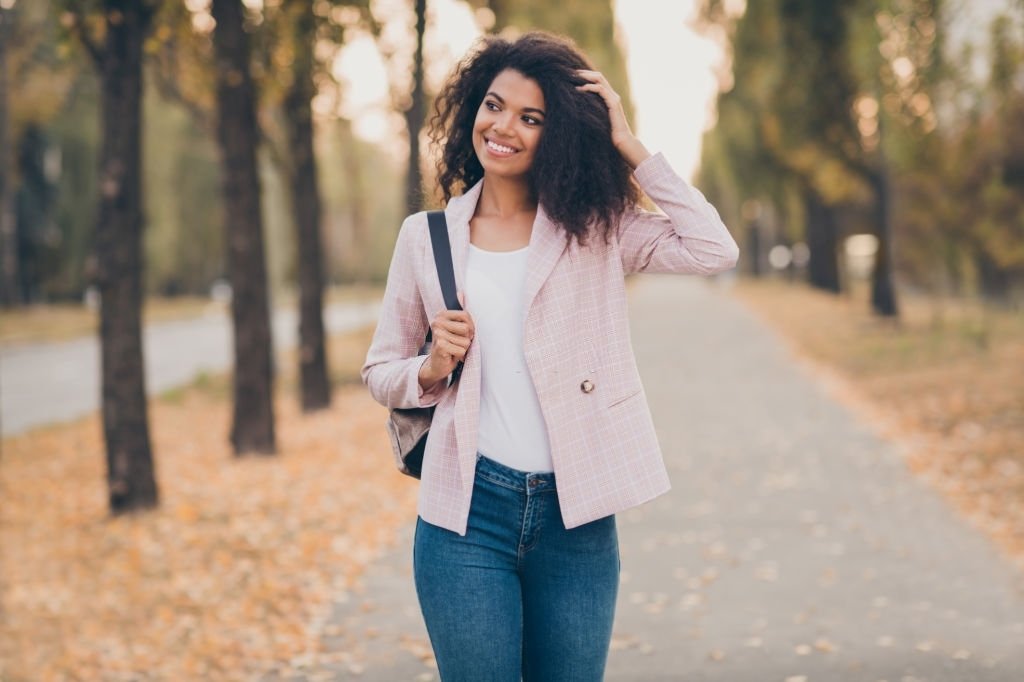 Jeans can be just as glamorous, I would argue, sometimes more so than a dress!
It shows courage and confidence to wear jeans to an occasion and the wearer is obviously comfortable enough not to need to make too much of an effort!
A pair of skinny jeans, tall embellished heels or black pumps with a backless embellished T, or a floaty floral blouse can look every bit as glamorous as any dress and teamed up with the right jewelry and hairstyle, which should be either tailored and high off the face, or loose and boho messy chic, can create quite a positive impression.
Mini Skirts Boost Confidence and Make You Look Spectacular
If you possess a beautiful pair of legs and desire variety to a certain extent in your style then a mini skirt is definitely for you.
They enhance your look and make you feel hotter.
So be trendy and in style with mini skirts available in different colors, patterns, and styles.
Just find the right colors and you will have a superb outfit for a really special occasion.
Mini skirts are in much demand as they along with high heel shoes enable a woman to appear taller and thinner.
The claim is supported by researchers who do feel that the short length coupled with high heel shoes really enhances the height of a woman and enable her to appear thinner.
To compensate for the short length of mini skirts and feel comfortable women often wear them with legging or hot pants underneath.
For sure mini skirts are here to stay! Those looking to buy mini skirts have a plethora of choices in terms of style, color, and fabric.
There are several stores both online and offline that offer fabulous and awesome mini skirts at extremely affordable prices.
You just need to take some time and browse through the online cloth stores and you will be amazed at how great a deal you found on the mini skirt you need.