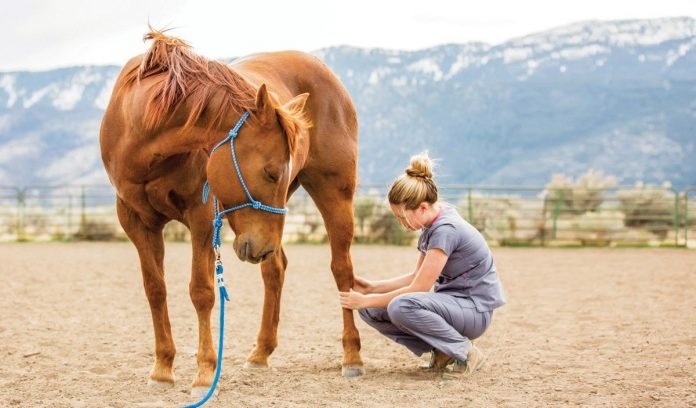 Wondering what to give the horse lover in your life? Whether it's a horse-mad ten-year-old or a devoted horse-owning adult, there are plenty of gifts that they would be delighted to receive, especially if your gift reflects the biggest passion in their life – the beautiful, majestic horse!
Read on for suggestions in all budgets, for Christmas, birthdays or just because they deserve it.
Horse Art
A beautiful painting of a horse makes a brilliant gift for a child or adult, something that they will treasure their whole lives.
For a horse-owner, you could even commission a painting of their horse from a skilled equestrian artist. Most children would love an evocative painting of any horse or pony, real or imagined.
Horse Photography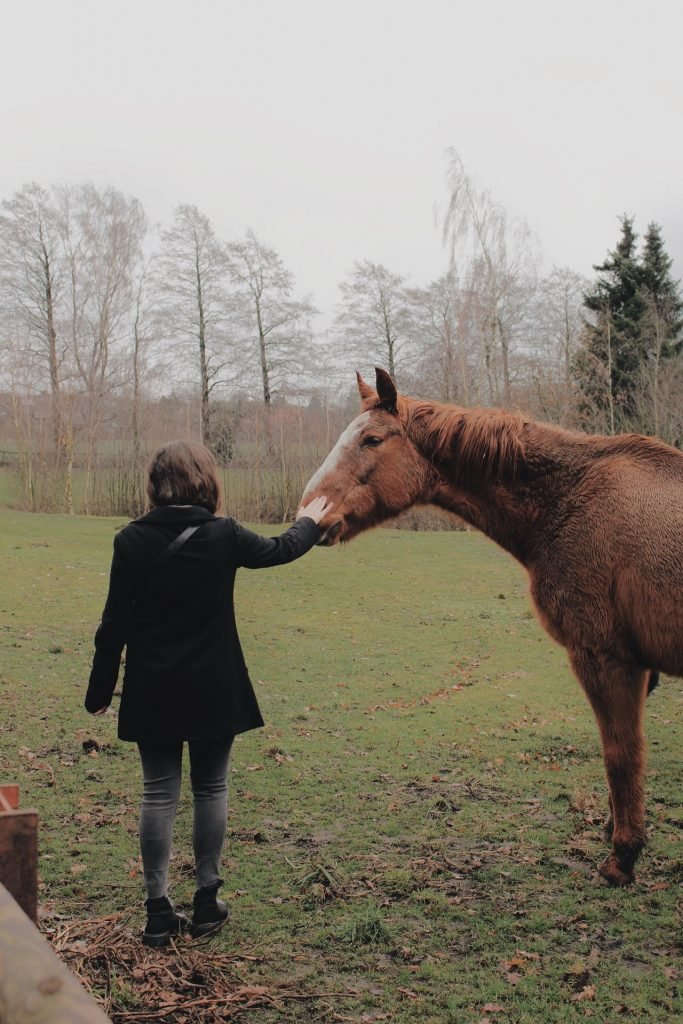 If an original painting is beyond your budget, perhaps limited edition horse photography prints would be the answer.
There are some horse photographers out there doing beautiful work and creating works of art of their favourite animals.
Tack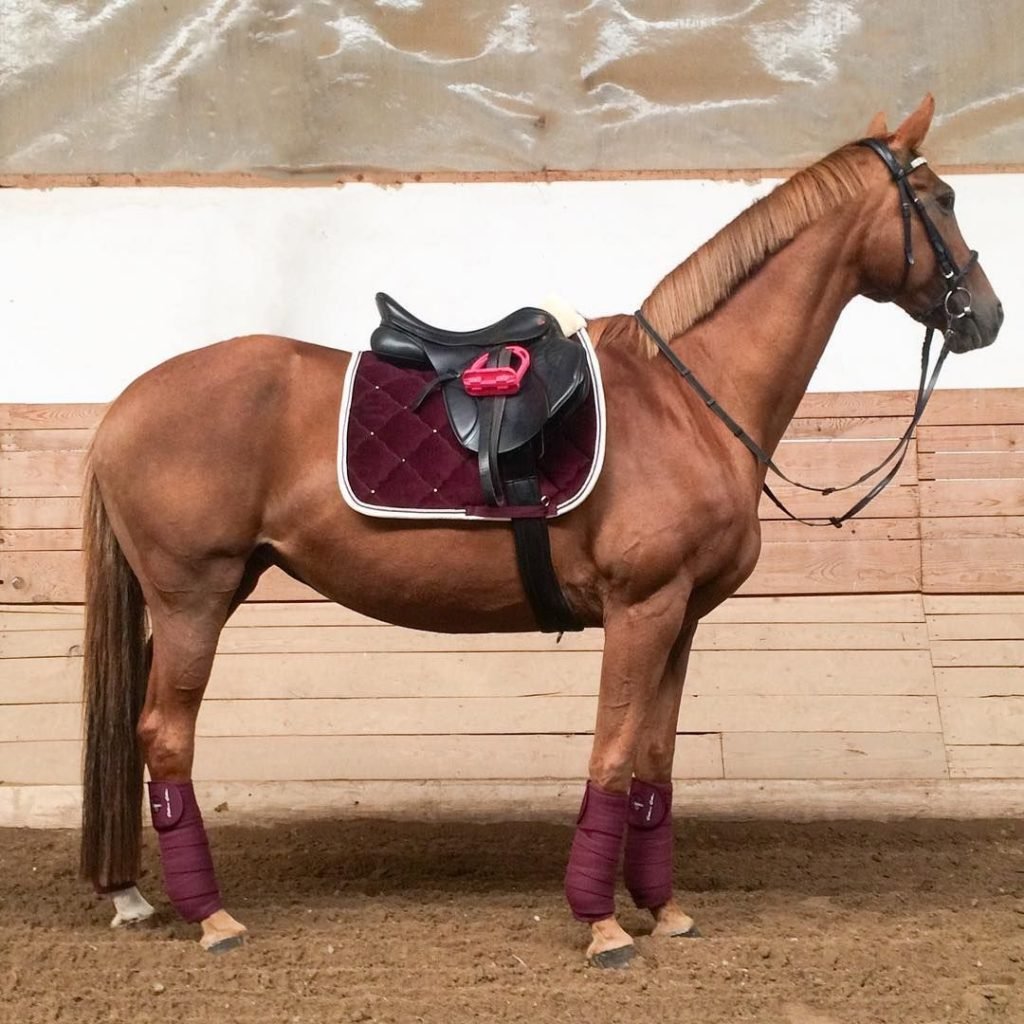 A horse-owner always has lots of wants it the way of tack and grooming tools. Find out what is on their wish list, or surprise them with a fancy halter, personalised numnah or the like.
Subscription to a Horse Magazine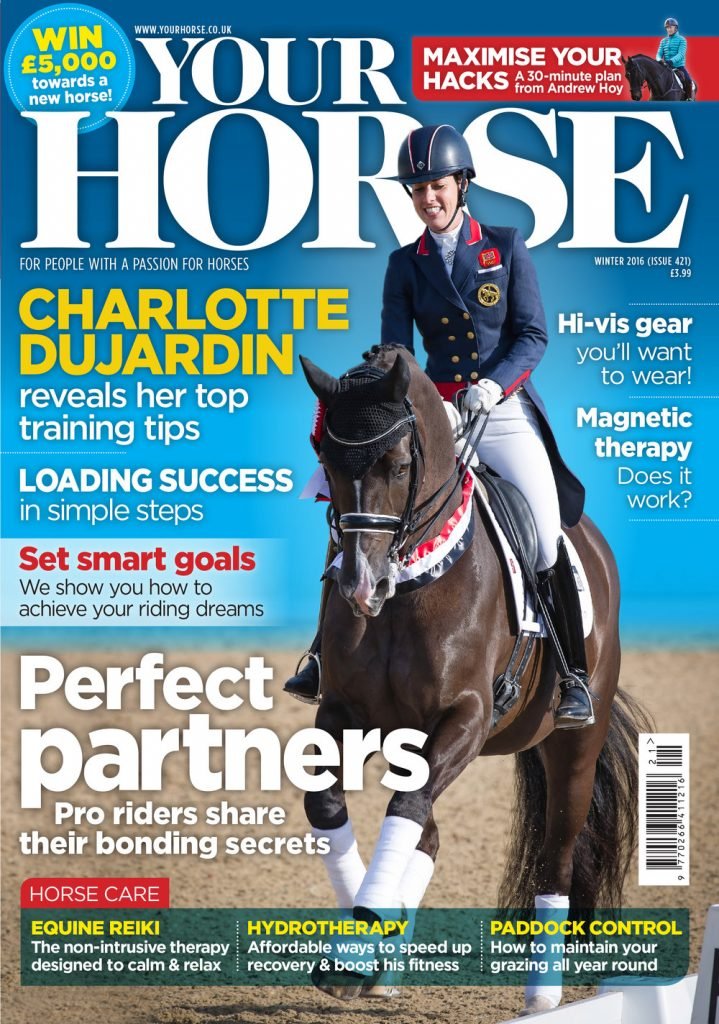 A subscription to their favourite horse magazine would be a good present for older child or adult, a gift that lasts the whole year.
Trail ride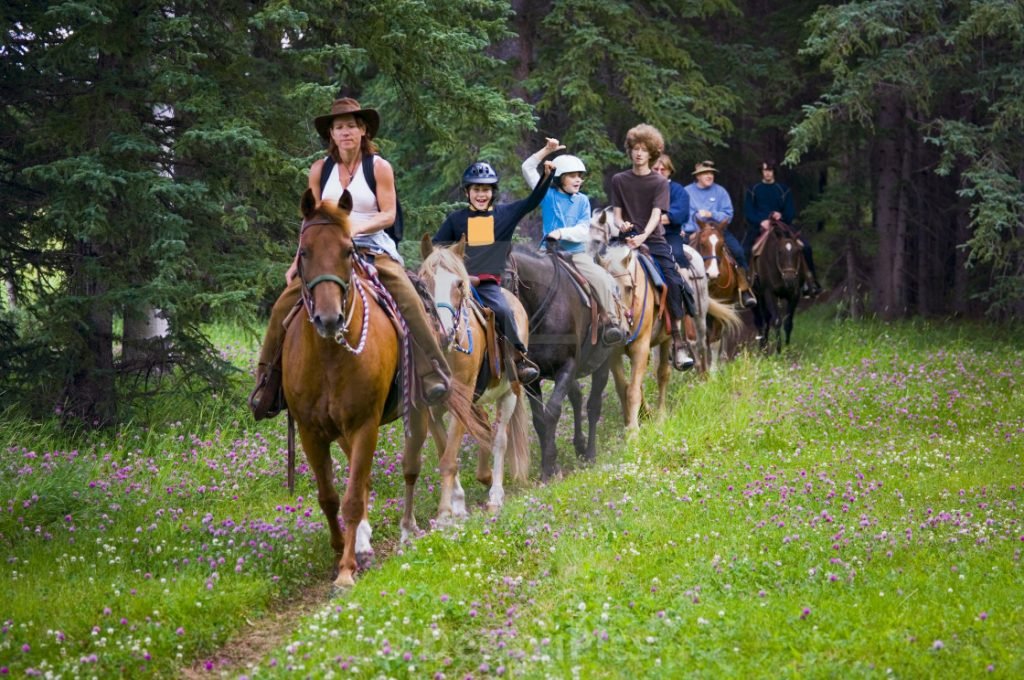 Adults who love riding but aren't lucky enough to own a horse might love the gift of a trail ride or even of a horse-riding vacation if you are feeling very generous.
Riding Lessons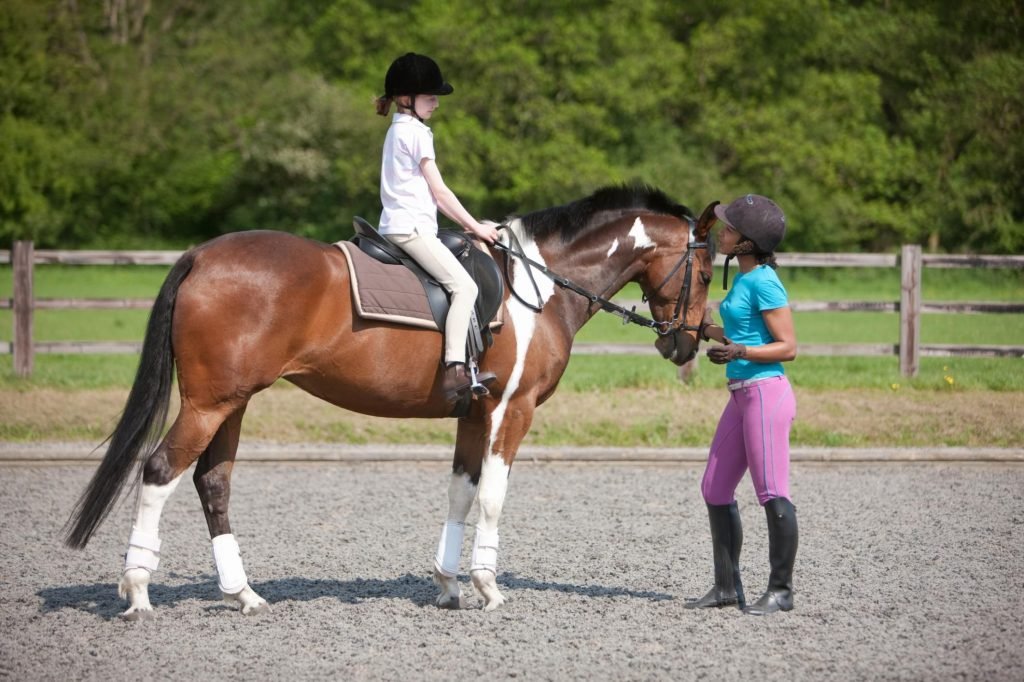 There are lots of horse-mad children who aren't lucky enough to have regular riding lessons – it's an expensive hobby for parents to support.
These kids would be over the moon to be offered a series of riding lessons at local riding stables.
Pony Camp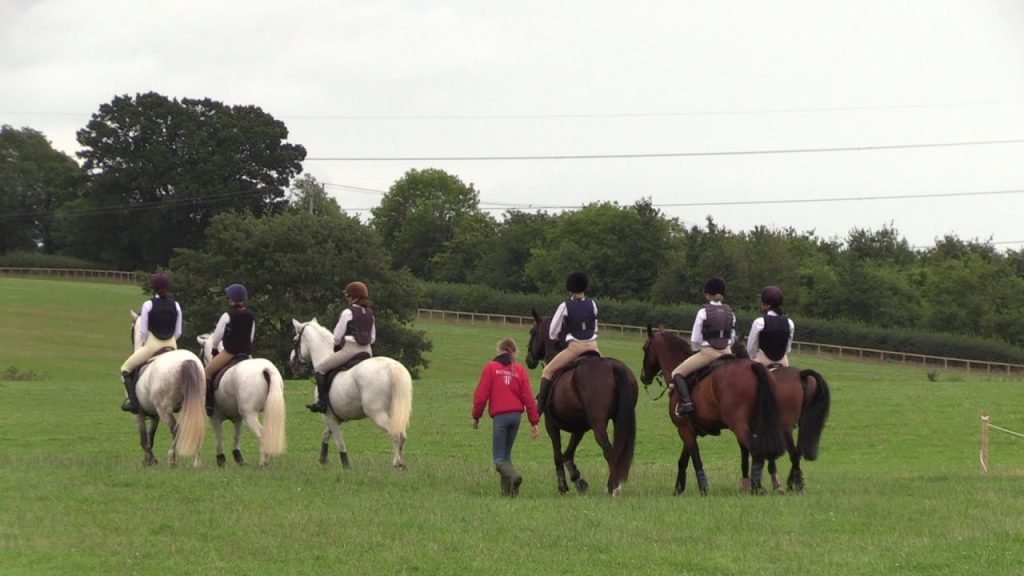 If the child you are buying for already has regular lessons, perhaps they'd like something extra in the way of riding experience. Check out if their stables offer holiday pony camps or activity days.
Perhaps there's a show they'd love to enter but parents can't afford entry fees… there are lots of riding extras that could be given as a gift. After all, a child that loves riding can never get enough of it!
Schleich or Papo toy Horses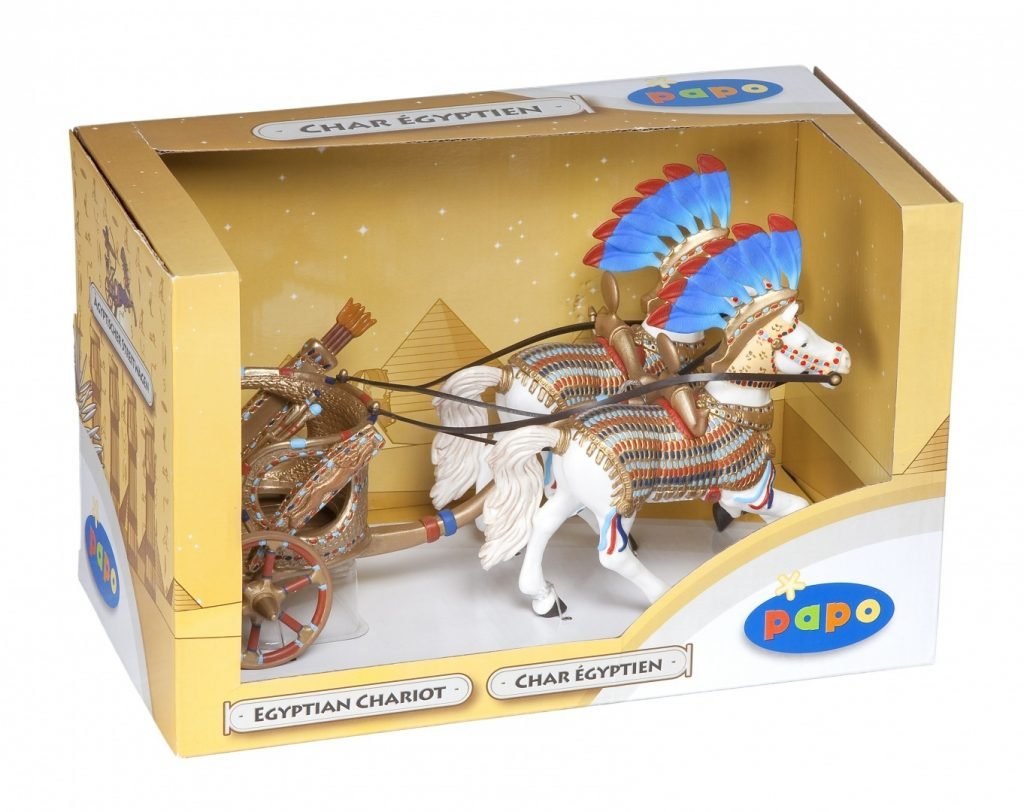 For smaller gifts and stocking stuffers for kids from 4-14 who love horses, check out the Schleich and Papo ranges of toy horses.
They come in a vast range of beautifully detailed models, featuring different breeds and horse families, stallions, mares, geldings and foals and will give children hours of imaginative play whether they are regular riders or still just dreaming of being able to ride.
Posters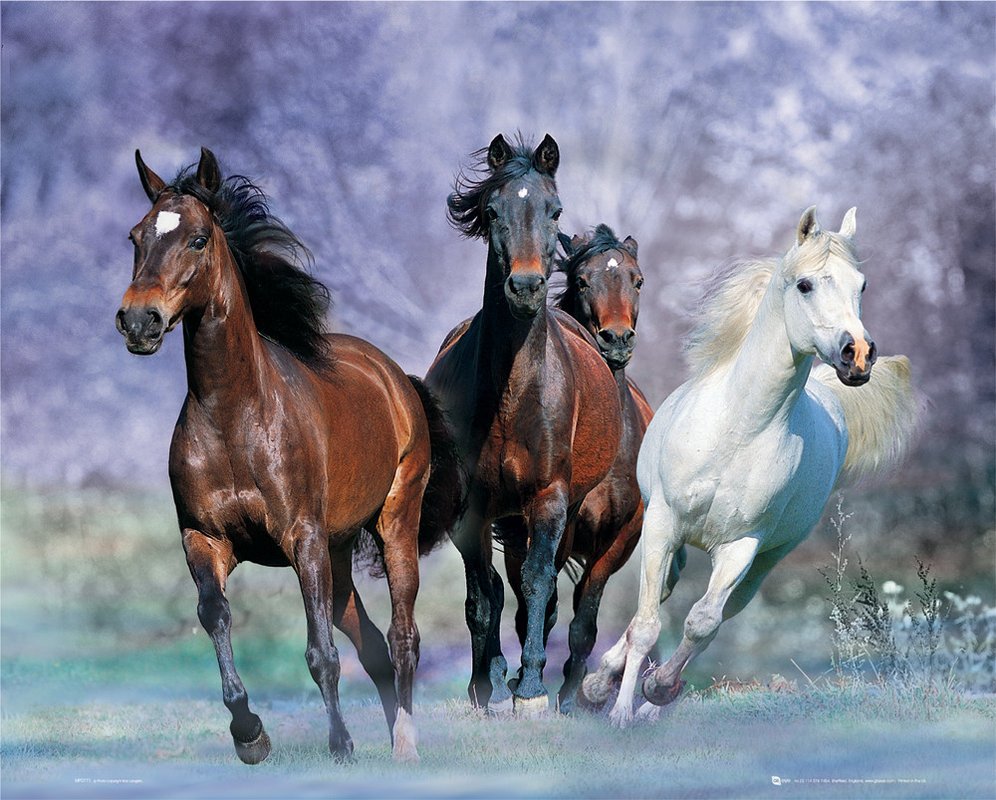 If original horse art or photography is beyond your budget, then look out for horse posters for your child's bedroom wall. Think of having them laminated so that they will stand up to the wear and tear of being loved.
DVDs
There are loads of great and classic horse movies, many of which would please adults and children alike: – Secretariat, Dreamer, My Friend Flicka, Seabiscuit and many more.
Check out what movies they already have and fill in the gaps in the collection with some of the classics.
Horse Jewelry For Horse Lovers
Horse jewellery and Gifts are an excellent choice to pamper the Equine Show person. For someone who is a true admirer of these beautiful animals, there is not a better way to show your kindness than to reward them with a gift of Sterling Silver Jewelry or 14Kt Gold Jewelry. 
One thing I have noticed about being around horse lovers is their unending admiration of the most beautiful animals on Earth  –  I love all animals, but I have never seen such loyalty from a group of people towards their animals like the Equestrian. There may be many breeds and associations, but one thing all true "Equestrian people" have in common is their love and appreciation for these gorgeous animals.
When searching for jewellery for themselves or their friends most people have found that higher-quality jewellery has been quite difficult to find.
Much of the jewellery found today is made from cheap pewter and numerous worthless alloy metals. Try to find a store that is dedicated to making gifts of quality that are made from the finest of metals.
Sterling Silver is one example: it is a very durable metal and is quite affordable.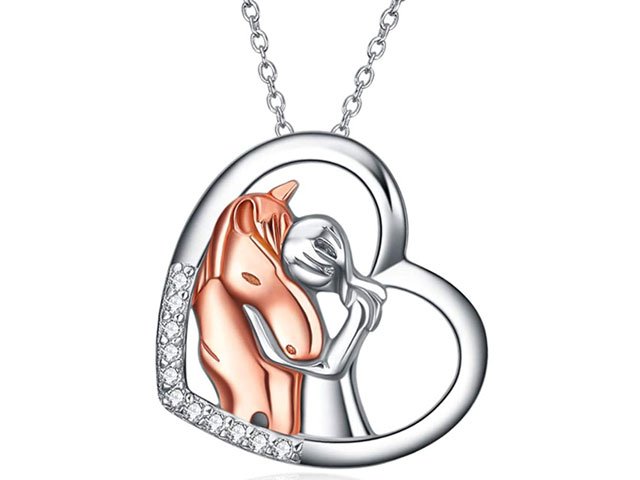 It is beautiful and is truly designed to be a keepsake.  The lustre and illumination make it quite a conversation piece wherever people gather. We use Sterling Silver for all types of jewellery, everything from necklaces to earrings and everything in between including watches, pendants and bracelets. For someone who wants the very best Gift, the 14kt Gold Jewelry is their "wish and desire".
The Gold Pendants are of the highest quality and make a statement, "I love (my) Horses". If one of these Gold Pendants is given to someone who owns a horse, it says "I CARE about you." "I love you."
Horse T-Shirts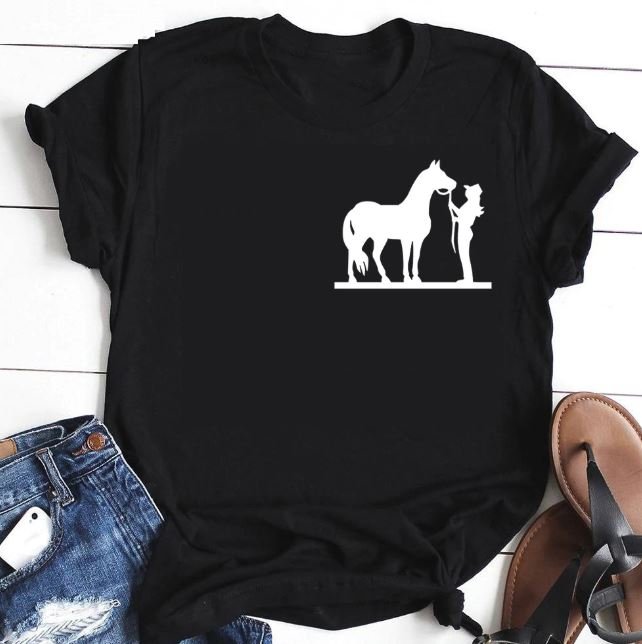 A horse t-shirt makes a great gift because it allows horse lovers to get something that is both practical and fun as a gift or for themselves. There are also a great number of designs, some funny, some cute, some more serious, but all good-looking and worth taking a close look at.
Clock Art – A Functional Way to Decorate
It could be beautifully designed art pieces that are very detailed in all their features. You can find clocks designed with Horse riding scenes that can help to deliver a passionate and tender mood for bedrooms.