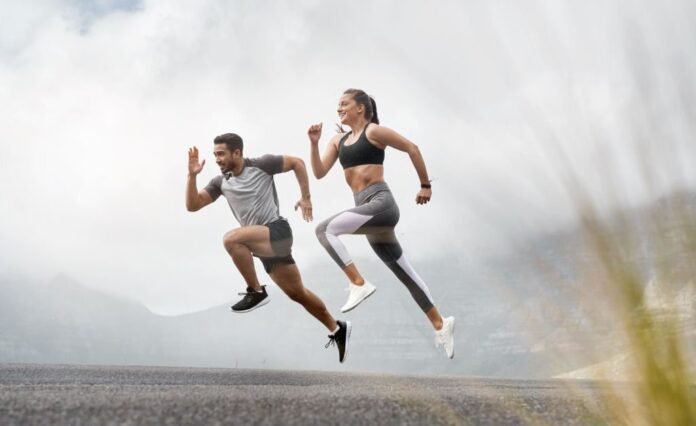 The fabric in your sportswear should be breathable and moisture-wicking. This ensures that sweat does not build up in the clothes and helps keep you cool and dry.
Your sportswear should be lightweight and stretchy. This is because any extra weight robs you of energy and worsens your performance.
Breathability
The best fabric for sportswear is breathable, as it allows perspiration to evaporate, cooling the wearer and preventing heat build-up.
This is especially important for athletes who sweat more heavily, as moisture can lead to chaffing and hypothermia.
Athletes also need fabrics that can resist moisture to prevent the fabric from becoming saturated with water and losing its breathability.
Polyester is one of the most commonly used fabrics for sportswear due to its breathable, moisture-wicking, and quick-drying properties.
It is also light, stretchy, and durable. Other breathable fabrics include cotton, linens, and bamboo, made from plant-based fibers and can be grown with minimal environmental impact.
However, their production is only sometimes benign, and processing plant-based fibers can have sustainability issues.
Lastly, merino wools are an excellent option; they're breathable and wicking.
Durability
Fabrics used in sportswear must be durable to withstand the constant movement of the body.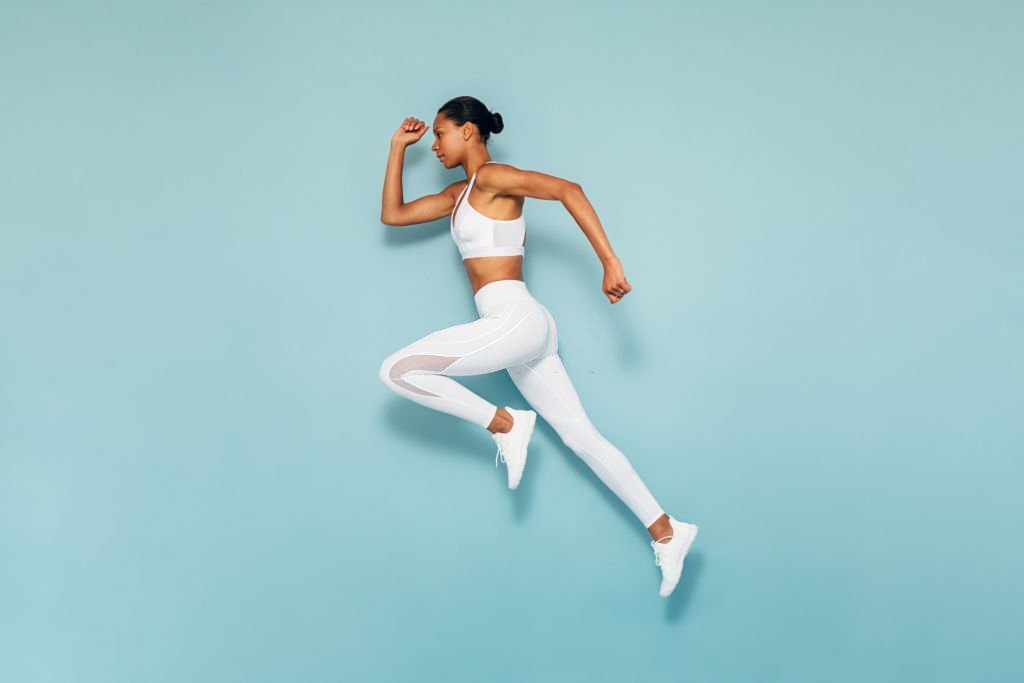 This is important to prevent chaffing, especially in hot weather. It should also be stretchy to allow the body to move quickly.
Some fabrics can aid athletes in achieving optimal performance through features like embedded sensors that track activity and physiological monitoring.
The fabric should also be light enough to keep the athlete comfortable. Nylon is a popular fabric choice for athleticwear because it's durable and breathable.
However, it can get sticky and hot in humid weather, so it's not best for warm-weather activities. Organic cotton is another sustainable option for athleticwear.
It grows without any pesticides or chemicals, and it supports local farmers. Microfiber fabrics are another excellent choice for athleticwear because they're lightweight, breathable, and soft on the skin.
They're also moisture-wicking and easy to wash and care for. They can even be made to have antimicrobial and odor-reducing properties.
Comfort
When it comes to sportswear, the most important thing is comfort. No one wants to feel uncomfortable while exercising – it distracts and takes you out of the zone.
That's why you need a soft yet malleable fabric and stretchy enough to allow for the full range of motion. It must also be durable enough to withstand those solid and sweaty workouts.
Traditionally, cotton has been considered a wrong choice for activewear, as it holds on to water and takes a long time to dry. But recent developments in cotton fibers mean it's a much more viable option.
For instance, calico is an unprocessed version of cotton with better odor management and is breathable and quick to wick moisture away from the skin.
Another great fabric for activewear is Tencel, a natural fabric with a silky smooth texture twice as soft as cotton fibers.
It's incredibly breathable and odorless and helps regulate the body's temperature. It also helps with breathing in cold weather, making it a perfect choice for the winter months.
Style
The fabric that is used in sportswear also matters in terms of design. Some fabrics, like polyester, are ideal for sublimation and can be embroidered with team colors, sponsor logos, or any other designs without fading.
This is important for teams as it saves them money in the long run and ensures that their clothing can be worn for many seasons with proper care.
Nylon is another good choice for activewear, as it wicks sweat away from the skin and moves it through the fabric to the outside layer, where it can evaporate.
It is also durable, can withstand a workout's rigors, and won't stretch out as quickly. In cold weather, nylon can help you maintain a comfortable temperature with its windproof and waterproof properties.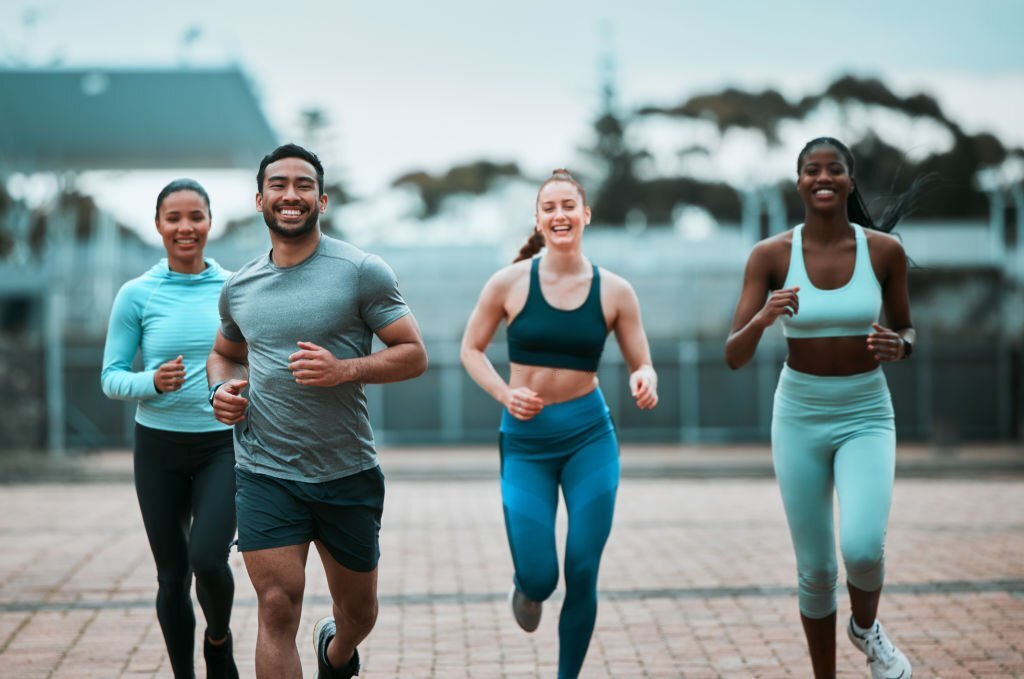 Weight
The fabric of sportswear is essential for comfort and its ability to support your body as it moves.
A suitable material is breathable, durable, and stretchy without being too restrictive. It can also be embroidered easily with your team's colors and sponsor logos. There is a growing interest in more sustainable fabrics.
Some synthetic fibers like polyester are replaced with more eco-friendly natural or recycled alternatives.
Hemp, for example, has a similar strength to polyester but can be woven more tightly and is naturally UV-protective. It grows more densely than cotton, does not need pesticides or herbicides, and returns almost 70% of the nutrients it takes into the soil.
Calico is another natural alternative to cotton and has similar properties, but it is odorless and offers protection from the sun's harmful UV rays.
Other options include polyester, which is excellent for sublimated jerseys and can withstand the strength of strong athletes.
It is also wrinkle-resistant and keeps its shape well even after long-time use. It is an excellent choice for custom netball uniforms, basketball jerseys, and other sportswear.