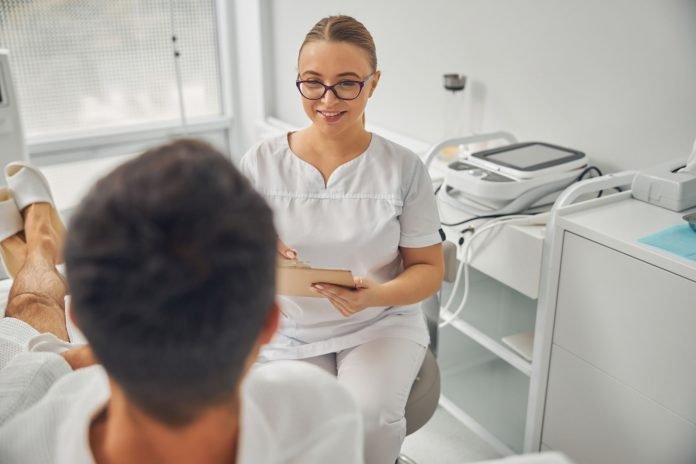 If you are considering a career change to become an esthetician, then this is an exciting point in your life to have reached.
Estheticians work to help people with the appearance and health of their skin. On a day-to-day basis, this may involve waxing hair, cleansing the skin, applying makeup, or conducting chemical peels.
The work can also sometimes have a more relaxing element, such as giving a face or head massage.
Helping your clients to feel good about themselves is one of the best parts of the job.
You will build a community of people who come to you for their skin issues, and this can be very emotionally rewarding for you.
As you continue to think about whether this is the right job for you, you will want to consider the following four facts.
1. You will need to Become Licensed as an Esthetician
As a regulated industry, it is important that you get the appropriate training and licensing to do this kind of work.
You will have to enroll in a training program or enter the industry through an apprenticeship.
In either case, you will be required to complete a certain number of training hours before you are able to work independently with clients.
You will need to show evidence of these training hours before you can get your license.

2. You will Have to Get Insurance
It is imperative that you have a relevant insurance policy when you work in any area of the beauty industry.
If you work for a company then this responsibility may not fall entirely on you, and your employer could take all of the necessary steps to get you fully insured.
However, if you work in a self-employed capacity then you will have to do this by yourself.
Insurance for self employed estheticians can give you the peace of mind you need to always do your job well.
A great insurance policy will mean you are protected for all eventualities should something go wrong during a treatment or session.
3. You will need to be a Friendly Person
Working face-to-face with clients all day is not ideal for everybody and simply does not suit certain personality types.
To succeed and have an enjoyable career as an esthetician, you will need to be a naturally friendly person who enjoys frequent interactions with other people.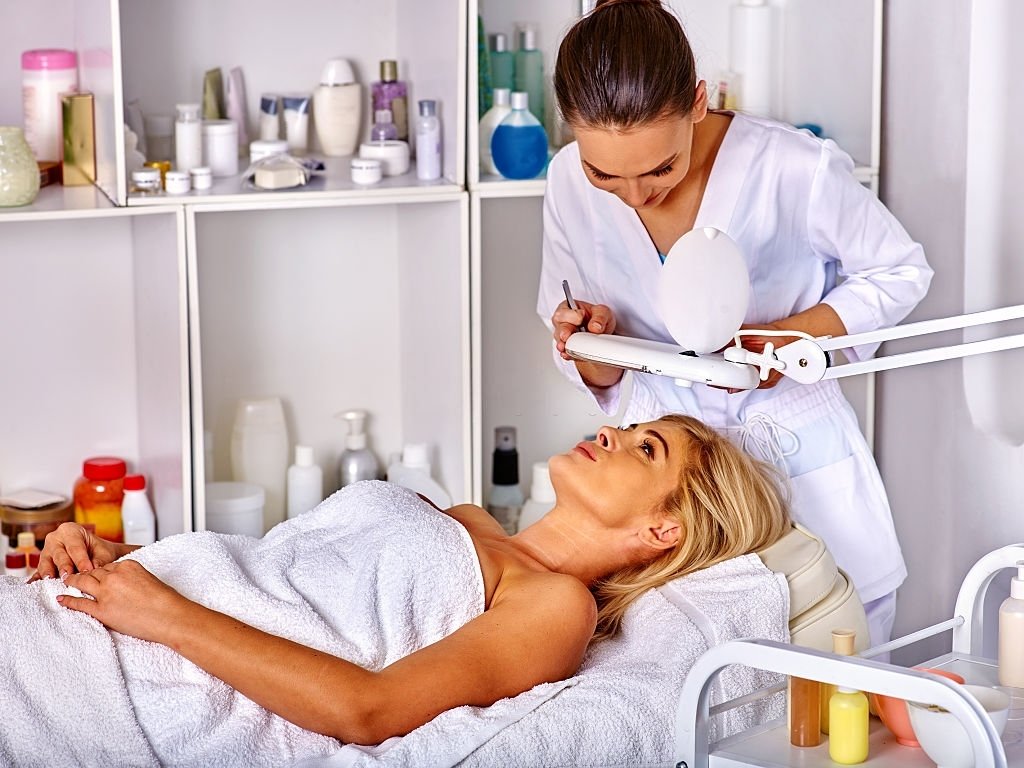 4. You must be Prepared to work Hard
It is generally unlikely that you will succeed at anything if you do not work hard.
This is especially the case when you work in client-facing roles where expectations are high.
As an esthetician, you will often be working your magic on a person's skin. This makes it very important that you do a good job and achieve the desired results for your client.
If you are not prepared to work hard and to do your very best for each person, then you may find your career in the industry is short-lived.
Your reputation will be essential in continuing to secure bookings, and it is impossible to have a good reputation if you do not put the effort in!