In the world of beauty, removing make-up before going to sleep is one of the most important rituals.
Most people use makeup to enhance their beauty, however, when they have to remove it, they feel very lazy.
Although it seems harmless, this carelessness actually leads to serious consequences, such as the appearance of spots, loss of luminosity, and clogged pores, among others.
We don't blame you, after a long day's work, it's normal not to have the energy to remove make-up before going to sleep, however, it's your skin that suffers afterwards.
Fortunately, there are several tips for Make-up removal before going to bed, It will make removing your make-up easier.
Therefore, we have compiled these recommendations so that you can start taking care of yourself properly.
Do you want to take care of your face? Start by following this recommendation.
Here are the Top 5 tips for Makeup Removal before Going to Bed
Rinse your Face with Cold Water and Soap
A quick wash is essential to remove all make-up residues. Soap and cold water will be your best allies.
This tip is ideal for those long working days when your body simply cannot cope with the fatigue.
Besides, this little ritual won't take 5 minutes.
[bctt tweet="Remember never to use hot water. We know that cold water can be unpleasant, but this carelessness is dangerous for your skin." username=""]
In addition to causing dryness, hot water also tends to alter the natural production of oils.
Make-up Remover Wipes Never Hurt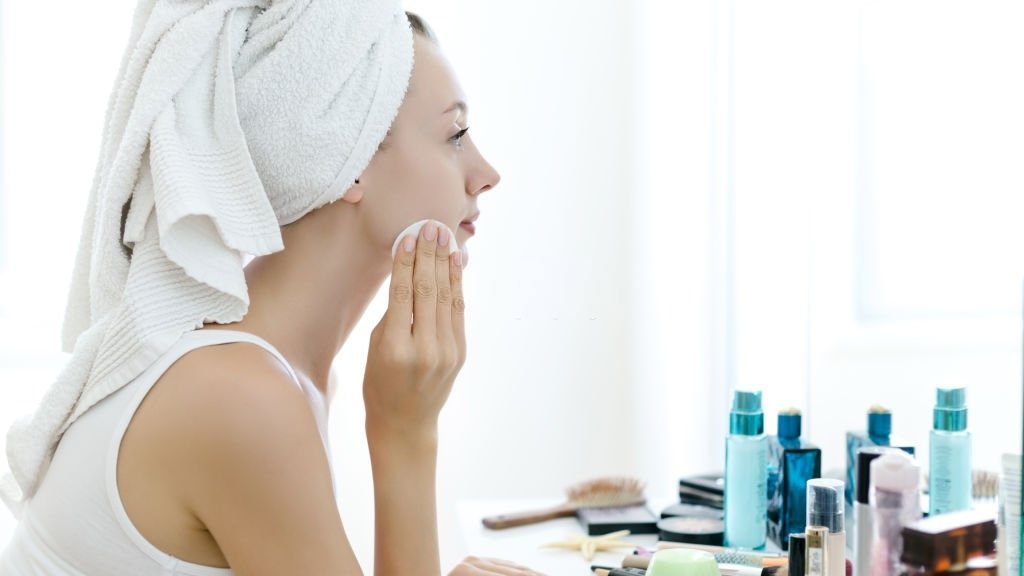 Do you have sensitive or oily skin?
Then you should use the make-up remover wipes because they remove make-up wastes, and they also remove the excess that accumulates in the pores.
Besides being a great alternative for removing makeup before bed, it is also a practice that does not consume much of your time.
For those with combination or dry skin, make-up removal wipes can be homemade.
They only need cotton wool, a cup of purified water, and a spoonful of liquid soap.
We mix our ingredients in a container and that's it! Now you can enjoy your own make-up remover wipes.
Lips Should be Removed before Sleeping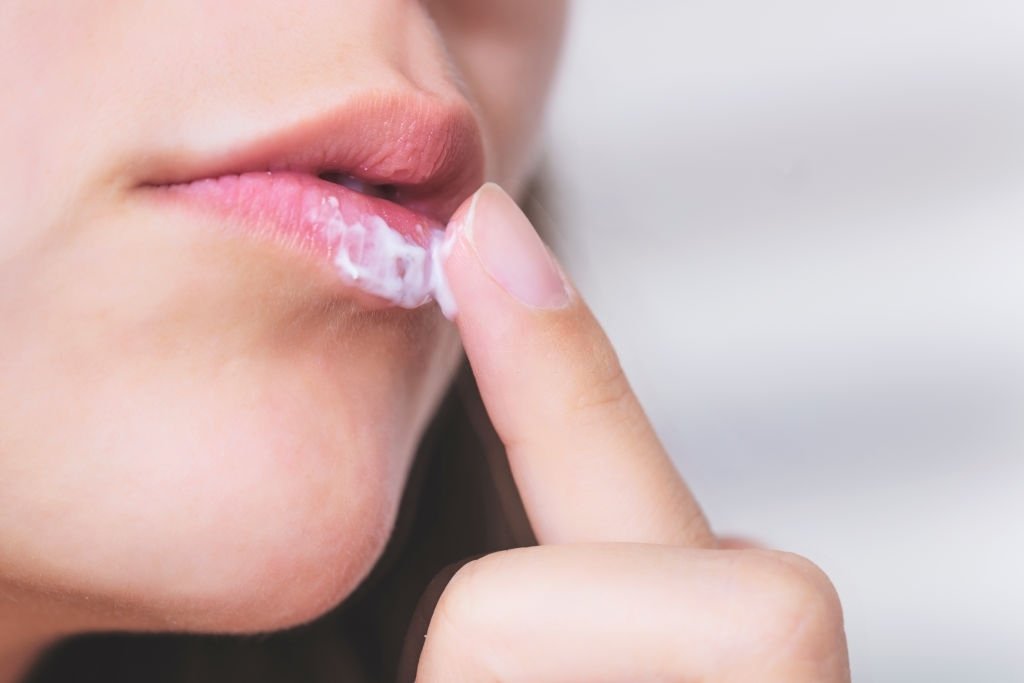 Even if the lipstick is no longer visible, it is important to clean your lips when removing make-up.
Even though much of the product has fallen off during the course of the day, there is usually still some dirt that is not as visible.
A little oil or cleansing cream will do the job. From the corner of the mouth to the inside, rub the cleanser in carefully.
This way, you will be able to remove all the makeup from the skin, keeping it clean and healthy.
Clean your eyes with Vaseline
Eye pencil and mascara are usually long-lasting products, so they are not easily removed.
Rinsing off your face may help, but the result will not be as effective as we would like.
If you want to remove the remaining residue in a matter of seconds, spread some Vaseline on your fingers, rub the product around your eyes and remove the excess with a soft cloth.
Vaseline will not only remove makeup from the eyes but will provide natural moisture and increased growth to your eyelashes.
Because it's so simple, this tip won't take up much of your time, and the results will be truly amazing.
But remember to always take care of the inside of your eyes.
Micellar Water will be your best ally
When you need to remove your makeup, you can't forget the micellar water, a product that is no longer exclusive to celebrities and is now available to all people looking to take care of their skin.
It is an indispensable complement for removing the chemicals that makeup beauty products, since, if these are not removed properly, they can seriously damage the sensitive areas of the face.
On Finale Note
Several experts agree that when it's time to remove makeup before bedtime, you should use Bioderma's micellar water since it has been created by a company with a lot of experience in skincare.
Since 1991, Bioderma has been known for its powerful makeup removers, which are based on superior micellar technology, formulas and components; distinguishing them from the rest of their competition.