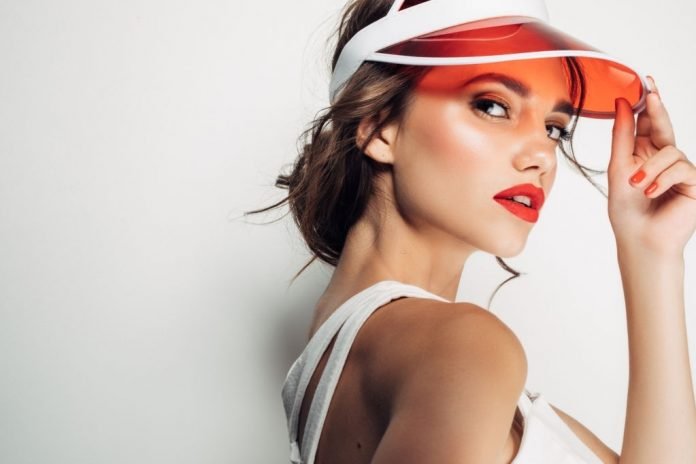 Summer is just around the corner and with it comes hot temperatures, which means, ladies, you will soon be taking out your favourite red lipstick shades.
Why? You will be pleased to hear that Classic Red is in this summer! Red lipstick is a sure way to look trendy and stylish throughout the day.
Most high-quality red lipsticks can last up to 6 hours depending on how long you have been out of the shade.
Classic Red gives a sexy touch to any dress combination that you choose for the summer season.
Makeup colours like red or pink can complement outfits such as white blouses or tank tops paired with jeans or shorts while giving off that classic feminine touch that everyone loves so much.
So what brands should you go for in classic red? Some of our favourites include MAC, Bobbi Brown and Clinique.
Here are some of the best Classic Red lipsticks to go for in summer 2021.
Bobbi Brown – Retro Red
You can't go wrong with Bobbi brown's retro red. It is an intensively rejuvenating lip colour making it one fo the best lipsticks for dry lips. One swipe is enough to give you full coverage.
https://www.bobbibrown.co.uk/product/19127/37182/whats-new/50/luxe-lip-color
Charlotte Tilsbury
If you're a fan of Charlotte Tilsbury and want a striking red-orange lipstick then go for the 'Hot Lips' in 'Tell Laura'. This warm matt lipstick comes in a luxurious gold lipstick casing.
https://www.charlottetilbury.com/uk/product/hot-lips-lipstick-tell-laura
Yves Saint Laurent Rouge Pur Couture
This YSL Rouge Couture lipstick comes in the fantastic shade of 'Red Dominance' and is perfect for that hot date! It's a satin finish with medium to full coverage and has unbuild SPF15 for sun protection.
https://www.yslbeauty.co.uk/nos-archives/rouge-pur-couture-lipstick-spf15

MAC Matt Lipstick in Russian Red
We totally love this Matt Lipstick in Russian Red from MAC. It's a bold, rich and classic colour that is long lasting – up to 10 hours.
https://www.maccosmetics.co.uk/product/13854/310/products/makeup/lips/lipstick/matte-lipstick?gclsrc=aw.ds&#!/shade/Russian_Red
Clinique POP – Cherry Red
Last but not least is this 'Cherry POP' Lip Colour and Primer from Clinique. It's a moisturising lip colour and smoothing primer all in one.
https://www.clinique.co.uk/product/1605/35082/makeup/lipsticks/clinique-poptm-lip-colour-and-primer
Remember that when you apply red lipstick, it always works best on a primed nude base.
What's your favourite bright red lipstick this summer?