Coronavirus disease (COVID-19) is an infectious & spreading disease.
The World Health Organization declaring coronavirus a worldwide pandemic, it's pretty clear the goal now is to slow the spread of the virus.
Nevertheless, the virus still circulates, while most of us at home are isolated, but after all, people have to eat.
Whether it's take-out, delivery, or a trip to the grocery mart for supplies, how they can better prevent themselves from getting sick if they decide to go shopping. 
Doctors and experts advise us to take care and avoid crowded areas, is that shopping experience?
With the pandemic taking place, it is recommended that people remain quarantined and maintain social distancing.
So here, I've listed some useful tips for getting your supplies and preventing the novel Coronavirus.
Go Shopping when it's less Busy.
This one might be a little hard to understand because everyone buys stuff at such a high rate everywhere to stay quarantined.
But you can still go out early in the morning, avoiding crowds.
You can't expect the shops to be absolutely empty, so when it's least busy, and try going there.
The more people you avoid, the safer you'll be.
Use Hand Sanitizer
The only thing you can do right now is to use a hand sanitizer.
Like any other virus, coronavirus also has an outer membrane that can be weakened by the alcohol in the sanitizer that causes the virus to die.
Carry with you a hand sanitizer or alcohol wipes.
Use them to clean your hands and cart before and after shopping, and do not forget to wash the dairy or freezer case handles too.
After shopping and before you enter your car or home, disinfect your hands with hand sanitizer.
Rewash your hands once you get home.
Wear Masks and Gloves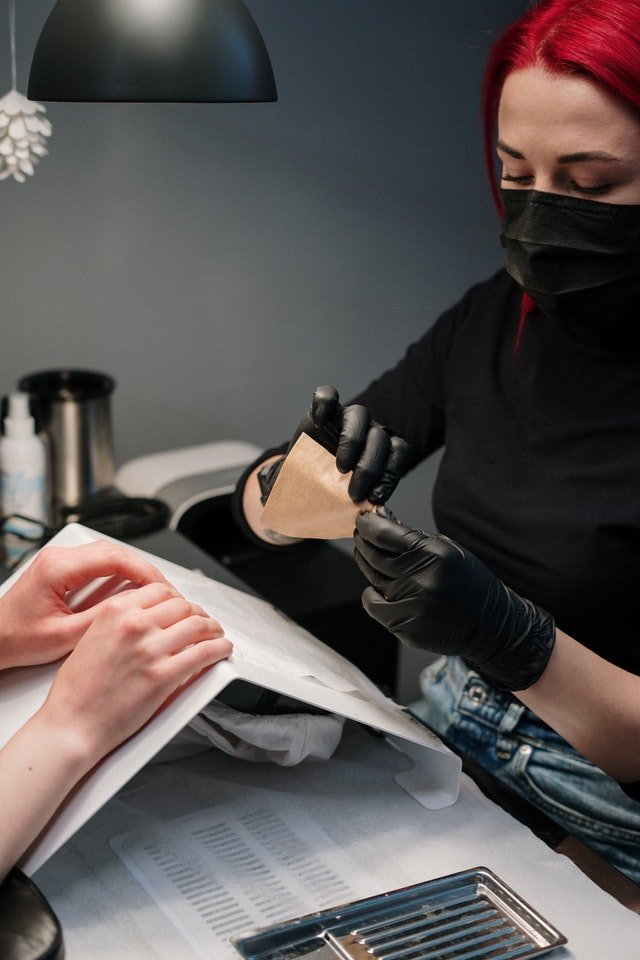 Yes, sanitizers are essential, but covers are too.
The world needs that right now, with all the appropriate precautions.
So even though you're bringing a sanitizer, wear masks to protect yourself from the virus that might be present in the air or whether you are using gloves, put them on before entering the store, and remove them once you leave the shop.
Don't put them back.
Leave the Kids at Home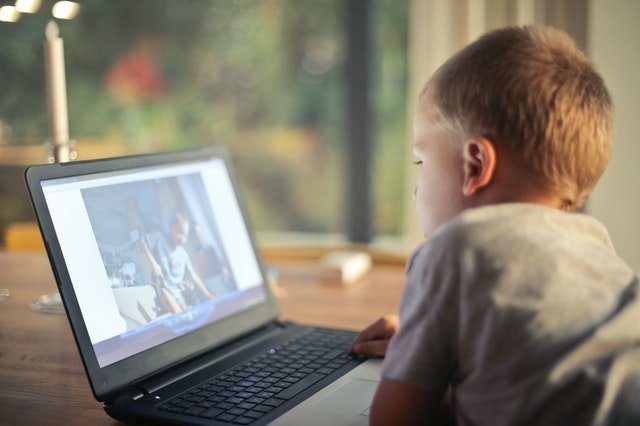 Kids should not be taken on shopping trips, and should stay at home if possible.
We do not suggest taking children to the shopping because they can touch anything and raise their risk of exposure to them, and eventually to their caregivers.
Don't Touch irrelevant Stuff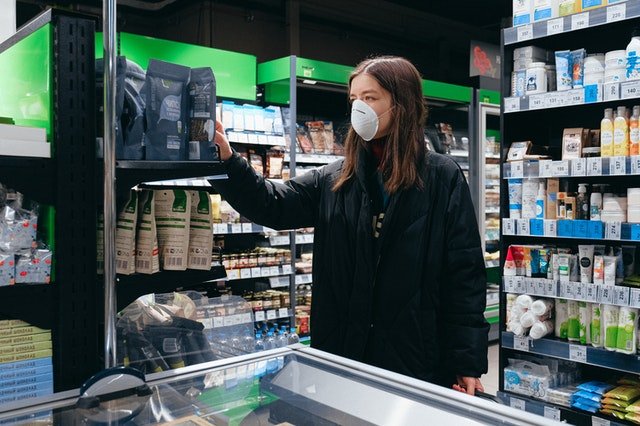 Make a list so you can shop fast and get in and out as quickly as possible.
Touch only the items you'll buy.
If you are not going to buy anything, then don't touch it.
Of course, you will be carrying your sanitizer along with you.
Still try to avoid touching things.
Some visit the shops and more than half of them actually touch the products, so you can try to avoid getting direct contact with stuff you don't really need in the first place.
ref: How to Save Money on Groceries
Here is one of the pro tip
" Fully covered Clothes "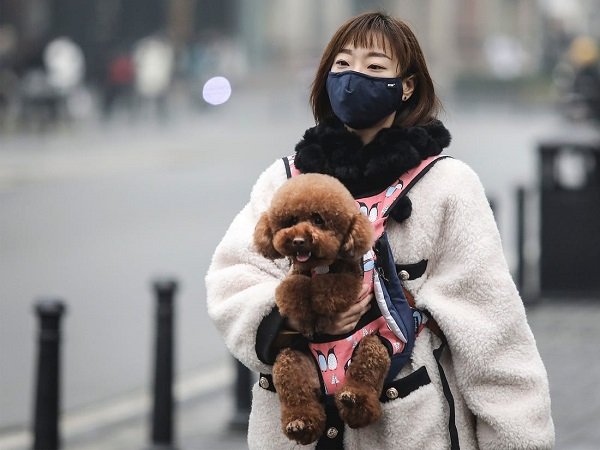 Coronavirus will attach to your skin if it is on some part of your body.
Studies say, wearing full clothing, stops the virus from coming into close contact with the body.
This may be very successful but maintains a safety precaution.
You can wash those clothes and wear them again once you go home.
Keep Your Distance
This is yet difficult to follow because all the stores are so highly crowded.
So keeping in mind in the store stays six meters away from everyone else. 
In general, according to the CDC, that's the distance through which people pick up droplets of coronavirus from a cough or sneeze through the air.   
You cannot see and decide if someone is positive for Coronavirus, so try to maintain distance.
Wash the Products you have Bought with Soap Water
Just like any other virus, soap water disrupts the external membrane of the virus, causing its death.
To do a proper wipe-down of your groceries once you bring them inside, You never know who touched it before.
The virus will live on surfaces for a few days, including on cardboard, glass, and plastic, although it quickly degrades.
If you want to be extra-cautious, you can't hurt giving an alcohol wipe to every object.
If you've used plastic bags or boxes, unpack grocery outdoors and get rid of them without taking them into the house.
If that's not possible, clean every surface where the packages were put and then get rid of the packets.
Don't touch your face when handling bags and merchandise, and remember to wash your hands after that.
Wash your fruit and vegetables under running water and scrub firm fruits and vegetables before eating or cooking with them.
ref: Can rings, watches, and bracelets carry the Coronavirus!!
Pay via a Debit Card or Credit Card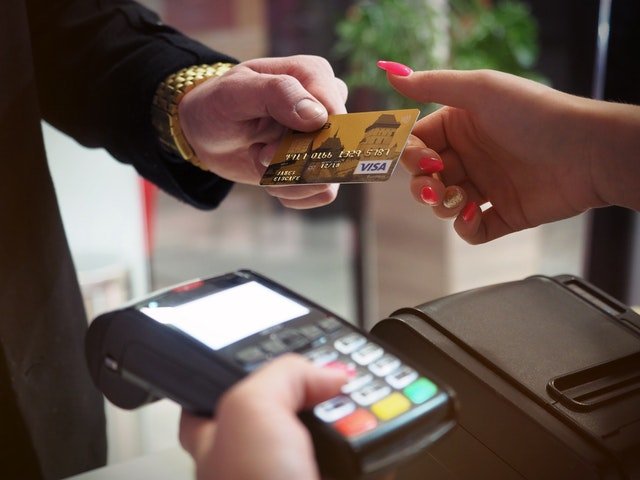 The main precaution you should take to stop coronavirus is to avoid human contact.
The handing over or receiving of cash results in direct contact with the surface.
In fact, you don't even know who paid this cash earlier, and that person's location.
So try digitally paying to keep yourself safe.
You can use popular phone apps as well, where you can pay directly from your bank.
Conclusion
We can follow these simple shopping tips as human beings not only to protect ourselves but also to the people we love.
Share this information and advice to as many people as you know, so we can live and overcome this together.
Doctors and experts are doing their best to monitor and kill it, but as people, some of these tips can also be added to our routine to keep it safe.