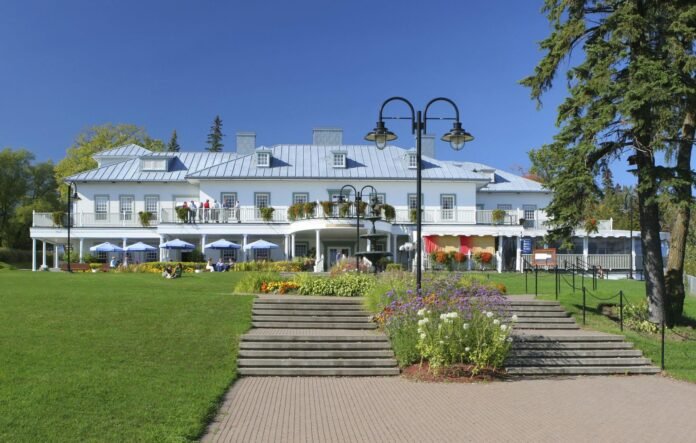 The announcement of opening a new hotel is an excellent opportunity to introduce yourself to the local community where you will be conducting business and your potential consumers.
As a result, you want a terrific opportunity.
Organizing a spectacular opening event is an excellent approach to generating talk about your company and making an excellent first impression.
While such an event may demand a financial expenditure, most hoteliers believe it will reward their influence.
But, before you begin, keep the following goals in mind for your hotel's grand opening: To promote brand awareness, evaluate public interest, and develop long-term partnerships.
These tips and tricks will help you jump on things when announcing your new inn to prospective customers and promoting the grand opening of your hotel. 
Generate Buzz
A grand opening event will necessitate a significant investment of time, energy, and money, so don't let your planning prowess go to waste due to poor marketing.
Social media platforms like Instagram and Facebook provide low-cost online advertising. To keep the buzz going, create a separate event page and post the latest updates.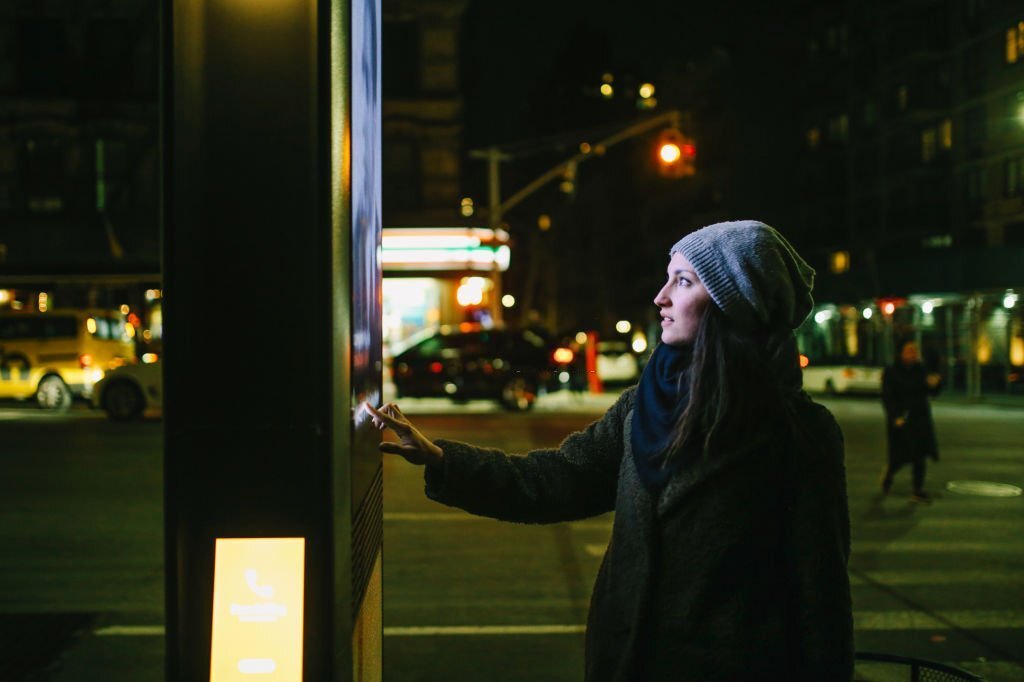 If your budget allows, you may investigate other paid advertising options, such as Google ad campaigns and other ad managers, to improve your grand opening event's search efficiency and accessibility.
While new forms of technology influence everyone, don't underestimate the importance of traditional media.
Remember to publicize your hotel's grand opening in local newspapers, flyers, and on local radio.
It will support you in reaching out to your local community and generating interest in nearby local businesses and prospects to attend your event.
If you need help designing posters for your opening, platforms such as PosterMyWall offer a great selection of small business flyers templates for you to choose from. 
Bring in the Relevant Stakeholders:
We all know that the ultimate purpose of most hotel grand openings is to increase revenue.
Make sure you encourage clients and investors to deepen current ties. It is a great chance to meet prospective customers face-to-face, so take advantage of it by striking up a conversation about your company in an informal, casual setting.
If these prospects, conference planners, executives, and other decision-makers have a good time at your hotel's grand opening, they will likely become brand ambassadors and bring you business.
Choose Your Theme Wisely:
To make your grand opening the talk of the town, you'll need to come up with unique methods to treat your guests.
It's important to remember that balloons, streamers, and banners are now considered archaic.
Instead, you should consider using furniture, paint colors, and accessories that align with the hotel's overall image.
Consider the finer details that will convey your brand's message, such as the draperies, linens, dinnerware, signage, and floral arrangements. Use artwork that reflects the hotel's philosophy to spruce up the space.
Keep in mind the things for which your area or neighborhood is famous and base the party's theme on those.
Your guests will appreciate the gesture, showing that you care about the local community and are willing to make an effort to incorporate local customs.
Don't shy away from Email Marketing:
As previously said, your website/landing page and other marketing initiatives should generate leads.
Email can be the most profitable marketing tool for hotels and inns if done right. Inns can utilize email marketing and automation to generate money and nurture guests in various ways.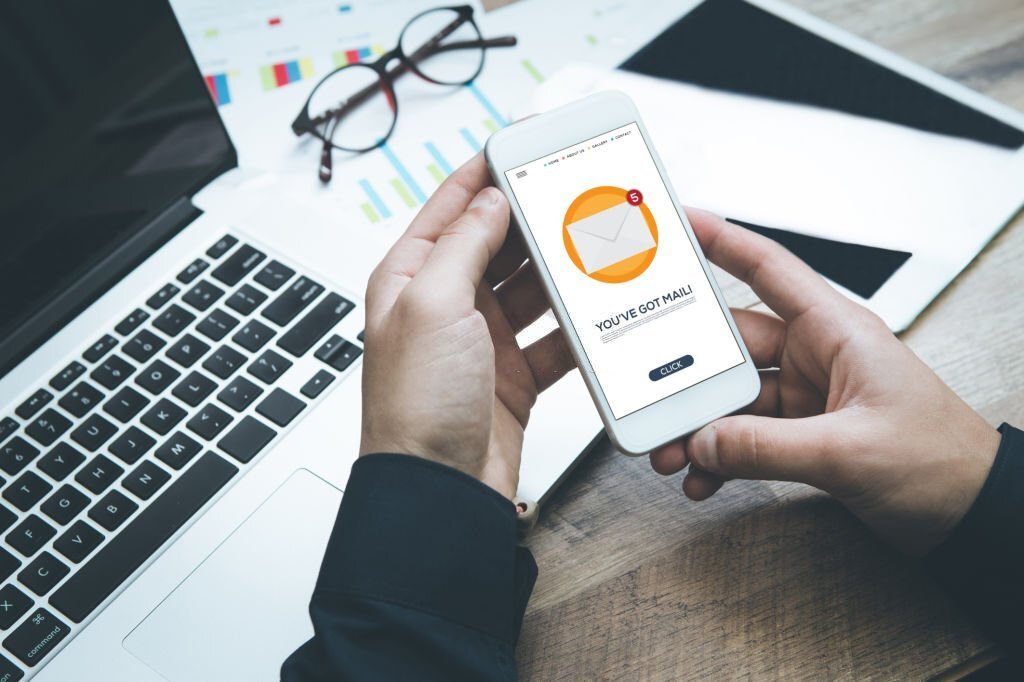 At this point, your goal is to establish a relationship with your potential consumers. Your emails should stimulate interest in your hotel, keep leads up to date on construction progress, notify them of any future promotions or events, and eventually inspire them to book a stay at your facility.
Platforms such as PosterMyWall provide incredible email marketing services and can provide significant support during the initial stages of the opening of your inn.
Build a solid social media presence:
Use social media to reach out to your target demographic and make them excited about your approaching opening.
A well-considered approach for each platform should be part of your overall social media strategy.
To do this, you must first identify your audience for each channel, develop a voice that resonates with them, and decide how often and what content you will post on each channel.
Bottom Line: 
Opening a new inn can be challenging, just like the beginning of any new venture.
However, with the help of a few proven tips and tricks, like those mentioned above, perseverance, and hard work, success in business should be inevitable.
Good luck with the opening!