The Christmas lights might not be down, and the snows might not be melting yet, but that doesn't mean you can't melt hearts this Valentine's Day.
Buying jewelry is no easy task; it should reflect the woman wearing it but also remind her of the person who gave it to her.
The design can be as simple as a heart or as elaborate and unique as the one you love.
The important thing, regardless of where you shop, is that the gift reflects the level of thought and care that your valentine deserves.
Custom jewelry is great for this, as it allows you to work with a jeweler to create the absolute perfect gift.
Luckily for you, there are great options for custom jewelry in every major city and most small towns.
Custom Jewelry Touches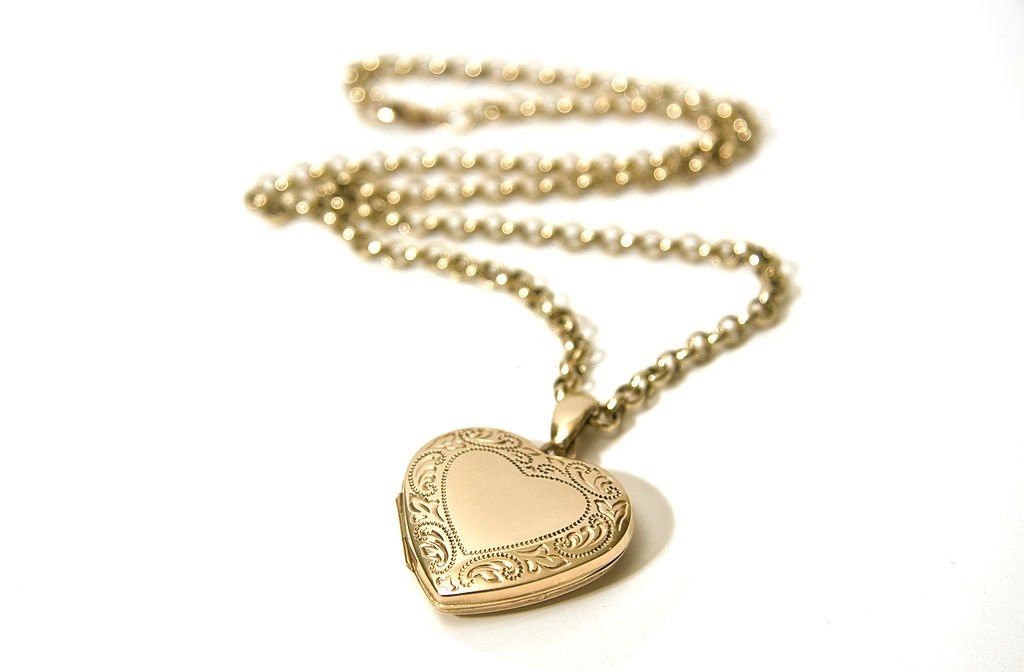 Simplicity made elegant: Classic designs with Custom Jewelry Touches are perfect for Valentine's day!
Heart shaped necklaces, pendants, and bracelets are perfect Valentine's Day gifts for almost any lady.
It's a classic design that never goes out of style, while still having room for custom touches to show how well you know your partner.
Unadorned gold or sterling silver is perfect for some ladies, but consider if there are any gemstones that might be more her style.
If she frequently wears blue accents, for example, a blue Topaz, Aquamarine, or Sapphire can make a perfect addition to a necklace.
You have plenty of options for buying jewelry, so take a little time and try and find out exactly what stones she likes best.
The extra effort will be well worth it.
Truly Unique Jewelry for a Truly Unique Woman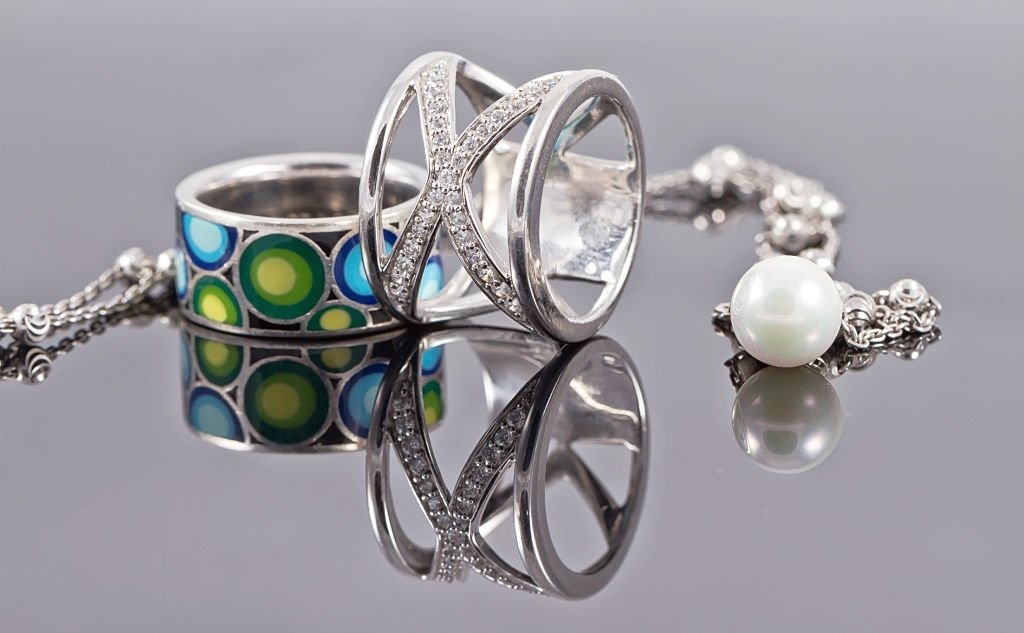 Buying one-of-a-kind custom jewelry can be risky, but the payoff for success is an eye catching piece you can talk about again and again.
Beautifully crafted and stylized custom jewelry assures you a unique gift that won't be one-upped by any of her friends.
If you're in the market for custom jewelry this February, start contacting jewelers for an opulent indulgence that won't be matched.
Creating a custom piece can take time, so don't leave Valentine's 'til the last minute.
The general rule is that the order should be in about 2 or 3 weeks before the delivery date.
Reliably Beautiful, Timepieces offer Utility adorned with Luxury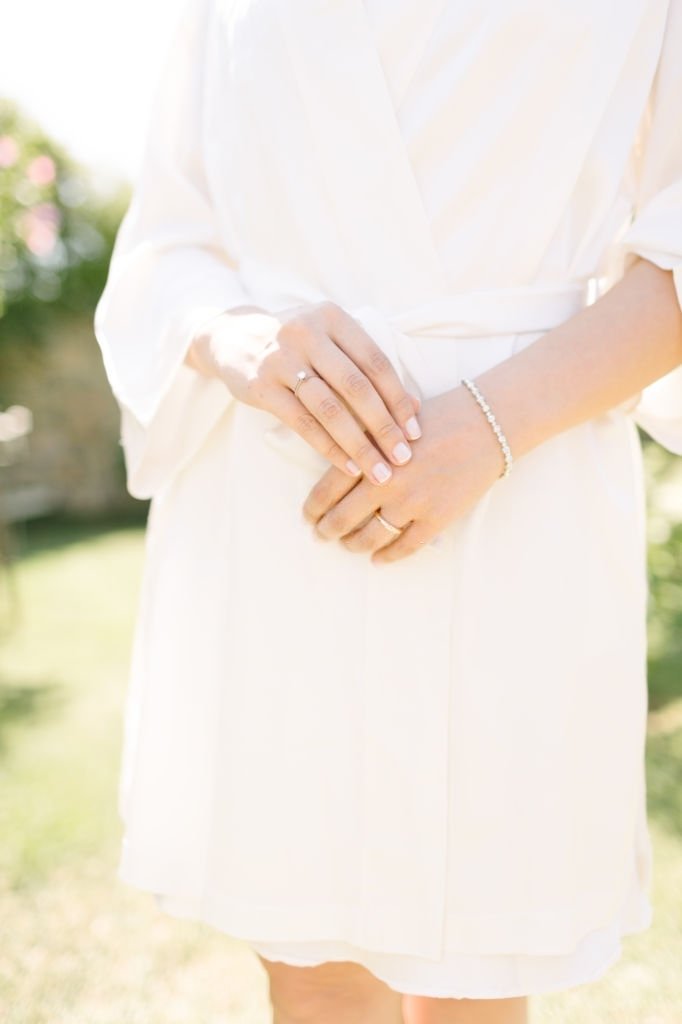 If heart motifs or conversation-starting custom jewelry pieces don't seem like your lady's style, a lovely watch can combine a "wear everyday" level of practicality with refined and bejeweled beauty.
A watch can also be the perfect gift for women with demanding professional careers who need something that can keep up with any wardrobe changes the job requires.
Watches provide numerous elements to customize that allow you to be as restrained or as loud as you want.
Everything from the band to the hands, to the dial, can be personalized to reflect the tastes of your Valentine.
All this makes watches a surefire choice for custom jewelry.
It's the Thought that Counts – So make your Jewelry Count!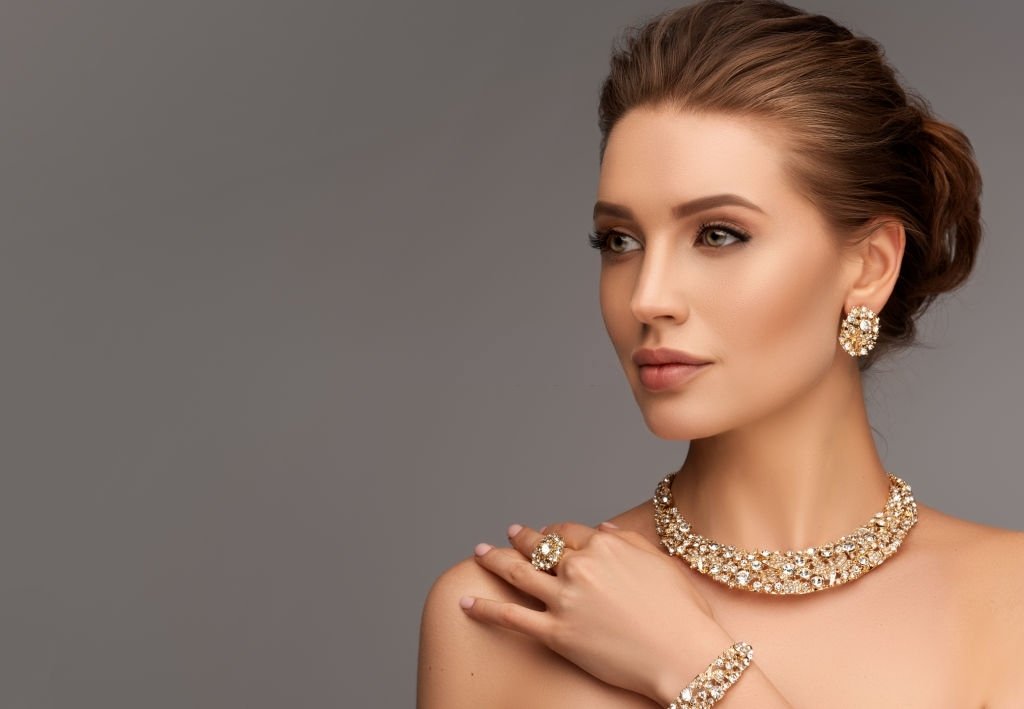 Custom jewelry can be one of the best ways to show your partner just how well you know them.
The level of thought and care that goes into picking out the perfect item won't be forgotten, so put in the effort to get your loved one a truly unique work of custom jewelry, and you'll be sure to hold a place in their heart for a long time to come.