The change of weather seasons means a change in fashion trends too.
With entering the New Year and the new decade many women have set their New Year's resolution on being more fashionable and trendy.
When it comes to clothes and styling, Finest Vibes online shop are here to make your resolutions and desires come true and help out in choosing the best things and garments so that you can kick off the New Year with the most fashionable start.
So, if you haven't had the time to see what is currently trending in the fashion world, we have got you covered.
And to make the shopping easier, I have prepared some suggestions that are currently trending and you can find on Finest Vibes.
Fashion Trend Alert 2020 !! Take a look!
Peplum-style Tops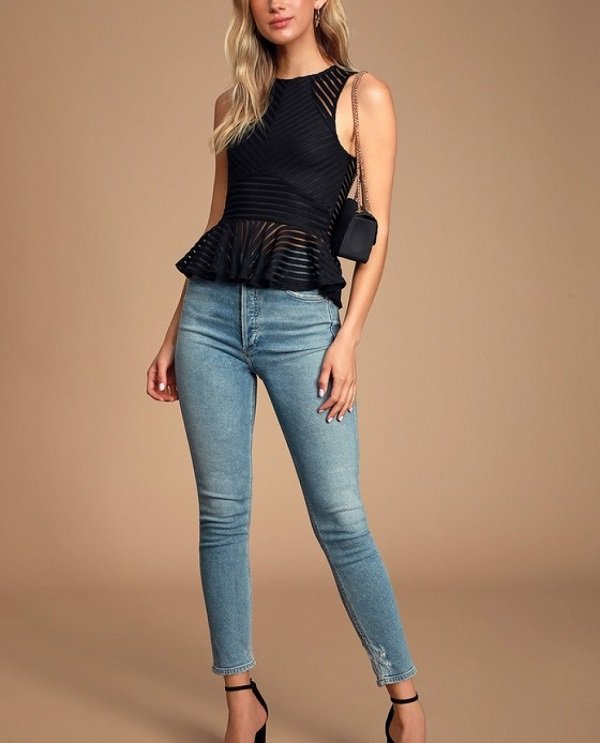 Peplum is a style that presents a unique look. It features gathered or flared fabric, positioned just on the waist.
It looks like horizontal ruffles going all around the waist and it is popular now especially because it can flatter the lower abdomen area and hide the extra tummy or the imperfections.
The peplum looks good on both elegant and casual pieces.
Try out: Mystique Black Mesh Striped Peplum Top
Leather Miniskirts
Leather is the ultimate fabric that will be popular throughout the entire 2020 year.
From trenches to accessories, the leather and the faux-leather are making a come-back.
Especially trendy among the fashionistas are the leather miniskirts – in all different colors.
The styling of the leather miniskirts is super easy for every season.
Try out: Skirts
Neon Bodycon Dresses
The combination of neon and bodycon is new on the fashion scene and is a total hit.
The neon colors have returned last year, intending to bring color and playfulness into daily wardrobes.
The bodycon dresses are very popular because they flatter the body figure and silhouette.
Try out: Forever Your Girl Teal Blue Bodycon Dress
Polka dot Print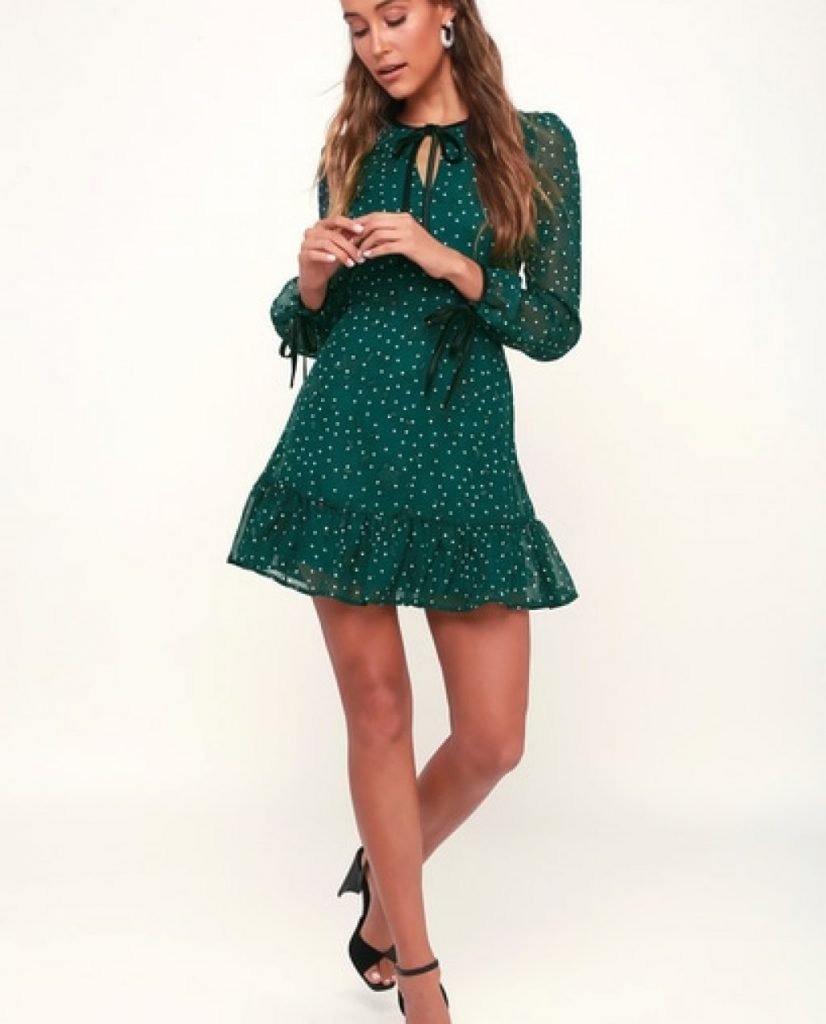 Polka dot is expected to be the print of 2020.
It is feminine, interesting, and extraordinary which allows mixing different sizes and colors of the print.
Different density of the print is also suggested and everything that has any kind of dots on it – it is a hit!
Try out: Some cute jumpsuits
Snake Skin Print + Belt Bag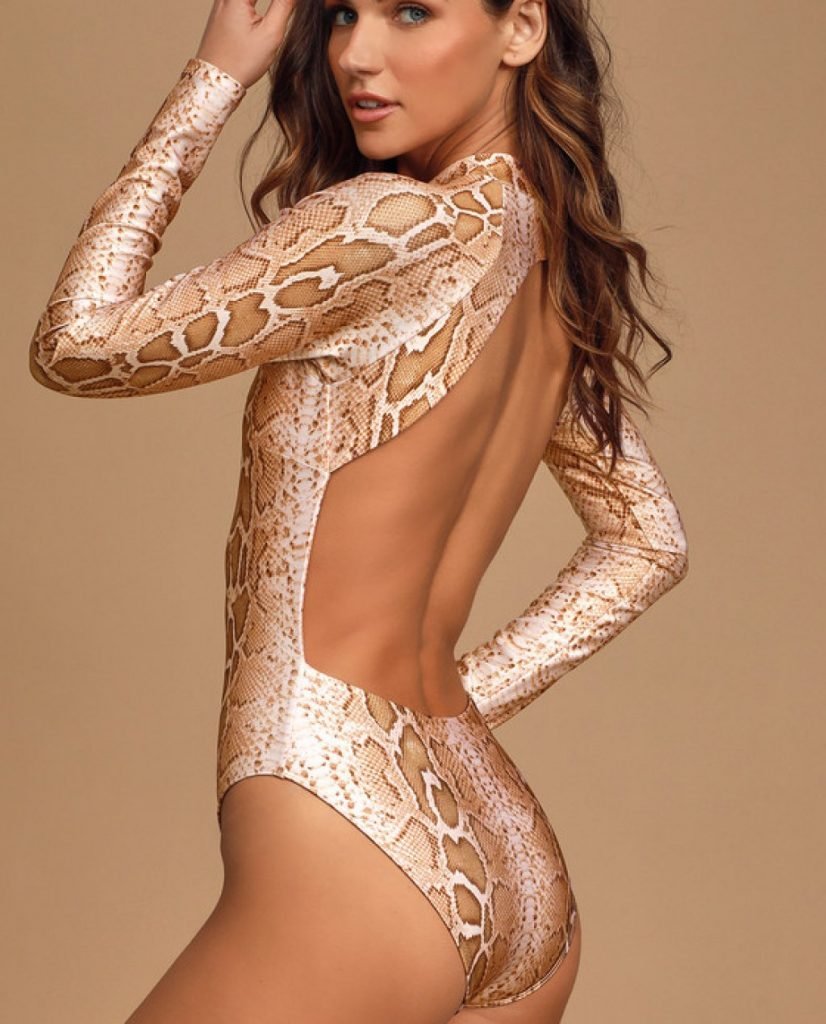 Another extremely popular fashion set comes between the snakeskin print and belt bags.
Separately, we have seen these two a lot last year, but this season, they are already trending as a one-piece.
Try out: Wild Desires Tan Snake Print Long Sleeve One-Piece Swimsuit
For more style inspiration and suggestions, head to our online store at Finest Vibes, and enjoy shopping for the trendy luxurious pieces that will define your style this year!