Tips For Keeping Your Locks Healthy
If you're like most women, you want to keep your hair as healthy as possible.
During the summer, it's even more important to keep your hair moisturized since the sun can really dry it out.
But there are also other things that you can do all year round to help keep your locks looking luxurious and healthy.
First of all, don't use hair products that have sulfur or parabens, as these ingredients can really harm your hair. Organic choices are a smarter approach.
When caring for your hair, do not wash it every day, as this strips its natural oils and dries it out. 
Every 2-3 days is plenty.
Use a moisturizing hair mask once a week and a shampoo and conditioner that's made for dry hair.
When brushing your hair, the best type to use is a boar bristle brush, and never brush your hair when it's wet.
Hair Extensions Care
Another thing many women wonder about is how to best care for their hair extensions.
These tips apply to clip-in hair extensions because they are designed for a longer lifespan.
For instance, The Lauren Ashtyn Collection has a line of luxury hair extensions that can last up to 3 years with proper care.
Since they're made from 100% real European Remy human hair, their care is fairly easy.
You only need to wash them every 15 to 20 wears, and you use the same nourishing products you use on your own hair.
[bctt tweet="Use a deep conditioning hair mask regularly, and you can also use a hair serum oil once a week to help keep moisture in your clip-in hair extensions if you like." username=""]
Also, make sure you comb the tangles out regularly and use a wide-toothed comb.
Summer Hairstyle Tips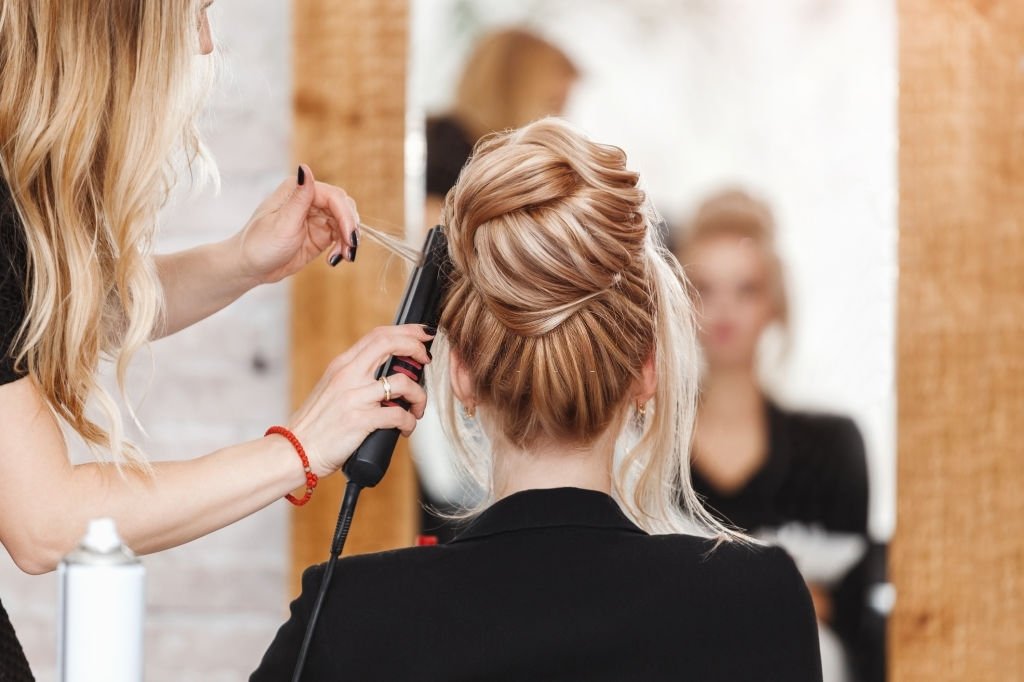 In 2020, popular trending hairstyles for the summer include multiple variations of the simple braid.
A cute and simple baby braid style is achieved by taking 2 small sections of hair on each side of the face and simply braiding each one, letting them hang on either side of your face.
You can also take the 2 braids and clip them together towards the back of your head, sort of like the "flower-child" style from the '70s.
Another popular braid is a simple side braid, and to make it easier you can make it "messy", similar to the popular messy bun, also trending this summer.
For women who use quality clip-in hair extensions such as the ones mentioned from The Lauren Ashtyn Collection,
if you're wearing your hair up, try clipping in your hair extensions upside down against the roots, going the same direction as your hairstyle, for a more natural look.
You can also take and spray a soft bristle brush with hairspray, then brush your real hair over the clip-in hair extensions as you style it.
Always attach your hair extensions first, then style your real hair together with the extensions for the most natural and blended look.