Cosmetics and make-up, who doesn't like glamorizing and adding a bit of jazz to their look?
Do you think digital advertising has changed the beauty industry?
I'm sure you are well aware that lately, beauty brands are moving away from traditional advertising and are instead moving more towards digital advertising to draw the target audience's attention.
Today, brand owners have a clear online relationship with their clients.
Social media has become as important as eyeliner when advertising for beauty products are concerned.
But keep in mind that Instagram, Facebook, and YouTube are perhaps beauty enthusiasts' most prominent social media sites.
If you're a self-proclaimed beauty junkie then there's no better place than the internet to get a cosmetic fix!
For example, if you need to get ready for a party and have to doll up differently, you can just go to Instagram or Youtube and check various tutorials and follow, your job is done.
The beauty industry has proven leading creatively in digital advertising through sponsored ads, influencers, and social media.
Digital Channels By 2021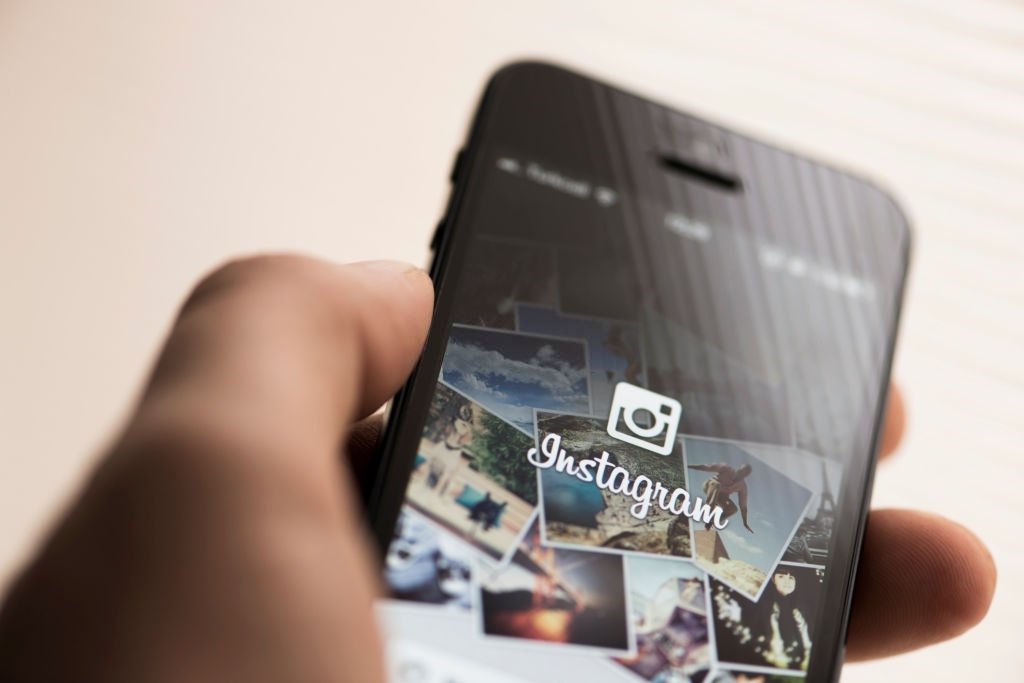 This breakthrough comes not only from a scientific viewpoint of product technologies but also from a perspective of digital ads, where companies have successfully adopted strategies to attract and maintain consumers.
By 2021, the Internet is estimated to account for half of the overall global ad spending in the beauty industry, while ad spending in magazines and television is forecasted to continue its decline.
Digital channels such as Instagram are raising the supply of high-quality environments, linking brands with image-conscious customers in areas where they are searching for inspiration, and gaining more budgets from these brands.
Brand on Social Media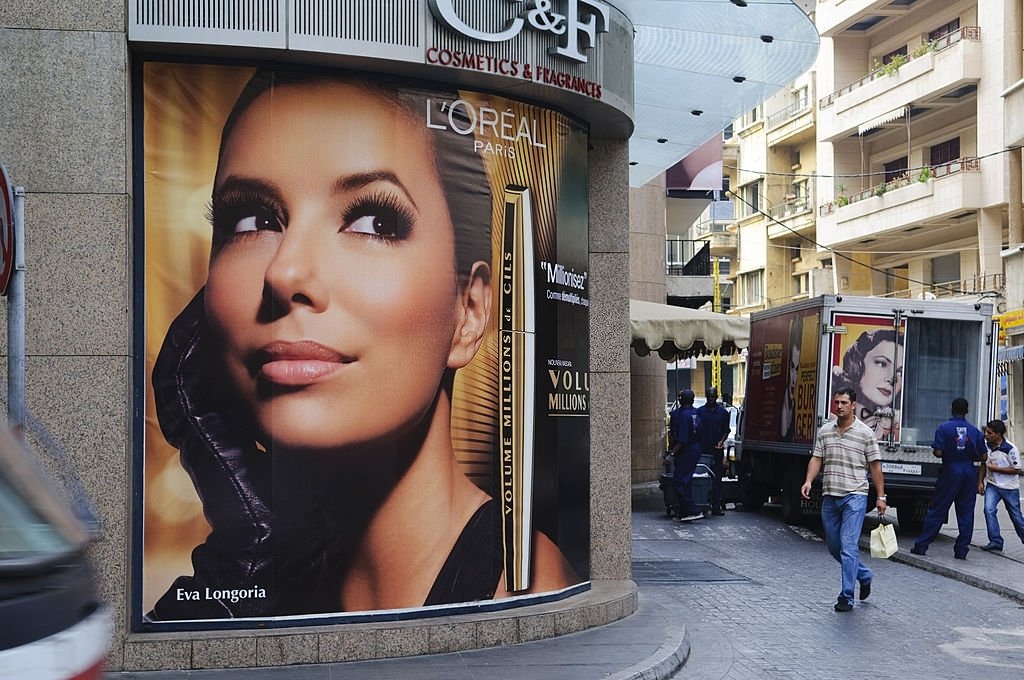 L'Oreal-owned NYX is one such brand that uses most of the channels on social media.
Over the past couple of years, it has developed almost a cult following, mainly due to its clever digital advertising.
It runs the annual Social Media Face Awards.
It is an online make-up competition for beauty vloggers, in which anyone can join by producing a video that highlights their talents in make-up.
Not only does the competition raise the NYX brand's general visibility, but it also gives them something to invest in, a global market image and profits by engaging with the public at large.
Social Media Influencers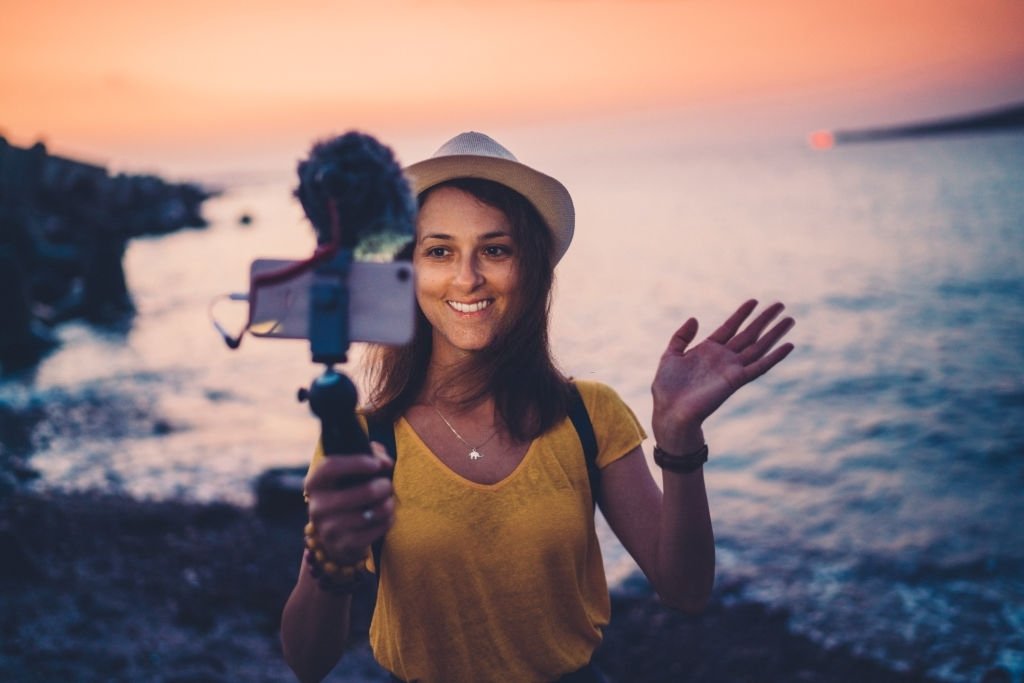 Social media has several influencers who encourage the customers to check out their products to purchase.
In this industry, influencers are more relevant than in any other.
To be able to see the same product applied to 'real people' for beauty customers, can lead to an immediate purchasing decision for a particular product.
Kim Kardashian has been the face of contouring, by frequently sharing videos with her talented makeup artist on Instagram.
Include in your content, uniqueness, various cultures, and diversity.
This will allow you to show the crowds that you have got something for everyone, but most importantly you have got something that everyone can form in their picture.
Get the balance right and you'll be able to hit new heights with your digital advertising efforts and a great digital advertising agency.
So, how are you heading with your digital advertising strategies? Get more insights on strategic digital advertising from our article.