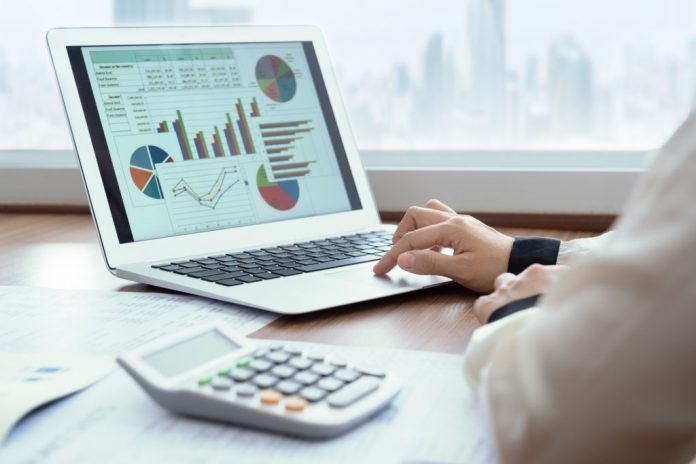 Churches are the places where people come and gather to achieve a specific purpose to help their surrounding community.
Church accounting software plays a great role in creating a positive impact on the organization.
The software is used to manage different church activities effectively and correctly.
The Church Accounting Software enables the churches to track the contributions, interests, funds, manage budgets, and more.
And if the software can't handle the basic Church's needs, then it can become a great back hole for the bookkeeper's time.
In this article, we're going to talk about some important things that must be considered before selecting accounting software for Church.
5 Things to consider when selecting a Church Accounting Software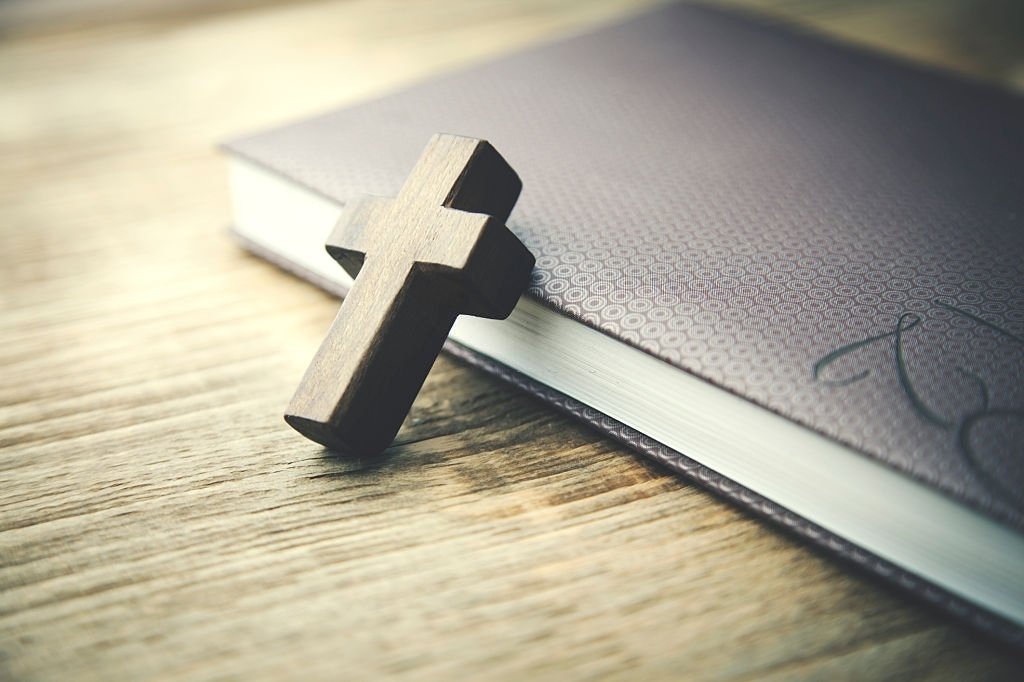 Following things must be kept in mind while selecting a reliable software:
1. Organization Features
Managing and Organizing the Church's expenses is the priority of every church.
The software must have the following features in it to easily manage the church's funds and other expenses:
Bill Management System
Online Payments
Allows bank Transaction
Compute Payroll
Robust Reporting
2. Robust Reporting Capabilities
Churches need a robust report that can analyze the information into easy to read charts.
This feature helps to track balances expenses by funds in the best way.
3. User-Friendly Dashboard
The user-friendly dashboard is an amazing benefit to both church's staff members and its stakeholders.
The software must contain a dashboard that provides all church functionalities and data in one single place.
4. Accessibility
The accounting software for churches must be easily accessible and allow users to access their finances from anywhere and at any time.
This also allows users to complete accounting and bookkeeping tasks from anywhere with having an internet connection.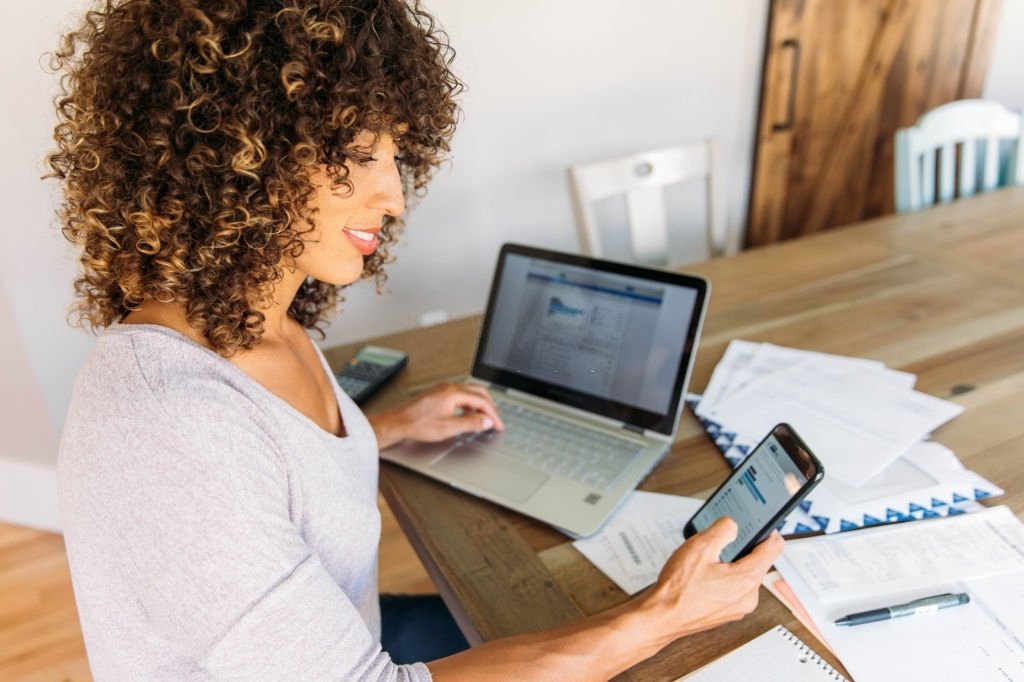 5. Security and Price
No church wants their data to fall into the criminal hands.
The accounting software must have all security features to keep their important information 100% secure.
Also, the software must be affordable and includes every feature to easily manage the church's expenses and other funds.