If you are tired of walking around with a flat behind or simply looking to add more curves, it is time for you to think about getting a Brazilian butt lift.
The first thing you need to do is find a good surgeon for the job. Don't forget to research your choice of doctors carefully.
Visit their facilities, talk to the anesthesiologist, and check every credential you run into.
Even though you can find some really great deals in the process, your life is at stake and you don't want to entrust it to just anyone.
Getting prepared for your Brazilian butt lift is something you should not put off.
Brazilian Butt Lift Procedure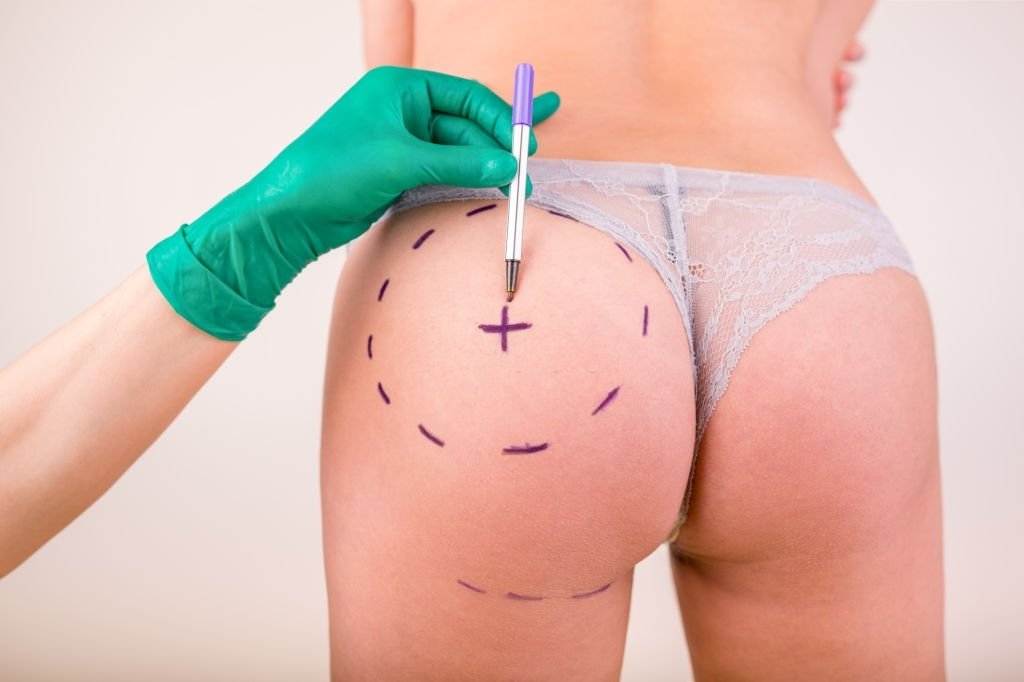 The best time to schedule this procedure is when you don't have any important events or obligations coming up.
Take advantage of the consultation that many practices offer. This is necessary to help prepare you for the Brazilian butt lift procedure.
Many surgeons offer the first appointment free because it gives you both the opportunity to get to know each other better.
You can also use this time to learn more about the procedure. Any questions you have will be addressed during the initial meeting.
Bring pictures of what types of results you expect to receive.
By providing the surgeon with pictures, you make it much easier for them to know what needs to be done in order to get you the results you are looking for.
The purpose of the initial consult is to further educate you on the procedure and to give you time to decide if this is indeed the right procedure for you.
There are Two Ways to do a Brazilian Butt Lift.
One way is with a fat transfer; the other is with implants.
In the fat transfer process, fat tissue is removed from a predetermined area on your body and transplanted to the buttocks area.
With implants, the shells of the implants are placed into pockets that are made by the surgeon in your gluteus maximus region.
The implants are then filled with a saline or silicone solution.
The surgeon then makes sure the implants are securely in place and closes the sutures.
If you and your surgeon decide to go ahead with the Brazilian butt lift, you will need to choose a date for the actual operation.
What to Know When Considering a Brazilian Butt Lift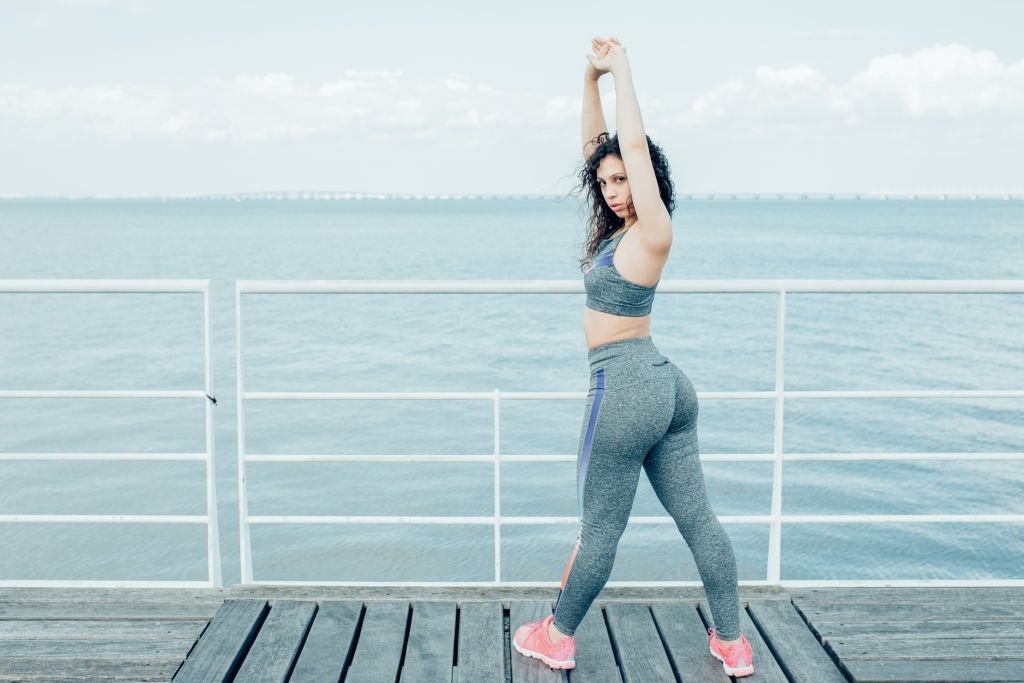 It is recommended that you choose a date where you will have at least a few weeks free.
This will give you more time to recover and lessen the amount of stress you put on your body after your operation.
Your doctor will also give you a checklist of things that need to be done in order to help prepare you for the operation.
Make sure you don't forget to arrange for transportation home from the procedure.
You will not be allowed or able to operate any motor vehicles or heavy machinery immediately after your procedure. You should avoid sitting during the first 48 hours if you can help it.
Sleep, rest, and lie down on your side.
How to Find Trustworthy Brazilian Butt Lift Surgeons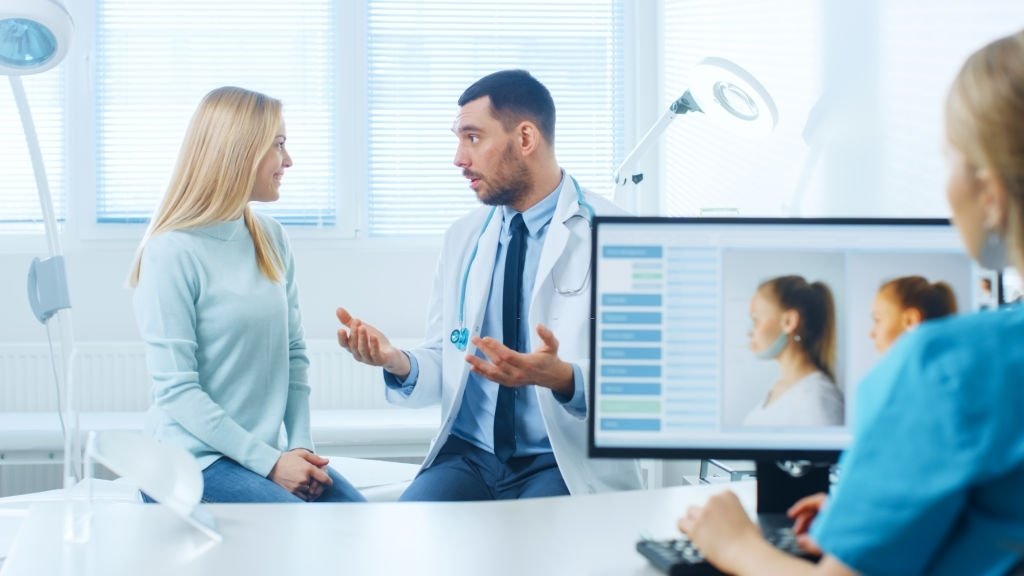 When it comes to cosmetic surgery, some people make the mistake of not choosing their surgeon wisely. You might think that people are extra careful when it comes to surgical procedures.
However, you'd be surprised to know how nonchalant some people are when making their choice.
For instance, they may see a newspaper advertisement for a plastic surgeon and make a decision to patronize that particular business solely off of that advertisement.
Then, there are those who choose even more randomly by going to the first place they see as they are driving down the road.
Neither of these is a very wise decision.
Butt Lift Surgeons in Your Area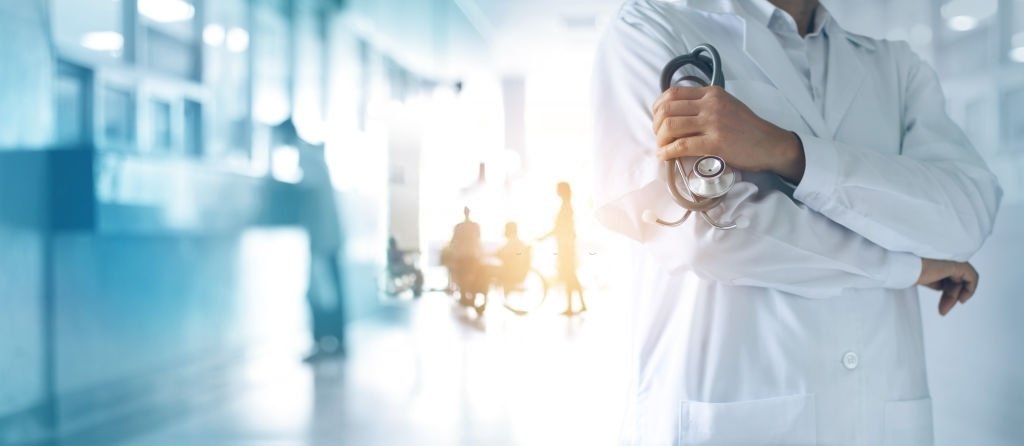 If you are thinking about getting some cosmetic work done, there are several things you need to do when considering who you will allow working on you.
Imagine if you were searching for Brazilian butt lift surgeons in your area. One of the first things you should do is conduct a quick online search for your area. Once this is done, a list of Brazilian butt lift surgeons should come up.
After you get your list, it is time to make a choice. Of course, it wouldn't be wise to make this choice based on a name.
That is because the name doesn't really tell you anything.
What you want to do is visit the websites for each of the businesses. Look to see what qualifications and certifications they have.
Then, you should search for a biography or description of the surgeon. This will allow you to get a better feel for the person is qualifications.
Once you have done this for each business, the next step should be to search for reviews.
Brazilian Butt Lift Reviews | Was it Worth It?
There are all types of online forums available where people go and vent about their cosmetic surgery experiences. Take the comments, both good and bad, into consideration.
Now, of course, you won't be able to find reviews for all of the Brazilian butt life surgeons in your area. You may even run across some that don't have an official website.
This is perfectly fine. The best thing you could do in this case is to talk directly with the surgeon in order to get a feel for the person.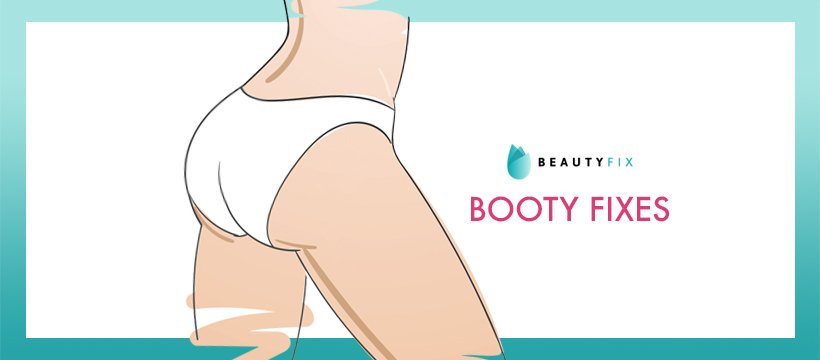 Just remember throughout your search that there is no way for you to be 100 percent sure which Brazilian butt lift surgeons are the best.
With that being said, this still shouldn't stop you from attempting to make a wise decision. So, assert yourself as much as possible when it comes to choosing the right surgeon.