Many men love gadgets, That Love Any And All Technology. But what if you want to give such a gadget as a gift?
What do you give without going wrong and gifting something that makes you miss the mark?
These 8 gifts are loved and Perfect Gifts for Men.
Check it out.
1) A cool DJ set
Who doesn't dream of being the number 1 DJ in the world? But that does not just happen, you have to be able to do something for it.
With this Hercules DJ set, you take your first steps towards world fame and you learn beatmatching as the greats do.
2) A Handy Smartwatch
This cool smartwatch from Pebble was created on the crowd-funding website Kickstarter. Sometime later, the device came on the market and it is a direct hit.
The special watch talks easily with your Android or iOS smartphone and has a very clear and sharp LCD screen. When can this watch be extraordinaire on your arm?
3) A drone
While you peer 500 meters away on your smartphone, this cool drone is in the air and films everything you send it to. Discover the most beautiful places in your neighbourhood or city and watch it in Full HD.
You can film for 25 minutes, then the battery can be put back on the IV for a while. However, be careful with drones, especially birds and the police are not so keen on them.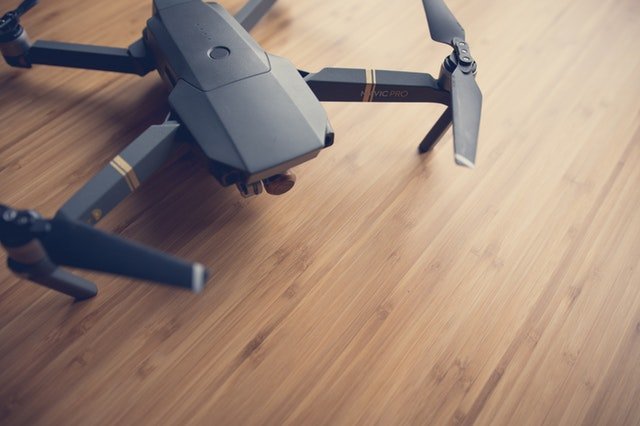 4) Noise-cancelling Headphones from BOSE
These special Bose headphones are capable of filtering out all outside noise completely. On the side of the earcups, you will find a slider with which you activate the noise-cancelling function.
Perfect for on the plane, because if something is annoying during your flight it is the noisy aircraft engine.
Moreover, your music also sounds pico Bello, although you do not pay a too low price for it. But hey, good things don't come for free!
5) A smart Flower Pot that can water itself
With this smart flower pot, you will never forget to water the plants again. This intelligent gadget automatically waters your plants when you are not there.
The pot measures how much water, fertilizer, light and heat the plant needs and then reports this via the Parrot Flower Pot app. Useful!
6) A Hoverboard
Forget the bike, get the hoverboard. Place yourself on the footrests and go with that banana. You can go to school, work or family at a speed of 12 kilometres per hour.
That is if they live no more than 15 kilometres away from you. Equipped with a cool LED light, which is very handy for traffic.
7) A record player
Whether you're old-fashioned or the current generation: vinyl is hot. But you won't get anywhere without a record player. This copy of ION has built-in speakers, a rechargeable battery and a USB connection.
And the latter is useful because it also allows you to convert your favourite records to MP3s, for example, on your smartphone.
8) OK retro radio
This cool retro radio from the OK brand is ideal if you just want to listen to your favourite stations without any fuss. Equipped with a wooden housing and white piano lacquer.
Slightly smooth, but forward, if it fits in your interior, why not. Okay?