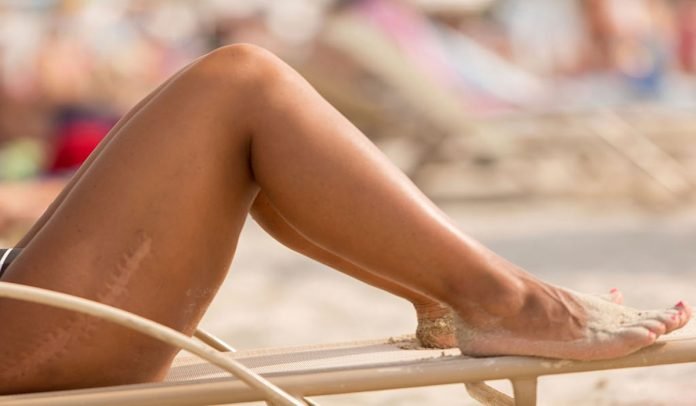 Must have vitamins after surgery to reduce scar and wounds
Surgical procedures may be a sensitive topic for those who have to undergo an operation.
However, many people do not take into consideration what happens when the operation is over.
After any surgical procedure that involves cutting of the skin, will eventually develop a scar, this is inevitable.
Depending on the location of the procedure, and how invasive it is, it may affect an individual's appearance causing a decrease in self-esteem.
Let's discuss how vitamins, minerals, and products such as WoundVite are used in today's common practice to ensure optimal post-surgical scarring and wound healing.
Vitamin E
Vitamin E remains to be the most ongoing controversial topic regarding scar healing.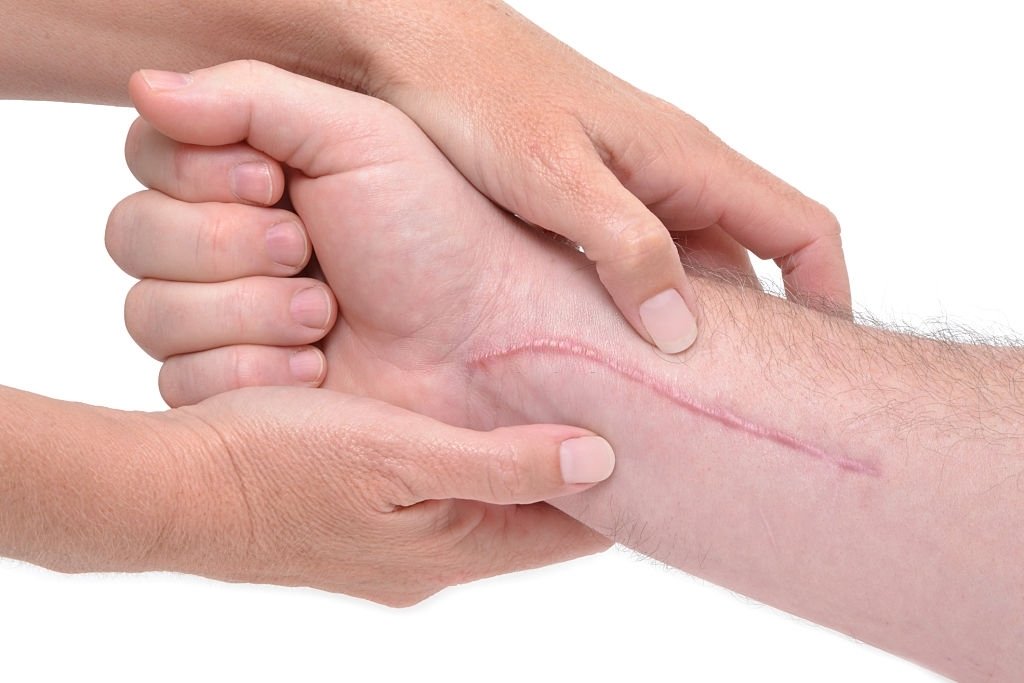 Many scar healing remedies in today's modern medicine contains vitamin E as a key component in the formulation.
Several studies have taken into account vitamin E as a primary element for scar healing, however was unable to maintain steady and accurate results.
According to some studies, vitamin E did not improve skin appearance and may even worsen the appearance of a scar.
Along with this study, 33% of participants developed dermatitis.
Researchers believe that systemic vitamin E can help assist the Wound Healing process by protecting the body from free radicals, which are known for damaging cells and advances aging.
Vitamin E also has the ability to form red blood cells which allows to the body to distribute more oxygen to the site of injury and scar tissue.
Although there are Vitamin E supplements, they can also be abundantly found in green leafy vegetables, nuts, seeds, and even cereal.
If you are considering taking vitamin E supplements be sure to consult with your doctor because it is capable of thinning out your blood which can increase the risk of bleeding.
Vitamin C
Vitamin C remains one of the most critical elements in post-surgical scar and wound healing.
Vitamin C, or more commonly known as ascorbic acid, plays an important role in collagen synthesis which is important for strengthening and tissue recovery.
Along with that, vitamin C assists in immunologic response and maneuvers monocytes to the injured site.
All these play an important role in proper wound healing wether is from a small cut to a post-operative procedure.
Many certified medical doctors highly recommend vitamin C for their patients when they experience a wound.
Dr. Michael Fioriollo, a New York City plastic surgeon who also serves as a spokes person for American Association of Professional Ringside Physicians (AAPRP), states " In fact, I'd recommend 2,000mg of vitamin C to anyone with an open wound because there is evidence that it helps them heal faster."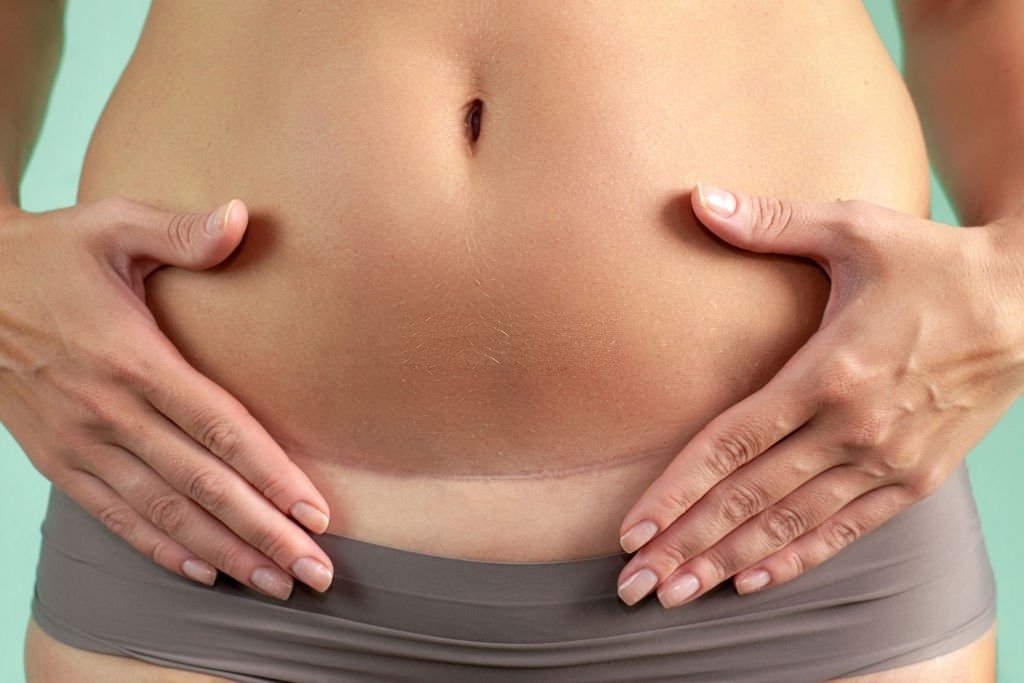 Dr. Michael Fioriollo continues stating, " I put all my patients on post-operative vitamin C because you need vitamin C to heal."
Vitamin C is also recommended to be taken before, during, and post-operative procedures especially in those who have acquired a smoking habit.
It is recommended to take 300mg to 1g, at a minimum, to maintain a healthy functional body, following a procedure.
Some foods that are rich in Vitamin C include citrus fruits such as oranges, red peppers, kale, broccoli, grapefruit, strawberries, and even guavas.
Bromelain
Bromelain, which is an enzyme that is most abundantly found in the stem of pineapples, is commonly used in today's practice for swelling associated with post-operative procedures.
It is believed that these natural substances work similarly to the well-known over-the-counter drug, ibuprofen (Advil).
Although this theory is thought to be accurate, bromelain demonstrates a crucial advantage over ibuprofen, since it does not harm the liver.
It is important to understand that the body is created to have its own healing process, which includes the inflammation process.
This means that inflammation is not always considered a bad thing, but rather the path the body must take in order for proper healing and recovery.
Clinical studies have confirmed that people who are administered bromelain have shown tremendous overall outcome in accelerated wound healing and strength after post-operative procedures.
Bromelain is considered to be a safe herbal supplement with a minimal side effect profile, but it is important to consult with your primary care provider in order to assess if bromelain is right for you.
Vitamin A and B complex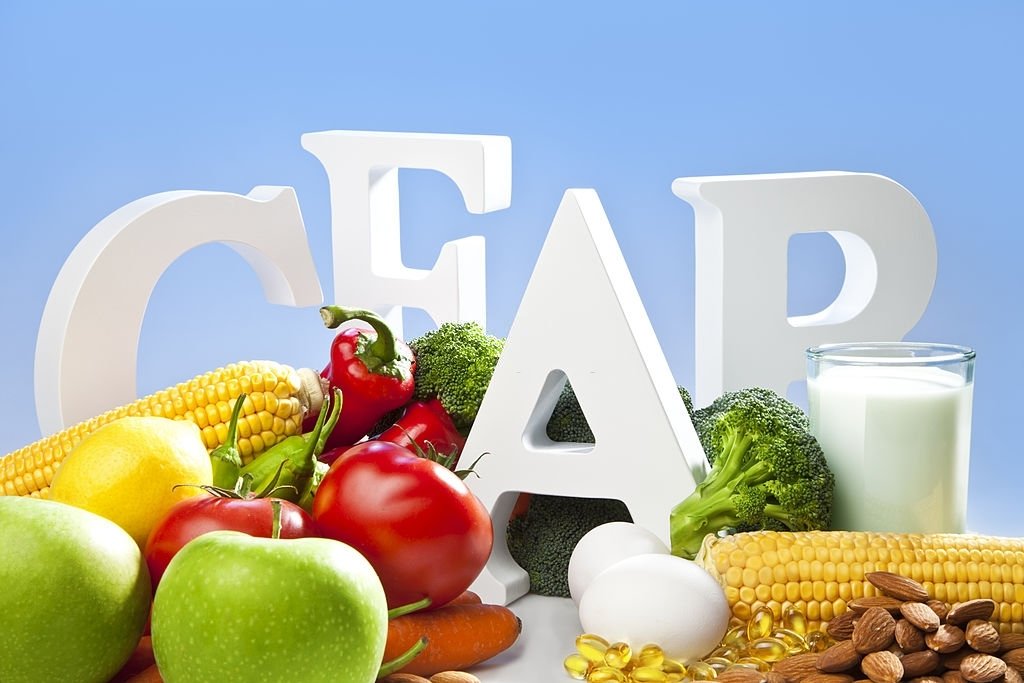 Vitamin A and B complex are have been recently notified for there would healing benefits post-surgery.
Although vitamin B complex remains to have limited information with the exact benefits of wound healing,
it is believed to enhance protein synthesis and increase the number of repair cells at the surgical or injured site.
Studies show that vitamin B5 (pantothenic acid), in particular, plays an important role in this process.
Vitamin A, on the other hand, is required for epithelial cell growth, which is very important in the healing process cascade post-operative procedure.
Vitamin A, along with other vitamins and minerals, activates the production of collagen and assists with the formation of new blood cells, which is essential for proper tissue recovery.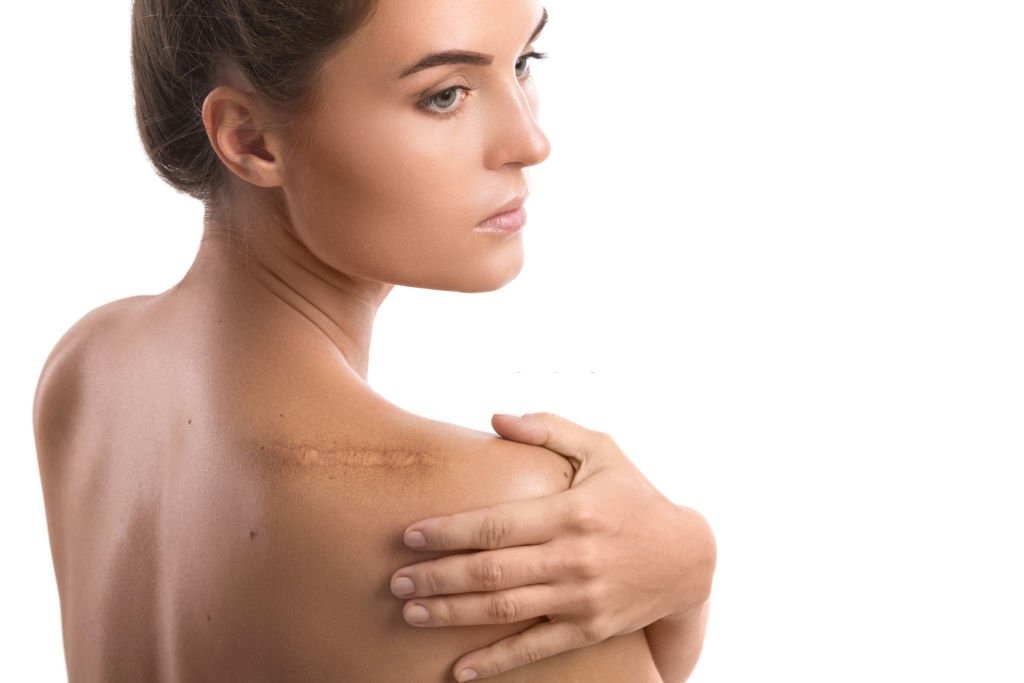 Some foods that contain vitamin B traces include shellfish, beef, egg yolk, spinach, salmon, tuna, yogurt, milk, and even peanuts.
These food sources can be added to your diet in order to maintain adequate consumption of these vitamins.
Zinc
Zinc supplements play a behind the scenes role in wound healing after surgery.
Based upon research zinc has demonstrated to dramatically reduce the time of healing.
In some cases, zinc supplements reduced the time of healing up to 43%, which is a significant reduction if you think about it.
Although zinc has to ability to work in miraculous ways, it only caters those who have low serum zinc levels.
There has been no benefit from those who take additional zinc supplements that have already maintained normal zinc levels.
Meaning that before starting this supplement, you must consult with your doctor to see if adding zinc supplements to your daily diet is right for you.
For those who prefer not to take zinc tablets, but are in need of zinc supplementation, can easily acquire it by doing some adjustments in their diet.
Some foods that have a high zinc concentration, but are not limited to, include seafood such as oysters, beef, lamb, pork, chicken, beans, and nuts.
By Dr. Devan A. Patel: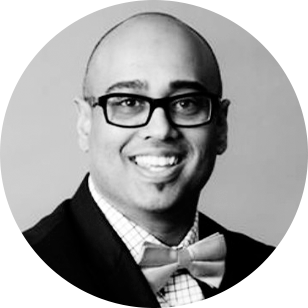 Dr. Devan A. Patel is a Tampa, Florida-based laboratory pharmacist and co-founder of Zen Nutrients, a boutique nutraceutical company.
Devan is passionate about creating new and innovative condition-targeted supplements to address a wide range of health concerns.
Based on the vast amount of research that supports natural approaches to wellness,
Devan is committed to changing the healthcare industry through Condition Targeted Nutraceuticals that can help people feel better faster while reducing side effects and decreasing costs.
Devan has spent more than 10 years working to create nutrient supplements that combine the best quality of naturally found ingredients with best-in-class pharmaceutical grade standards.
The prized formulation of Zen Nutrients is WoundVite™  an all-natural supplement and high potency supplement that may help with healing time.
It contains 18 different pharma-grade vitamins, herbs, and supplements.
These ingredients work together to assist in chronic wound care healing, tissue injury recovery, post-surgical healing, scar treatment, and scar reduction.
Devan loves to volunteer his time as a pharmacist at nonprofit health clinics in Tampa.
He also proudly serves his community through the Indo American Foundation of Tampa Bay, a non-profit organization focused on creating a more innovative, inclusive, and integrative cultural society for children in the current and future generations.