Chasing the dream to shine always and everywhere, many ladies strive for a unique and personalized look.
In search of fashionable fall attire in 2020, modern ladies are ready to experiment and surprise.
With the end of summer and the arrival of cold weather, there is a need to change your light and airy outfits for more warming, but certainly no less spectacular.
The leading fall trends of 2020 that will be relevant for the entire season were demonstrated at fashion shows in Milan, Paris, Tokyo, London, and New York, bringing together the best fashion trends of autumn clothing 2020-2021.
Fashion designer Kevin Hall, also suggested amazing fall fashion ideas for the current season.
What should you wear in the fall, and how best to arrange your favorite things in the wardrobe? How to look younger?
What should be included in the fashionable autumn wardrobe to be beautiful and elegant and become, perhaps, a trendsetter?
As you know, fashion is cyclical, and the proof of this will be the fashionable autumn clothing of 2020-2021 in the Victorian direction, as well as the style of the 80's.
As before, you will meet trendy coats, jeans, and knitted clothes for autumn.
Interesting tandems from top autumn clothing can be made with capes, leather raincoats, trench coats, and sheepskin coats.
The top fall fashion trends include cowboy style and futurism, linen style, predatory prints and flowers on clothing, artificial fur and fringe, large belts, and patchwork, as well as glitter in the form of metallic fabrics.
For those who like to shock and stand out, couturiers presented autumn clothes in neon, cobalt, and ultraviolet colors.
Multiple layers – another trend in the fall of 2020-2021.
Jackets and Cardigans
Warming up, you do not always want to hide under a lot of clothes, but if you look for a stylish jacket or a cardigan, you will not have to!
When it is not so cold at the beginning of autumn, an autumn jacket and cardigan will be exactly right.
Fashion for autumn 2020 allows you to choose a jacket and complete sets with jeans for casual style, pants for the office, skirts in a romantic style.
Under the coat, you can wear a blouse or top. A knitted cardigan is another element of fashionable autumn.
Large or thin knitting, prints, or monochrome characterize the trend models of autumn cardigans that will be both practical and stylish at the same time.
Lace elements, silk, or satin will add tenderness and refinement to autumn looks with cardigans and jackets.
A scarf, purse, and beautiful shoes for autumn will perfectly complement autumn clothes with cardigans and jackets.
Raincoats and Trench Coats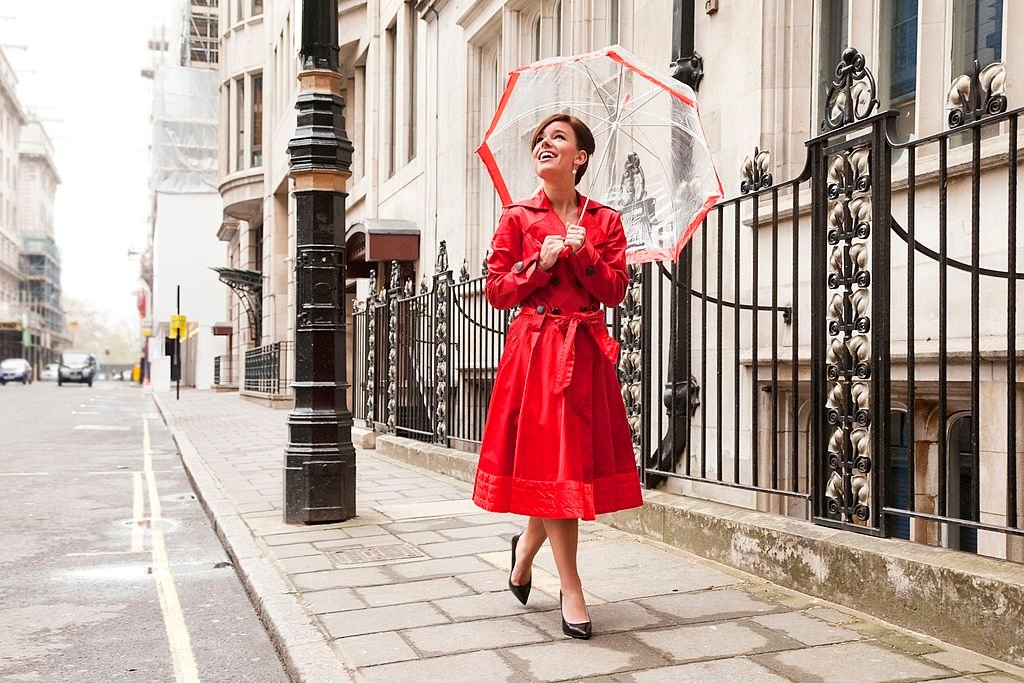 Elegance and undoubtedly trendiness will help bring in the autumn wardrobe of all fashionistas: trench coats and raincoats.
Classic variations of raincoats and trench coats for autumn will be held in high esteem, shown in a coffee-beige palette with a belt that emphasizes the waist.
Another spectacular and mesmerizing fall fashion ideas are red leather raincoats, making a unique accent in the appearance.
In addition to the usual monochrome solutions, trendy autumn raincoats and trench coats are made of metallic materials that give an exceptional Shine, with animalistic motifs, in the patchwork style.
Jeans and Trousers
Perhaps, in any of the seasons, we cannot do without our favorite jeans and trousers, which are always appropriate for any type of your sets.
Fashion also dictates that we choose mega-trendy jeans and trousers.
You can see straight, slightly narrowed, ankle-length, flared, and many other variations of jeans and trousers in our collection of fashionable autumn clothing.
In autumn, wear trousers with shirts, turtlenecks, tops, complementing the image of a coat. Shoes are best to look for heels under trousers in autumn sets.
Autumn jeans can be selected in the blue palette, as well as gray and black, reminiscent of the pants.
Wear them in the fall with cardigans, ponchos, and capes, with sneakers and boots, creating a comfortable autumn look.
Autumn Skirts
Femininity is first and foremost, and this is confirmed by the wonderful skirts that you will wear this fall.
Couturiers showed autumn tandems with skirts made of leather, velvet, suede, tweed.
Fashion for autumn offers sets with miniskirts in a trapezoid shape, complemented by buttons and patch pockets.
The trend of miniskirts for autumn, decorated with buttons or a bow belt, will also look good.
Pleated skirts with lots of pleats and a charming metallic sheen look no less impressive in autumn.
For autumn, in addition to the mentioned skirts, you can look for sneakers, shoes, pumps, and boots that will decorate your autumn outfits with skirts just perfectly!
Sweatshirts and Jumpers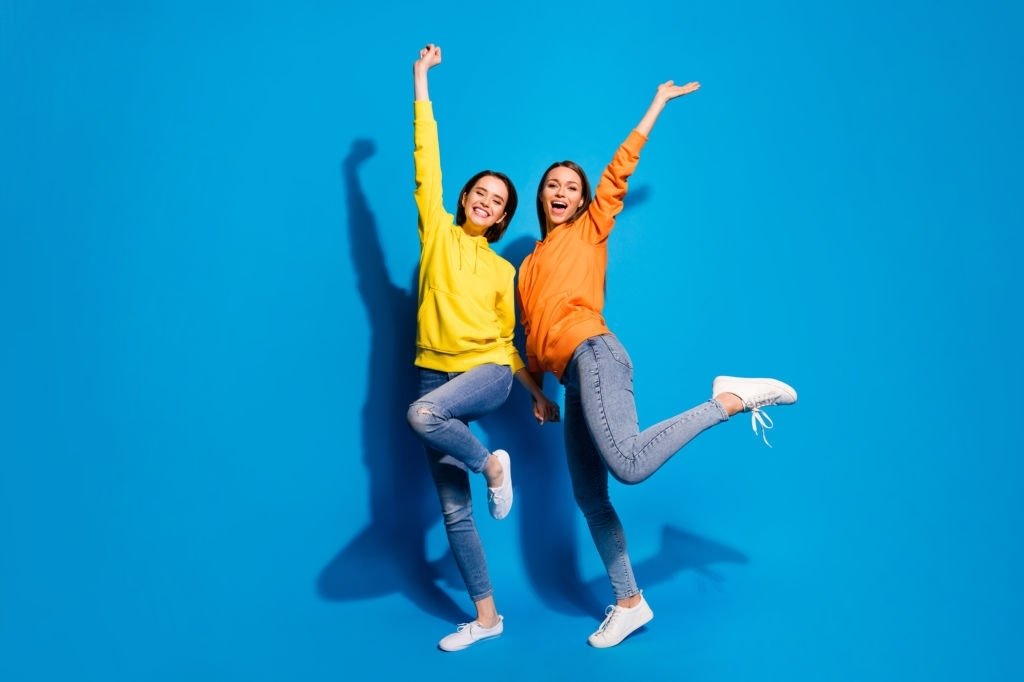 You cannot do without knitted clothing in the fall, which we have already considered in the form of cardigans, and also in the trend will be a variety of sweatshirts, sweaters, jumpers, and pullovers.
Sweaters and jumpers will help you warm up even on the coldest autumn days.
At the same time, autumn images will not suffer at all from voluminous autumn clothing in the form of sweatshirts.
After all, interesting sleeves, slightly open shoulders, various cuts, and prints, as well as no less wonderful knitted patterns in the form of braids, will make autumn fashion attractive with fashionable sweaters for every taste.
You can show off your beautiful autumn outfits with jumpers and sweaters by combining them with sandals and pumps, ankle boots and low-top boots, sneakers in tandem with open-top coats, trench coats, and capes.
The Takeaway
Every year, fashion changes, but the individual perception of style by one or another person remains unchanged, which allows you to create unique images taking into account the latest trends and new clothes, but with an individual approach to details.
In fact, fashion is cyclical, and nothing is surprising in this.
However, there are very original and unusual clothing styles with delicate or catchy embroidery, floral, animal, and geometric prints, trim in the form of fringe, lace, minimalist patterns, etc.
Do not be afraid to experiment with fall fashion trends and let your look be unique!