In the world of fashion, people and consumers seek the best style.
However, when it comes to fashion, the number of years a fashion brand has been around provided it a long heritage and a benefit when it comes to getting a following and perfecting its products.
In today's post, let us review the history of some of the world's best-loved fashion brands.
Most of these brands are designer brands that are at the top of high-end fashion.
The most highly sought luxury fashion brands begin the styles and trends that other companies copy.
The top-name fashion brands are recognized for their quality, style, and popular collections, from trendy outfits and stylish suits to chic bottoms and cool shirts.
To help you find the perfect fashion styles and labels, we have gathered a list of the never-ending, most valued fashion brands you need to know today.
Whether you are searching for expensive and bold clothing to stand out in the crowd or simply like top-notch quality apparel that is trending, the brands mentioned in this article have what you need today!
1. DKNY
Founded in 1984, DKNY is the brainchild of the famous designer Donna Karen. The brand launched its mean's wear line in 1992 that filled the same casual style as the women's collection.
Recognized for their variety of products featuring NYC influences, the brand is famous among people representing New York City with pride. The brand is ideal for people wanting to look their best without compromising comfort for improved style.
2. Versace
They are an Italian luxury fashion brand established in 1978 by Gianni Versace. The brand's accessory and clothing lines are stunning, edgy, and bold.
This fashion powerhouse has designed pieces for all the leading celebrities.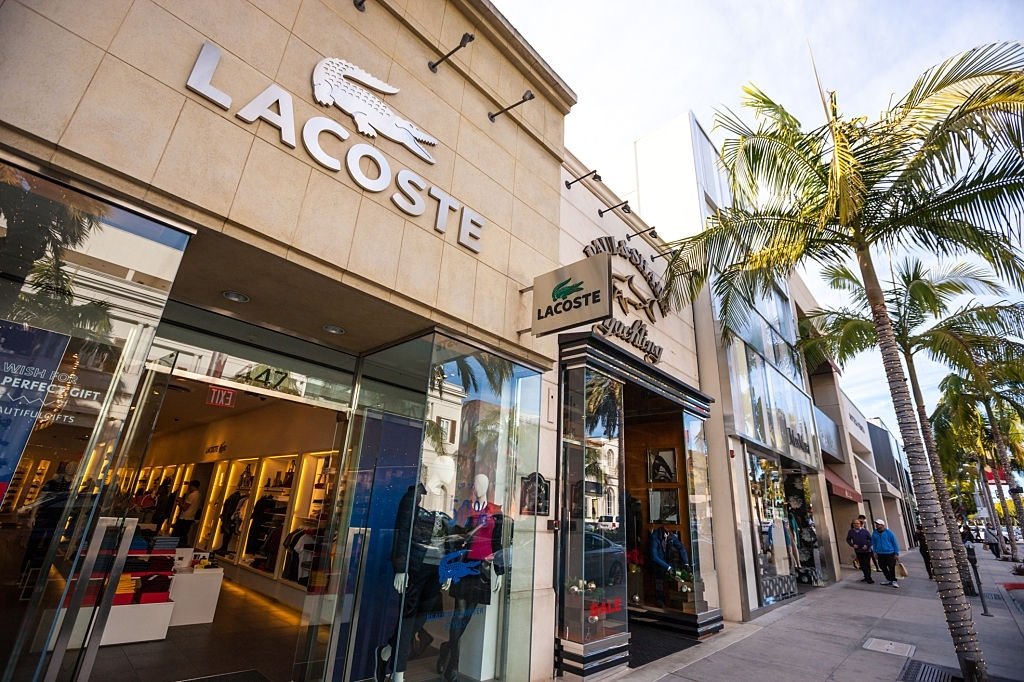 3. Lacoste
Lacoste mainly concentrates on creating clothing that is casual yet fashion-forward. The company was established in the 1920s by the famous tennis player Rene Lacoste. The brand is also highly sought for its stylish designs and durable materials.
4. Paul Smith
This fashion brand has been making timeless, updated pieces since the 1970s. Paul Smith concentrates on mixing wear elements and high-fashion influences to make collections that are unlike any other.
Custom tailoring and abstract prints bring an edge to such pieces, helping you make a more distinct sense of style.
5. Lindberg
Established in 1984, Lindberg is a family-owned company eyewear fashion brand headquartered in Germany.
The company focuses on offering handmade titanium glasses and has transformed eyewear design more than once.
The LINDBERG Precious collection is one of the most prestigious eyewear collections in the world.
In fact, their exclusive glasses are made from 18-carat gold, yellow, pink, black, and white gold, as well as from buffalo horn and platinum.
6. Valentino
Valentino creates unique and vibrant clothing designed for people who are not afraid to take risks.
Their products range from outwear to eyewear, with every piece dazzling the distinctive perspective of this valued label.
Urban essence and clean lines offer a modern touch you are certain to like.
7. Ralph Lauren
Ralph Lauran is a brand label any family could fall in love with. Established in 1967, they have clothing lines for men, women, and kids; every collection provides a wide array of fashionable yet comfy items in stylish designs.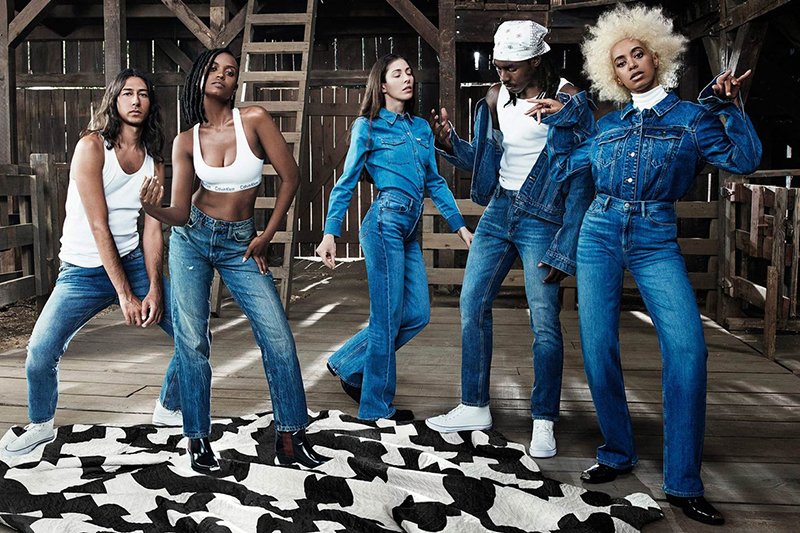 8. Calvin Klein
This brand creates more than just underwear. The top fashion brand is highly popular for making casual yet stylish items perfect for extravagant events or daily wear.
You will find many choices to pick in their collection, from fitted t-shirts or something elegant.
9. Dior Homme
Dior Homme is one of the most sophisticated fashion brands built in the 1940s by Christian Dior.
The products offered are as chic as elegant, ranging from sunglasses and fragrances to classic tops and refined suits.
10. Burberry
Burberry has been fashionably safeguarding consumers from the elements since the 1850s, hailing from Britain.
The fashion brand is highly popular for its water-resistant, hard-wearing outwear collection.
Did you know the brand has become highly fashionable in the modern era style?
11. Gucci
Established in 1921, the brand is one of the most famous brands in fashion, crafting stylish and high-quality Italian items.
Gucci is an appealing brand for people wanting to take some fashion risks.
12. Prada
This fashion brand has sustained itself as a unique brand on the market since 1913. They take pride in their capability to stand apart among the crowd, making pieces unique and timeless.
13. Chanel
This fashion brand is recognized and coveted by many people globally. Established in 1909 by the late Coco Chanel, the company is sought as one of the most established names in the world of haute couture.
The House of Chanel is popular for the stylistically multipurpose "little black dress," the Chanel Suit, and the perfume No. 5 de Chanel.
14. Givenchy
Founded in the early 1950s, the brand has slowly become one of the leading designer brands since its creation.
Famous customers cherish the label as they concentrate on items that are both fashion-forward and casual.
15. Louis Vuitton
Even though the company is popular for its bags, they also design stylish clothing items.
From embroidered tops to silky bomber jackets, you will find a broad spectrum of tailored items in their clothing collection.
16. Saint Laurent
Saint Laurent makes classic items with a modern effect, instilled with French extravagance.
Many of their collection boasts gender-fluid styles, making it one of the famous labels in the fashion industry. They also value distinct designs created with clean lines and luxury materials.
17. Balenciaga
Cristobal Balenciaga founded the brand in the early 1900s in Spain. The fashion brand concentrates on creating bold designs as well as high-end fashion influences and is sought for its extreme innovation.
Followers and supporters covet everything created by this brand with quality craftmanship and urban influences.
Final Thoughts
The pandemic has upended the fashion business, but these fashion brands remain to release strong collections while reminding everybody that this culture is not all about selling things but rather a community.