City breaks can be huge amounts of fun, and if you're bored of this seemingly unending pandemic (and who isn't?) you might enjoy planning an urban adventure for when things calm down.
Choosing which city to visit can be daunting, though, and a good way to make your decision can be to think about a big event that you would like to attend and plan your trip around it.
For instance, you could look up your favourite band or sports team and find out when they are next going to be playing somewhere you haven't been before and use that as your excuse.
Now to the planning stage!
Get tickets well in advance
There's no point planning your city break around an event that you won't be able to attend because you missed out on ticket sales.
Concert tickets, game tickets and theatre tickets can all get scooped up months in advance, so make sure you've got your tickets in hand before you plan anything else.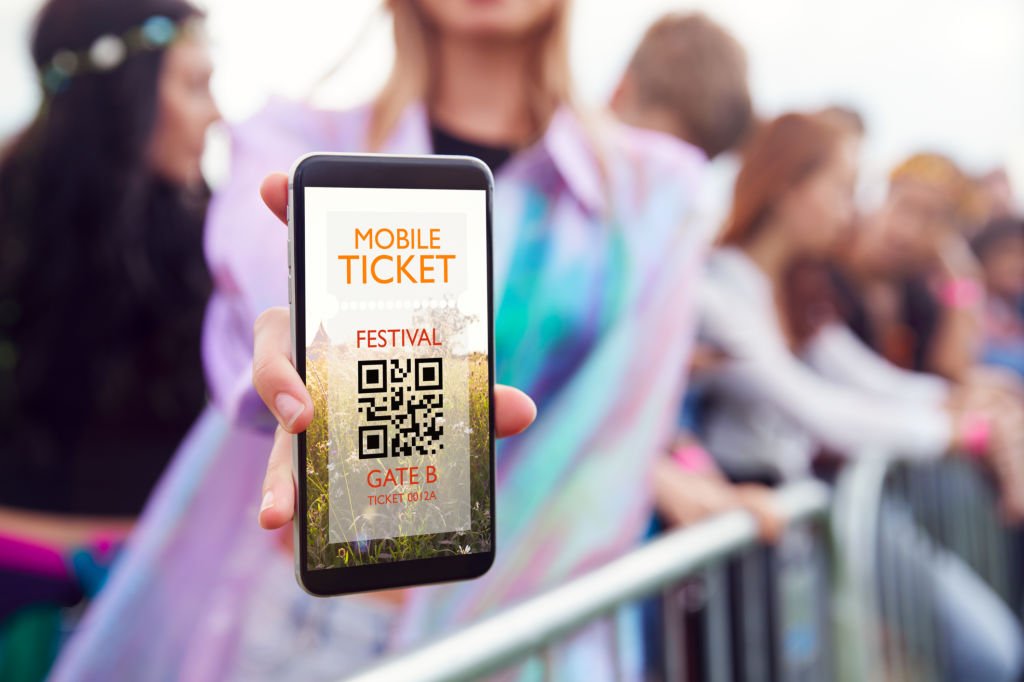 The advantage of planning early is that you'll likely be able to get a better deal on both event tickets and train, bus or plane fares, and you'll also have a better chance of being able to book time off work.
Research famous haunts
Heading to New York City to see Bruce Springsteen in concert? Make a pit stop at 213 Park Avenue South, former site of the iconic music club and restaurant Max's Kansas City, which hosted some of Springsteen's early gigs.
Unfortunately, the club closed in 1974, but hey – perhaps some of the vibes of the golden days of classic rock is still around!
Visiting the past (and current) haunts of the stars you are going to see play live can really add to the whole experience and is also a neat excuse to explore different neighbourhoods in your chosen city.
Look out for Themed Restaurants
Cities with a famous theatre, music scene or sports arena often have at least one themed restaurant or bar to cater to die-hard fans.
For instance, if you are into cult comedy movies (and/or golf) you will be pleased to know that the actor Bill Murray, of "Caddyshack" fame, opened a golf-themed restaurant at the World Golf Village in St. Augustine, Florida, with his brother Brian Doyle-Murray, who co-wrote the movie.
The aptly named Murray Bros. Caddy Shack, now with a second location in Rosemont, Illinois, features golf-themed puns on the menus and golf-related décor such as lawnmowers.
Coordinate your outfits
Finally, a great way to pack some extra fun into your city break is to pack some outfits which relate to the event you are going to see.
Heading to a Christmas event at Disney World?
Let your kid wear their Princess Elsa costume and invest in a silver sequined jacket or skirt for yourself from the thrift store.
Going to an AC/DC concert? You just have to wear a T-shirt with their iconic logo or maybe pick one up at the gig.
Happy city break!