Background
The technological revolution has brought the world together, so ways of communication have also changed in this globalized world.
Now countless platforms are available where everyone can connect with completely strange people within a few seconds through audio and video chats.
Chatroulette is also among such platforms where anyone from all over the world can connect with a completely strange person through webcam.
You can easily approach this platform without any discrimination and after a few clicks; you will be able to communicate with any random person from all over the world.
The most amazing thing about Chatroulette is that even a person can join random conversations without any registration.
In this article, we will briefly discuss some amazing features of this platform but first of all, let's find out how this platform was evolved and how certain transformations have happened in it;
Evolution of Chatroulette;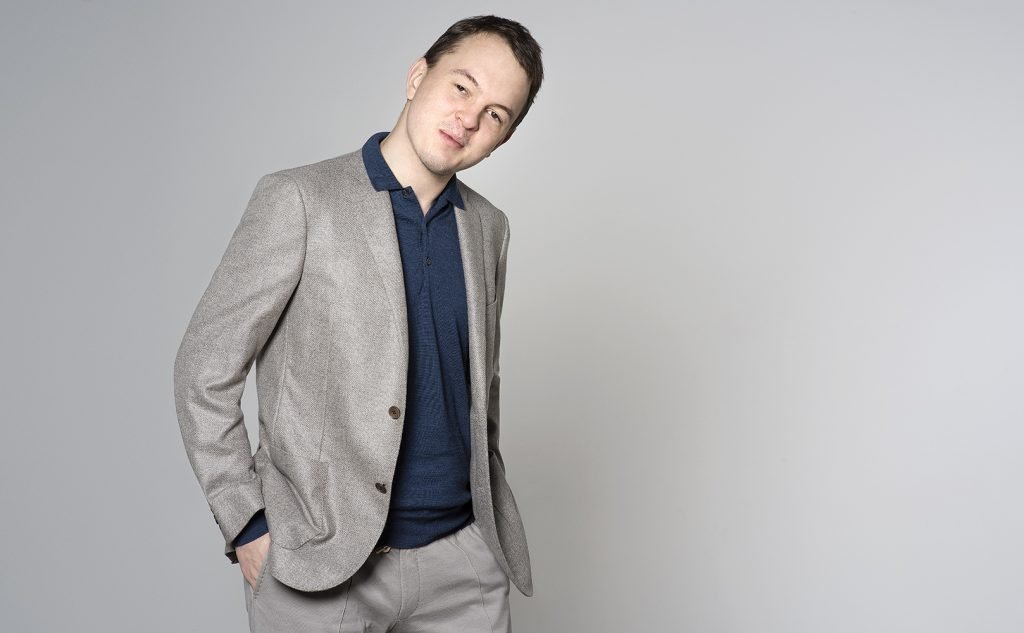 The most amazing thing about this platform is that it was launched by the 17 years old school-going boy Andrey Ternovskiy and this boy was from Moscow Russia.
According to the creator of this software, Chatroulette was mainly designed for fun purposes and there was no financial goal attached to this platform.
According to Ternovskiy, he was inspired by the Skype chats with his friend that's why he decided to create his own platform and it took two days and two nights to write the first version of this platform.
The developer of this platform designed this name "Chatroulette" because of his inspiration from the film "The Deer Hunter."
This film was based on the war in Vietnam and he got the idea where prisoners were playing Russian roulette.
How the owner got the idea to develop Chatroulette platform?
Andrey Ternovskiy designed this software on an old computer and initially total users of this platform were twenty however this number doubled in 2010.
This platform completely changed the life of its owner because of its huge popularity around the world.
According to its developer, he did not use any marketing tool to spread this software but due to people's conversations, it got popularity all around the world.
According to the one-story, the developer of this platform was working in his uncle's shop where he had to explore numerous cultures of all around the world where he got the idea of developing this platform.
According to Chatroulette's owner, he has a passion for talking and exploring new cultures so he learned numerous languages during his job.
According to the owner because of its huge popularity, he had to rewrite the code so more and more people could access it without feeling bored.
The platform that was started with 20 users has reached thousands of users from all around the world and its popularity can be observed through the content that was published in famous journals and newspapers.
Platforms such as the New York Times, The New Yorker, The New York Magazine, and many other such platforms have published special features and articles about this Chatroulette.
In June 10 Webby awarded the owner of this platform because of excellence on the internet.
Now it's a time to discuss some amazing features of this platform;
Easy to Use;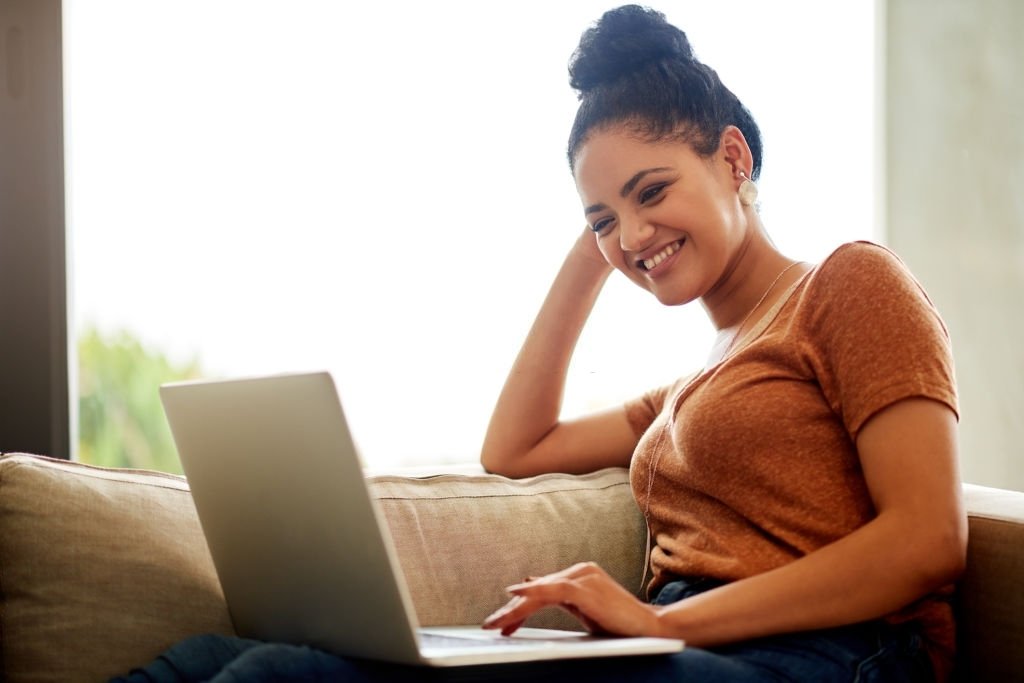 This platform has a user-friendly interface and everyone can access and use these sites because of its easiness.
Whenever a user clicks on its website then this user will be directed to the homepage where two boxes will appear.
Whenever the user clicks on the start button then the webcam will need and access permission and you are directed to the random online user.
If you are not interested in the user then you will click on the Next button and this process continues.
No discrimination;
This platform is available for every person from throughout the world without any discriminatory policy.
You are LGBT or not; this platform is one of the easiest ways to connect with people of your choice without feeling any discrimination in terms and policies.
Unlike platforms that are showing discriminatory policy for the LGBT community, this platform is friendly for everyone.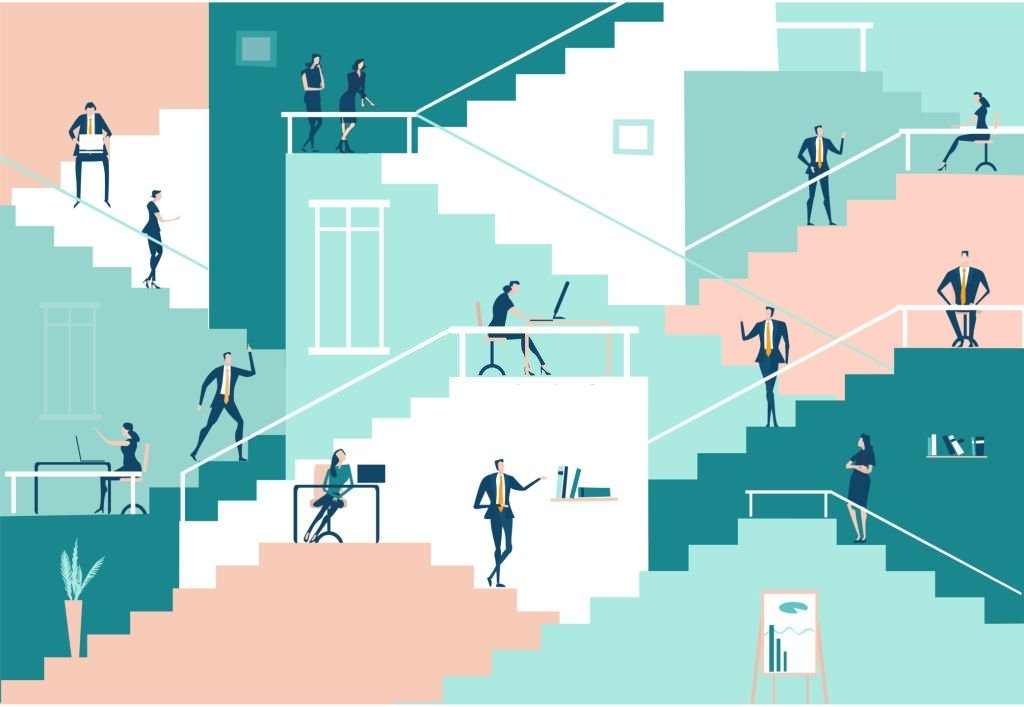 No registration;
The amazing thing about Chatroulette is that it can be used without any registration as well.
Without giving the personal details to anyone a person can be connected with strangers from all over the world.
New Updates of this platform;
Unlike the previous versions that were simply consisted of two windows, new versions of these platforms have many changes.
Chatroulette chat is becoming more convenient because of the new features that are added by the company.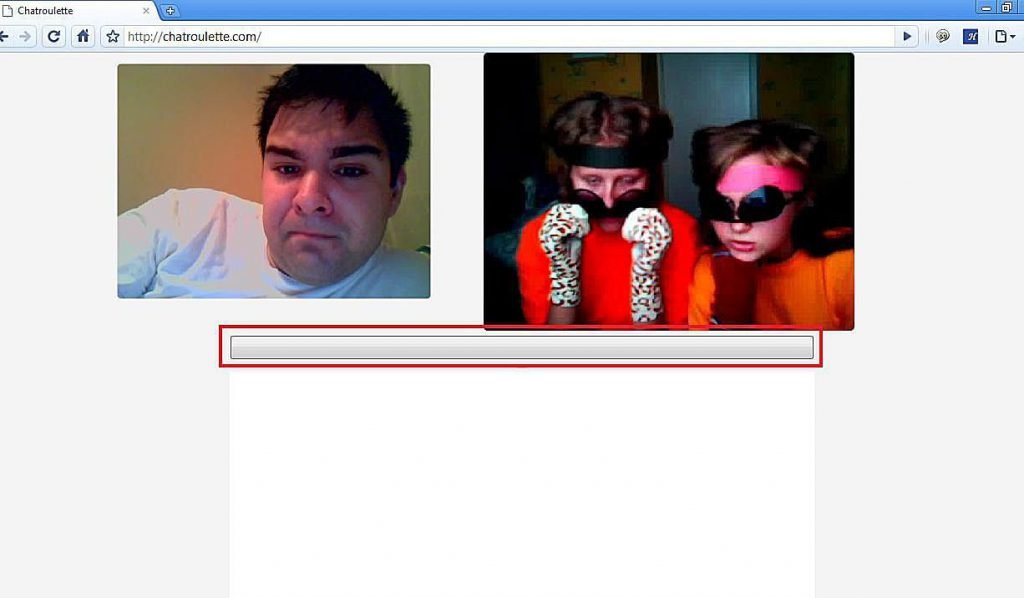 Suggestion Forum;
Unlike the previous versions that were consisted only of Chatroulette chat through the chatbox or through video chats, the new version consists of a forum.
This forum can be used to give various suggestions and raise their voices through this forum.
Multiple options;
This platform is providing the interface like the first version however its features are completely different from the previous versions.
Now appearance will consist of the Chatroulette logo, two windows for chat, and auto-connect button, auto start option, contact button, These features make it easy for users to select easily not only about required gender but also about required age.
Profile information;
By clicking on the profile option; you will be directed to select your Name age, gender, country, and languages you can speak.
This platform will allow you to select your tastes as well so you will get exactly what you want.
In addition to this you can choose audio, video, and without webcam options as well and you can select them according to your ease.
LocalRoulette;
Chatroulette is providing the opportunity for its users to automatically redirect them toward local users according to their IP addresses.
So this helps the local users to connect with one another and this can be helpful for many users who are looking to make a local friend.
Channelroulette;
This feature allows the users to make their own channels based on themes that are selected by them.
For example, if you want are from the LGBT community and you want to join any channel this channel making will allow you to select themes according to your own choice.
This will show the detail of members who are available according to their category and you can select them according to your own taste.
Premium version of ChatRoulette;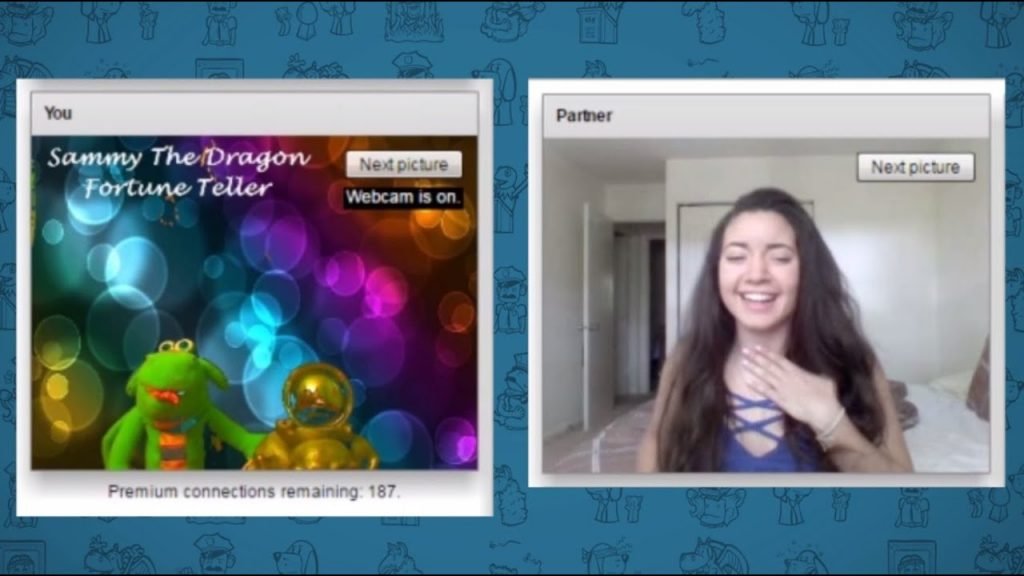 There is the premium version of the ChatRoulette platform is also available that can give certain benefits over the normal version.
In this platform you will get 98% accuracy about your selected tastes so due to this feature it is paid.
You can buy a hundred connections with 10$ while you can get 500 connections with 50$.
To get the premium version a person have to submit various kind of information and after paying the price a person will be good to enjoy the amazing features of the premium version.
Alternatives of the Chatroulette;
We have explored some basic features of Chatroulette; now let's find out some important alternatives of this platform;
Omegle is also among the famous platforms where people all around the world can randomly connect with one another with the help of a webcam.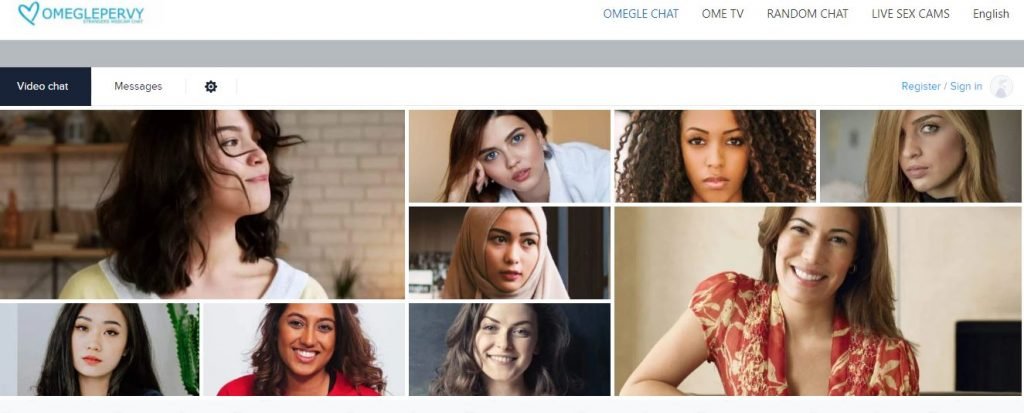 This platform was launched in 2008 and many celebrities have used this platform to make a connection with their fans.
The one downside may be the number of men present in this platform is greater than the number of women however it may not be the disadvantage for many users.
Camsurf;
Camsurf is the second alternative of Chatroulette because of its user-friendly and easy interface.
The most beautiful thing about Camsurf is its effort to remove illegal content from its platform and this is ignored by most of the platforms.
This platform easily connects you with local strangers because of IP addresses.
Chatspin;
Chatspin is the third option that was created before Chatroulette but it was not first created for chatting purposes.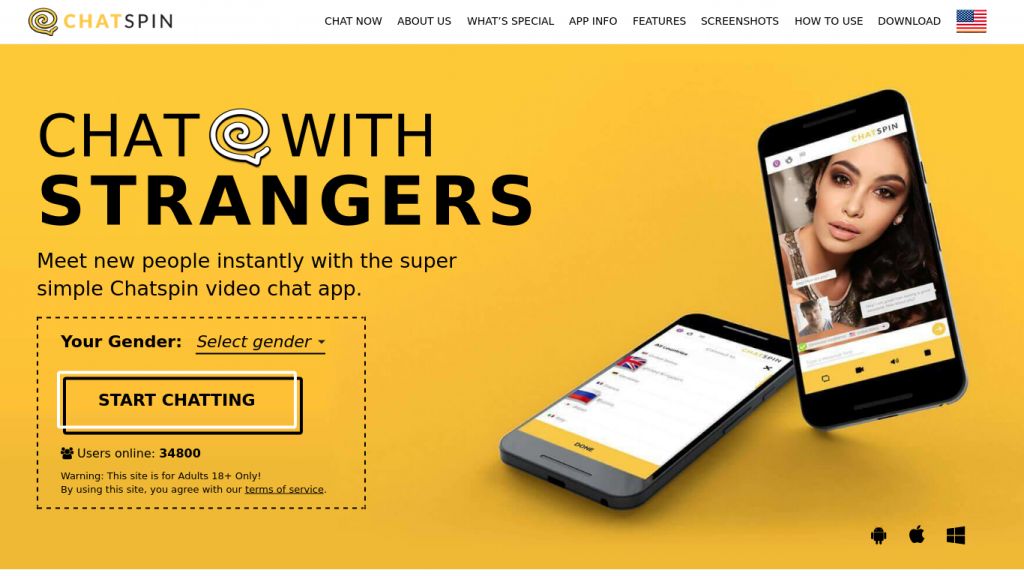 After a few years of Chatroulette, this platform was converted into a chatting site.
A large number of audience is using Chatspin because of its amazing features such as it allows you to directly select the gender which you want to chat with.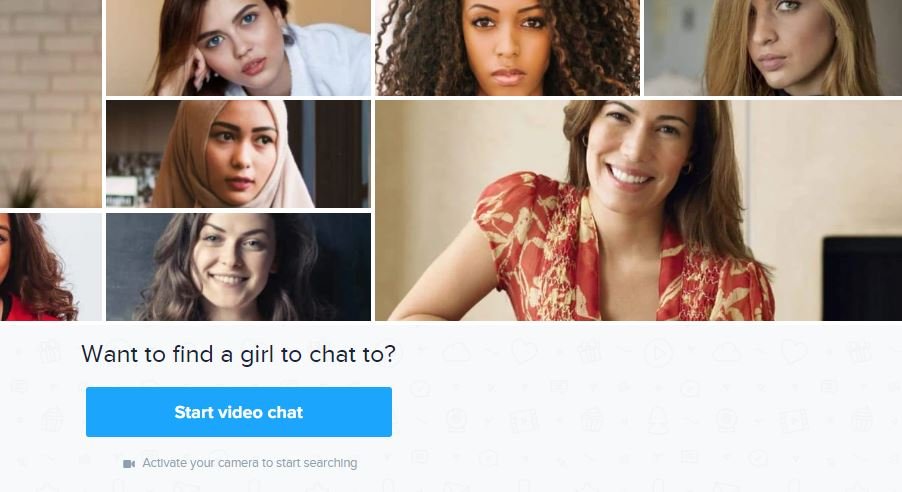 Shagle-Chatrandom is considered one of the most recommended alternatives of this Chatroulette and it is because both of these platforms were created nearly at the same time.
It is offering amazing features and fast connections so it can be used as the alternative of this platform.
Wematcher is one of the most important alternatives because of its user-friendly policies.
Whether you are from the LGBT community or from any other community this platform will help you to find friends without any discrimination.
This site is very amazing for its features moreover it will the users to earn money by exchanging gifts.
Conclusion;
In this article, we have briefly discussed the evolution of Chatroulette and its amazing features.
We have also discussed some important transformations in it while at the end of the article we have explored some alternatives of the Chatroulette chat.
So keep enjoy these platforms and keep making new friends.