Gifts are a symbol of love and happiness. Somethings are better felt than said, and that's what gifts do for you. They speak out your emotions for the other person.
Buying a nice gift for someone isn't a difficult task as you can go out and get anything nice for them, but buying a gift for someone who is close to you might come as a daunting and time-consuming task.
You would definitely want to gift them something that suits their personality, something that they would love at first sight.
There may come a time in your life where you have to gift something to a loved one who is in a wheelchair.
Buying a gift for a person like that can be even much harder, especially when you have no idea what to gift them.
Well, the best gift for such individuals is practical presents.
Wheelchair Gift Ideas:
Check out some amazing gift ideas for people who are in a wheelchair due to any disability or injury.
Buy Massager Online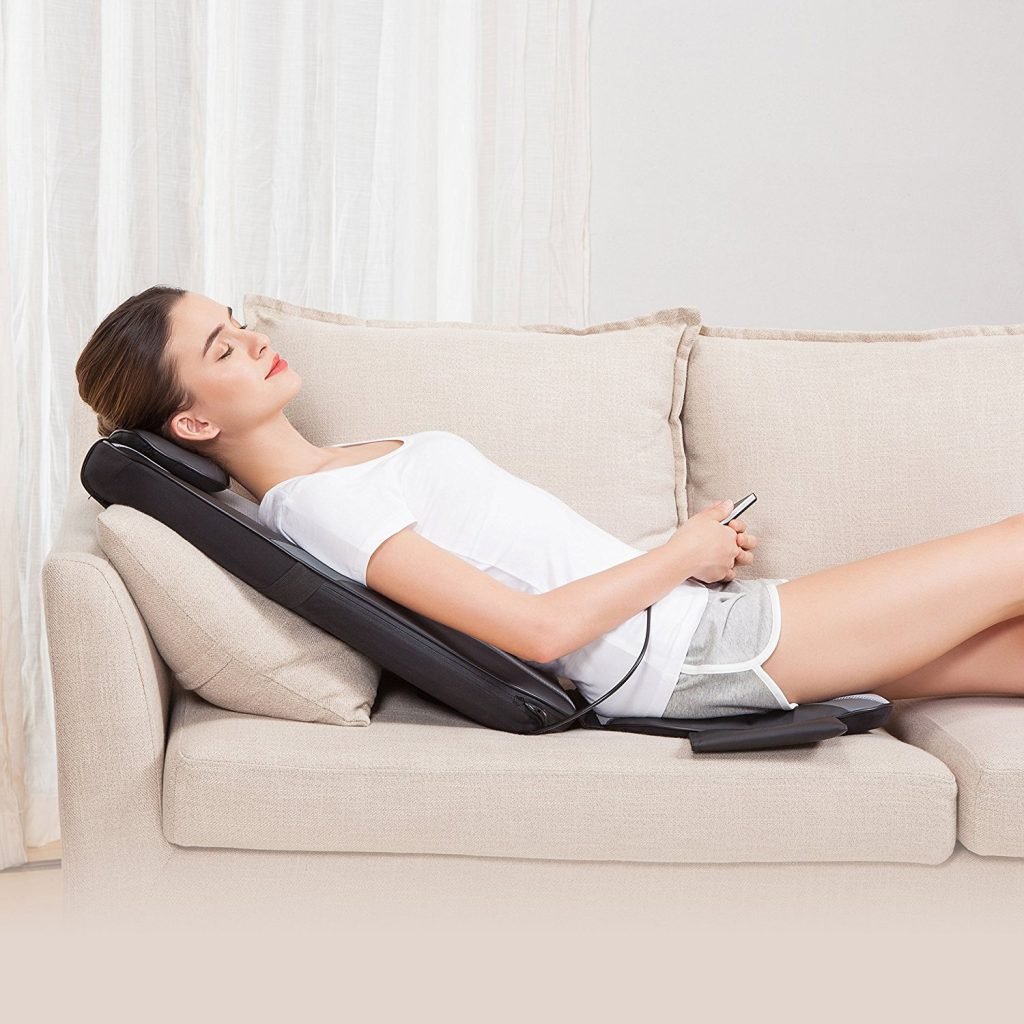 You must have seen many people in a wheelchair who complain about shoulder and neck pain.
As a result of constantly being in a wheelchair, they develop many different kinds of pain all over the body.
So why not gift them something that offers them relief and some therapy? You can find hundreds of types of massagers online. You can go for a neck and shoulder wrap too.
They will provide warmth to their joints, and this will be so comforting, trust me.
The heats help with pain relief and relax the mind. A massager is one of the best gifts for people in a wheelchair.
You can find the one for your loved one according to your budget.
Buy SAD Lamp
There is no denial of the fact that the biggest problem of people with disabilities is depression.
Some such individuals get so frustrated that they start feeling that their life is meaningless and useless.
While you can't do anything to cure their depression, you can help with easing up the symptoms. A SAD lamp basically emits illumination, which initiates the natural light.
This effect causes the production of serotonin more often, which improves the mood and well-being of your loved one.
This gift is a perfect choice for them as they can put it on their working table and get some healthy light sprinkled over them the whole time.
Buy Mobility Scooter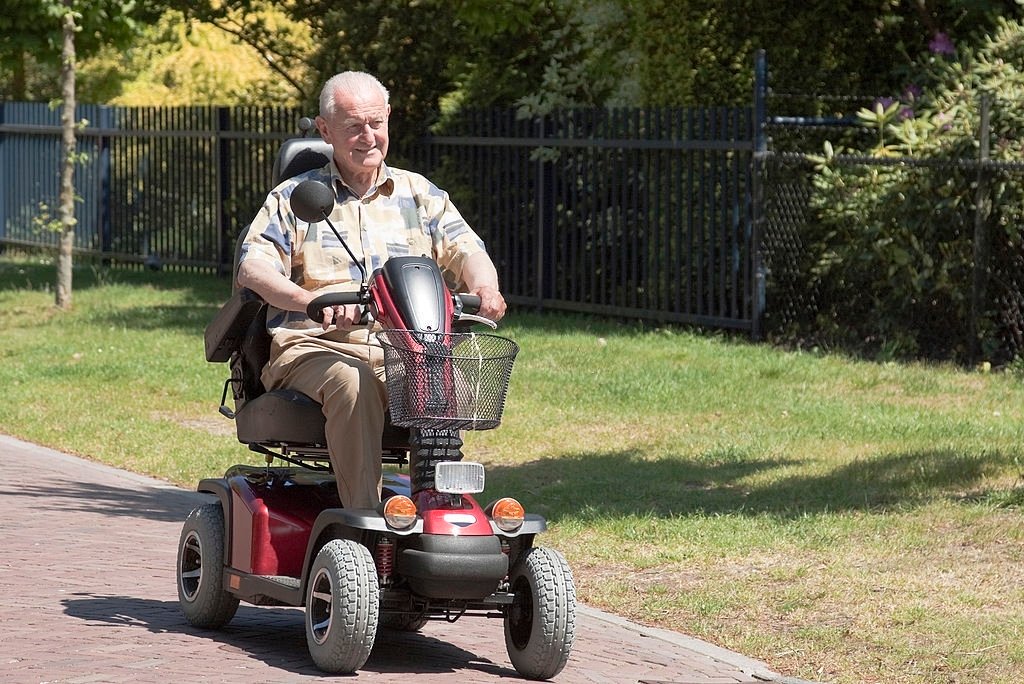 Mobility scooters are highly innovative vehicles for people in wheelchairs.
If you are planning to spend a fancy amount on a gift for your loved one, then a mobility scooter is best, and trust me, it's going to bring a significant amount of positive change in their life.
The reason why people in a wheelchair get frustrated and fall into depression is that they have to depend on others to take them out. With a mobility scooter, they won't have to depend on anyone and visit public places and shopping malls like a normal person.
You can easily hire mobility scooters as they are available on rents too.
You can find out more about them on the internet and then decide whether you want to rent them or buy them.
Buy Voice recognition Program (Speech to Text)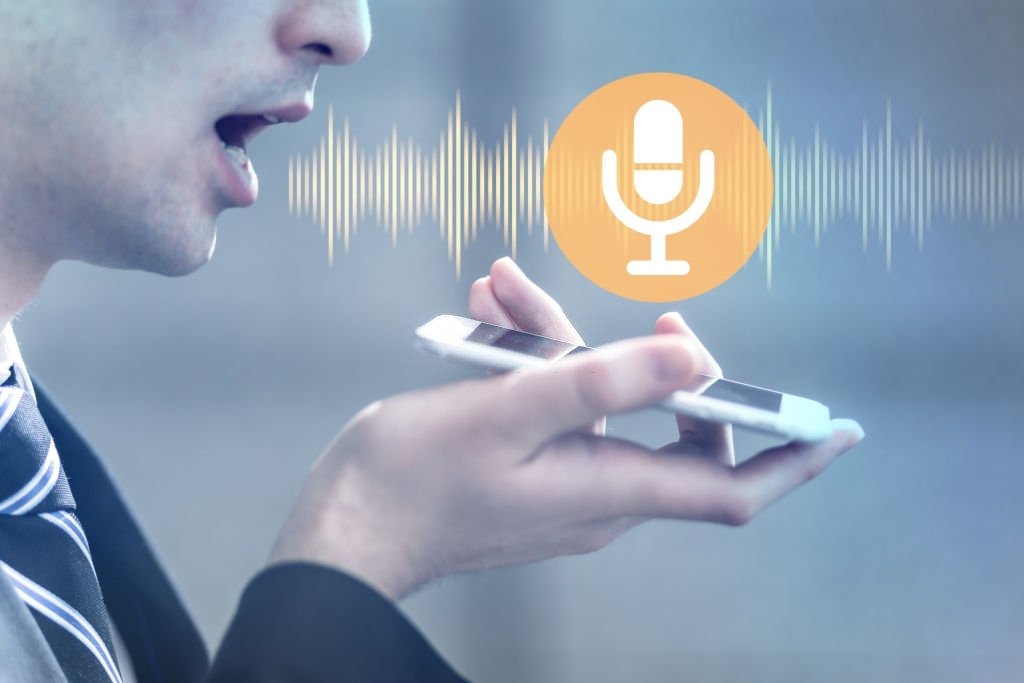 Many people with disabilities often have problems with typing texts. You can bring change into their life and make it much easier for them by gifting them a voice recognition program.
Thus software will allow them to just speak, and the words will be automatically typed.
Just be sure to pick a software that's versatile so that it works with most smartphones and computers.